Chippers and grinders
CBI machines have been purpose-built to outproduce, outperform, and outlast anything in the market since 1988. CBI completely reimagined the value curve by producing the ultimate material processing workhorses for unmatched production. Through the years, CBI's superior and long-lasting equipment has created the most value for owners who are serious about growing their business.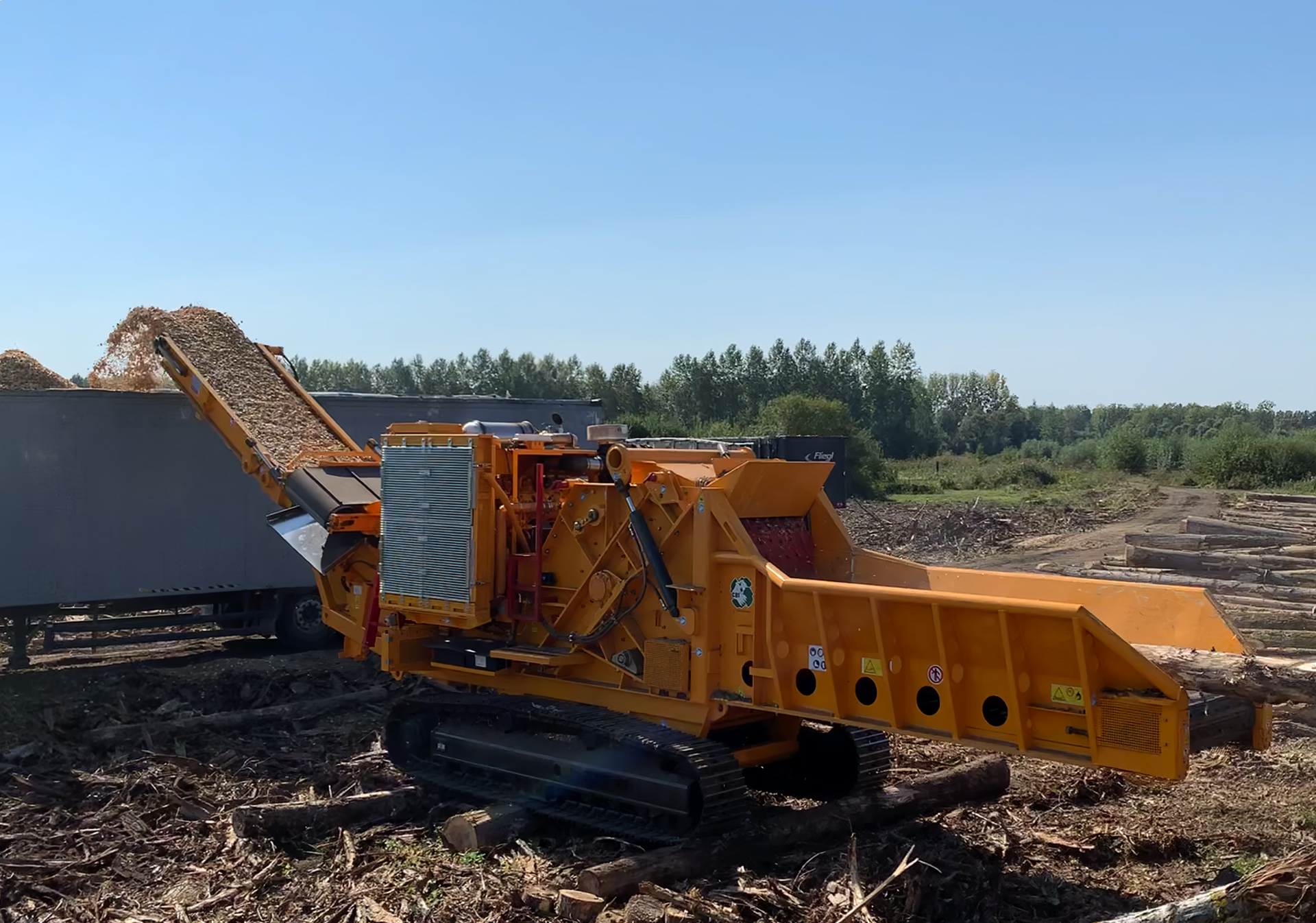 CHIPPERS AND GRIDERS BUILT TO PERFORM AND LAST
The CBI range of chippers and grinders are widely renowned as the best available in the market due to their superior build quality, robust design and outstanding throughput. The chippers and grinders are designed with the highest quality materials and components, ensuring long-term durability and dependability.
Make an inquiry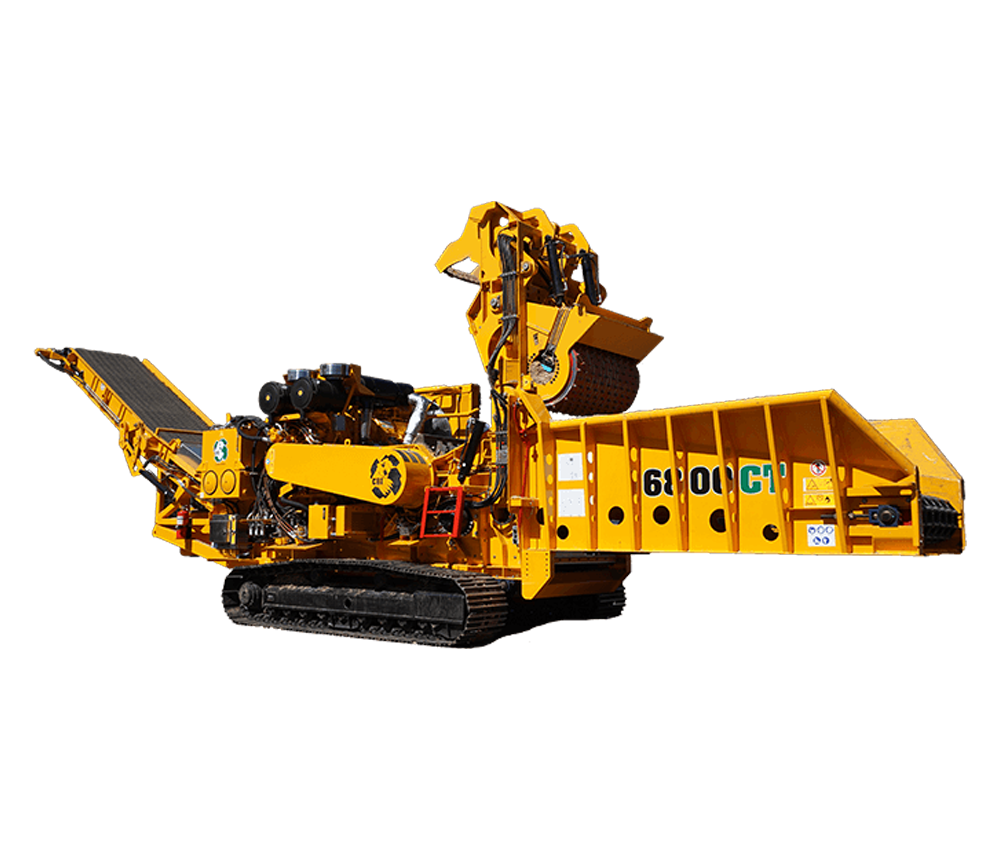 Committed to getting the right solution
Our team of industry experts have years of experience and a knowledge of the vast range of machinery options. This means that we are able to work with you to understand your goals and advise the best solution that fits your budget, whilst achieving your goals.
Contact Us