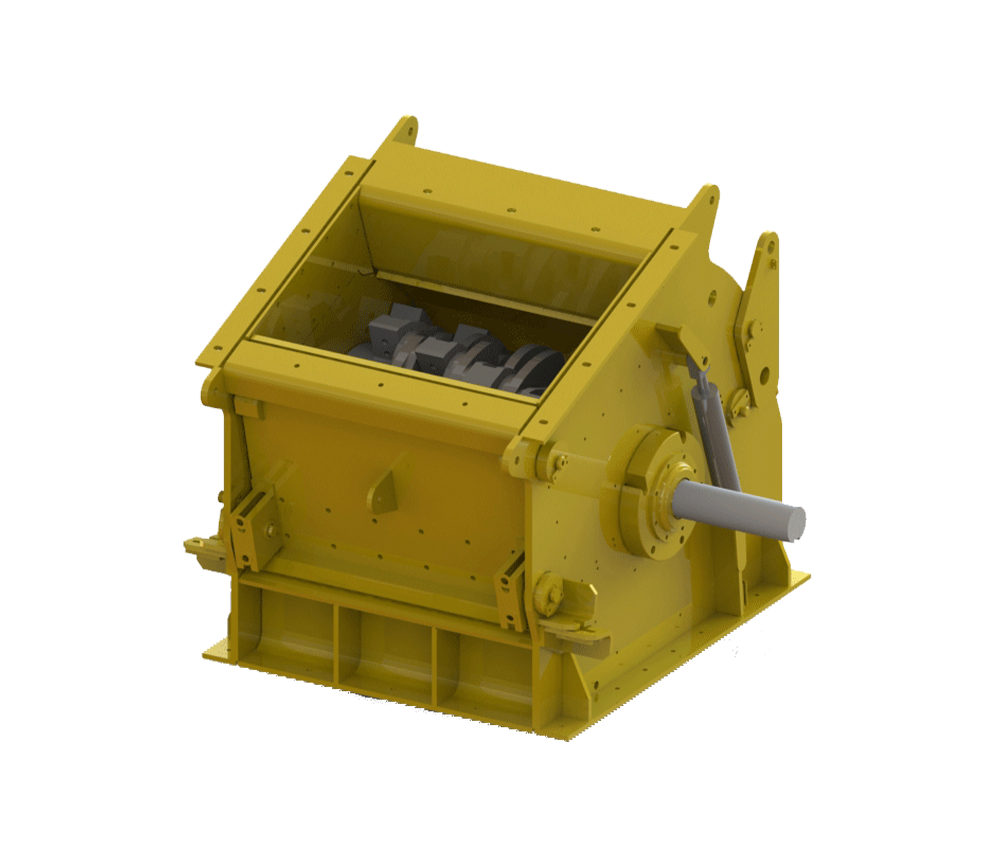 Why Choose this product?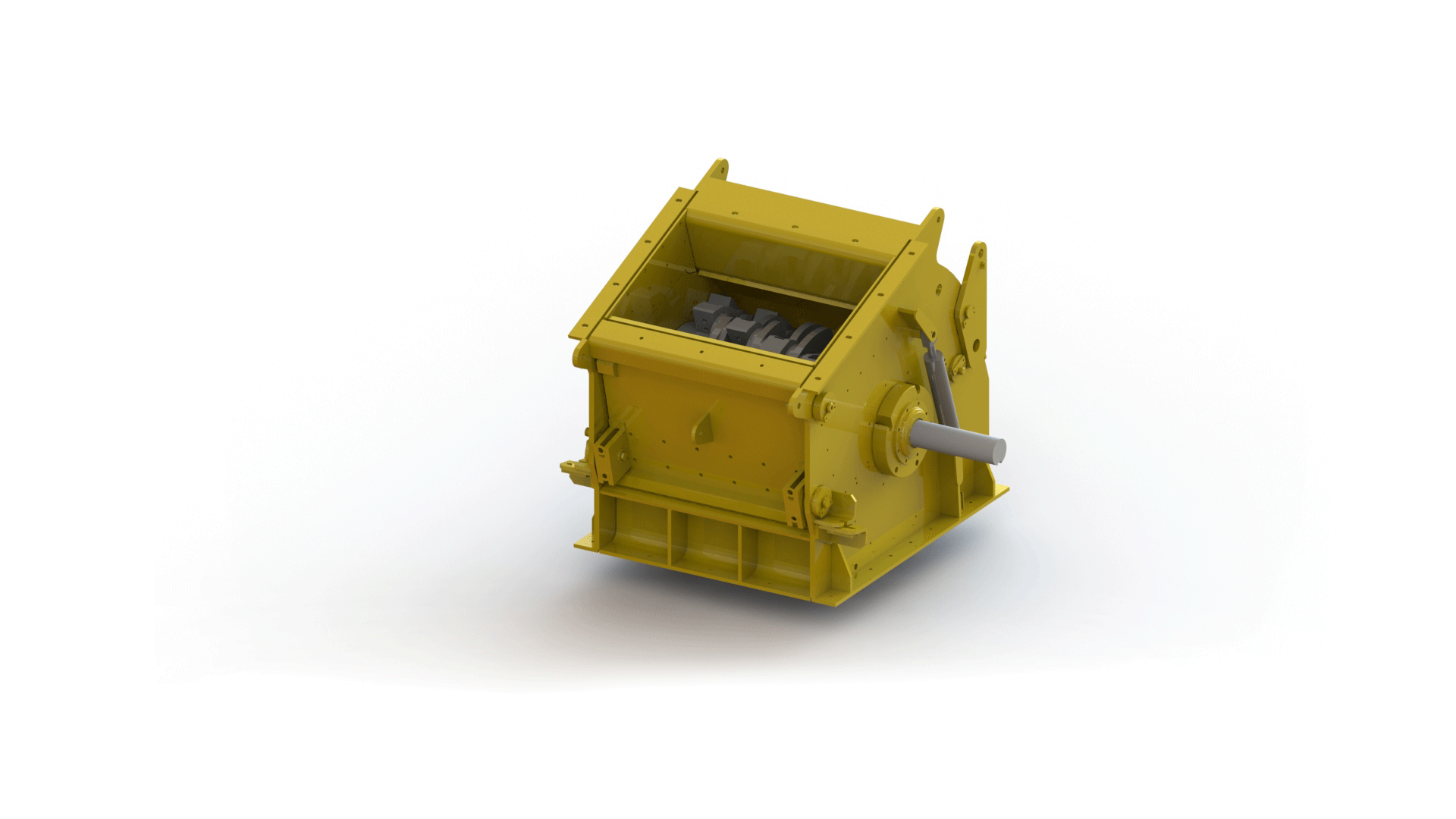 Known as the heavyweight champion of the wood waste industry, the CBI Grizzly Mill is the backbone of our biomass recovery systems. It is recognized worldwide as the toughest and most productive wood hog ever built. With multiple rotor types and sizes available, it can be configured specifically as a primary, secondary or tertiary grinder for waste wood (stumps, logs, demolition debris, MSW, telephone poles and railroad ties, stringy bark, yard waste, etc.) for end-product sizes ranging from 15mm–500mm.
Download Brochure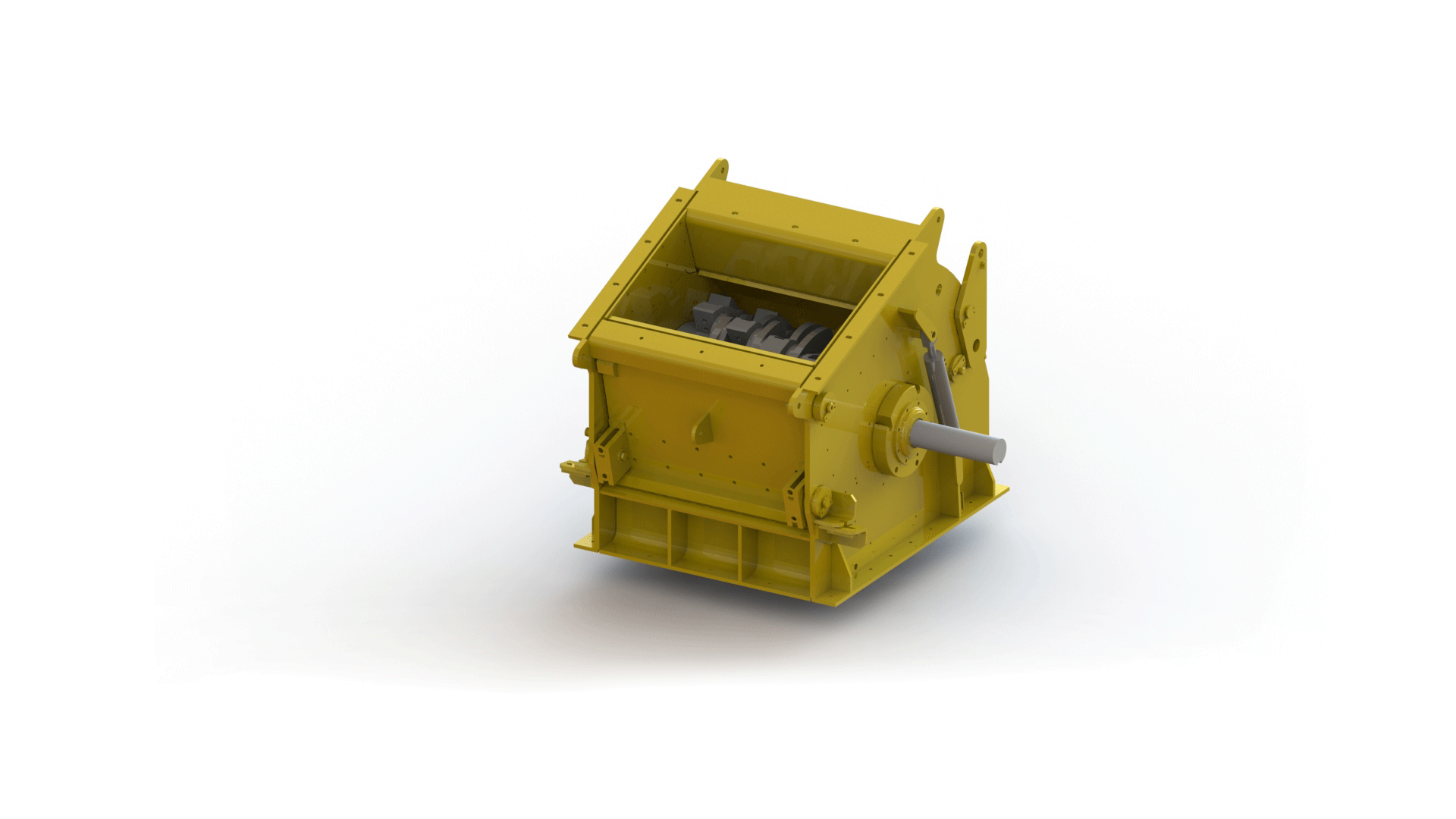 Specification
Diameter Rotor 36″ and 48″ / .91m and 1.21m
Drum Length Range: 36″ – 72″ / Range: .91m – 1.82m
Weight Range: 15,000lbs – 46,000lbs
Engine 150hp – 1200hp / 37kW – 894kW
Download Brochure
PLEASE BE SURE TO CHECK OUT ENTIRE CHIPPER & GRINDER RANGE
CBI Chipmax 484VR
The 484VT Commercial Wood Chipper is powered by a 765hp engine for maximum production.
CBI Chipmax 484BT
This compact and reliable drum chipper consistently out-produces other drum chippers by up to 50…
CBI 754
The Magnum Force 754 Disc Chipper is a portable unit that provides the pulp and paper industry with…
Subscribe to our newsletter