Waste & Scrap Handing Solutions
Both waste handlers and scrap handlers are essential in helping to recycle and reclaim materials for reuse. They are responsible for collecting materials from various sources and sorting them according to type and grade. They must be able to identify different types of waste and scrap to be able to determine their value.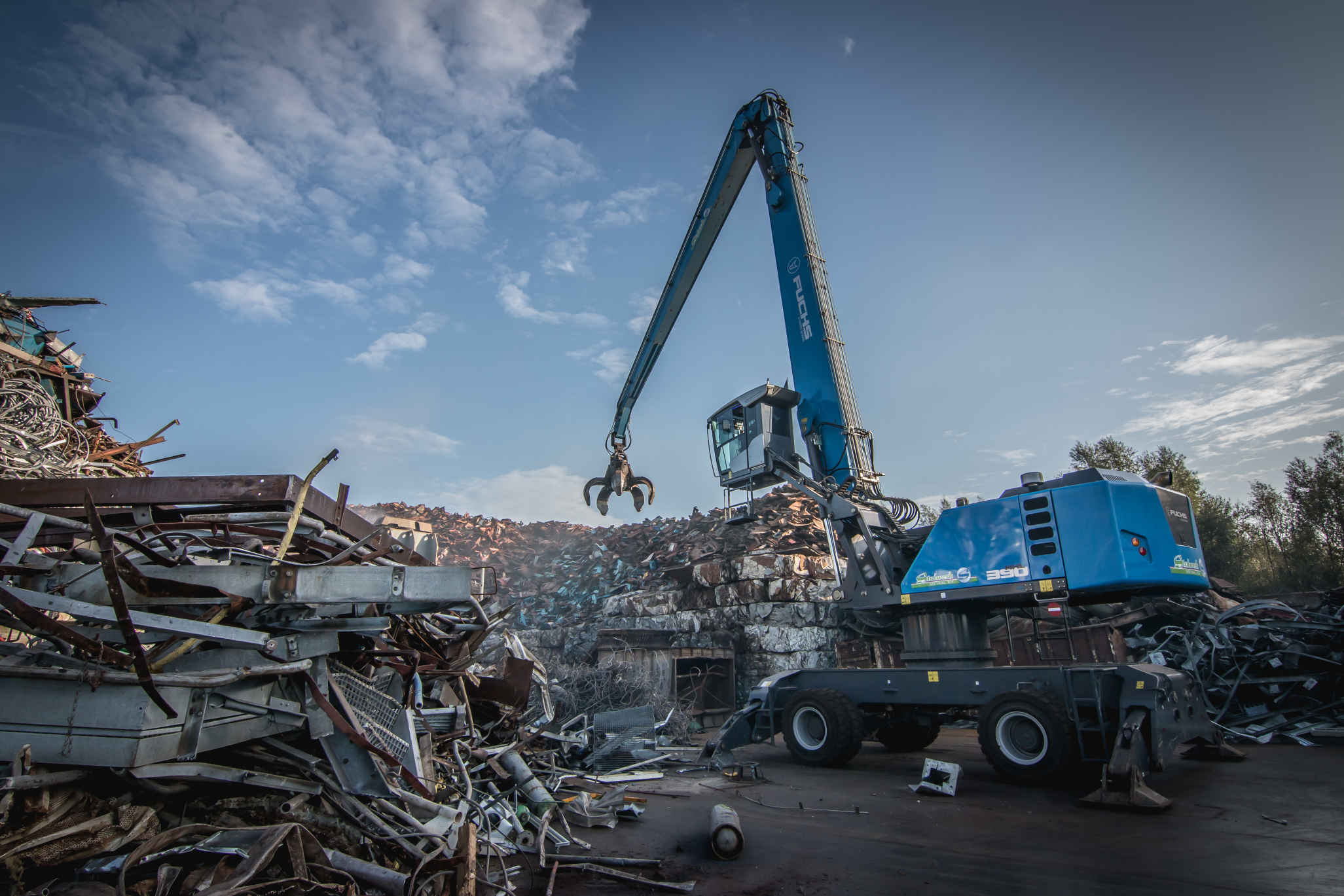 Reaching New Heights
Waste and Scrap Handlers are designed to provide efficient and cost-effective handling solutions for the recycling industry. They are designed to handle a wide variety of materials, including ferrous and non-ferrous scrap, demolition debris, and wood.
Learn More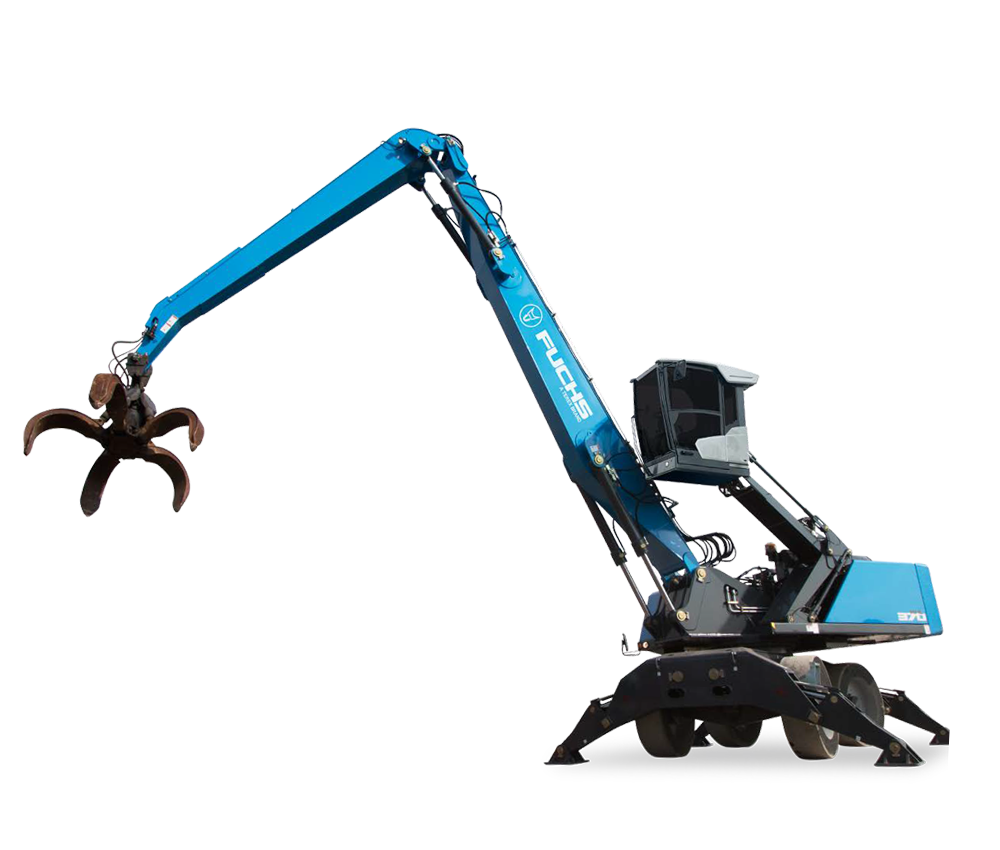 Committed to getting the right solution
Our team of industry experts have years of experience and a knowledge of the vast range of machinery options. This means that we are able to work with you to understand your goals and advise the best solution that fits your budget, whilst achieving your goals.
Contact Us
how can we help you
We have a wide range of equipment options and support services available to help our customers achieve their production goals in the most efficient and cost effective way.
Used Equipment
If you do not want to purchase a new machine, our team of used equipment experts have a range of used machinery options for you to consider.
View Used Stock
Parts and Service
Uptime is critical no matter what type of equipment you operate. We understand this and pair effective service capabilities and genuine parts to keep you producing.
Learn More