Recycling equipment specialists
Komptech is a renowned brand in the field of mechanical and biological processing technology. Known for their innovative and efficient solutions, Komptech offers a wide range of machines and systems for waste management, recycling, and composting. With their state-of-the-art equipment, they enable businesses and municipalities to optimize resource recovery and reduce the environmental impact of waste. Whether it is shredding, screening, or separating, Komptech delivers reliable and high-performance solutions that are tailored to meet the specific needs of each customer. Their commitment to sustainability and continuous improvement has made them a trusted partner for industries around the world.
Committed to getting the right solution
The range of innovative machines available provide efficient production, low operational costs and ease of maintenance, so end users are sure to find the correct machine for their application.
Learn More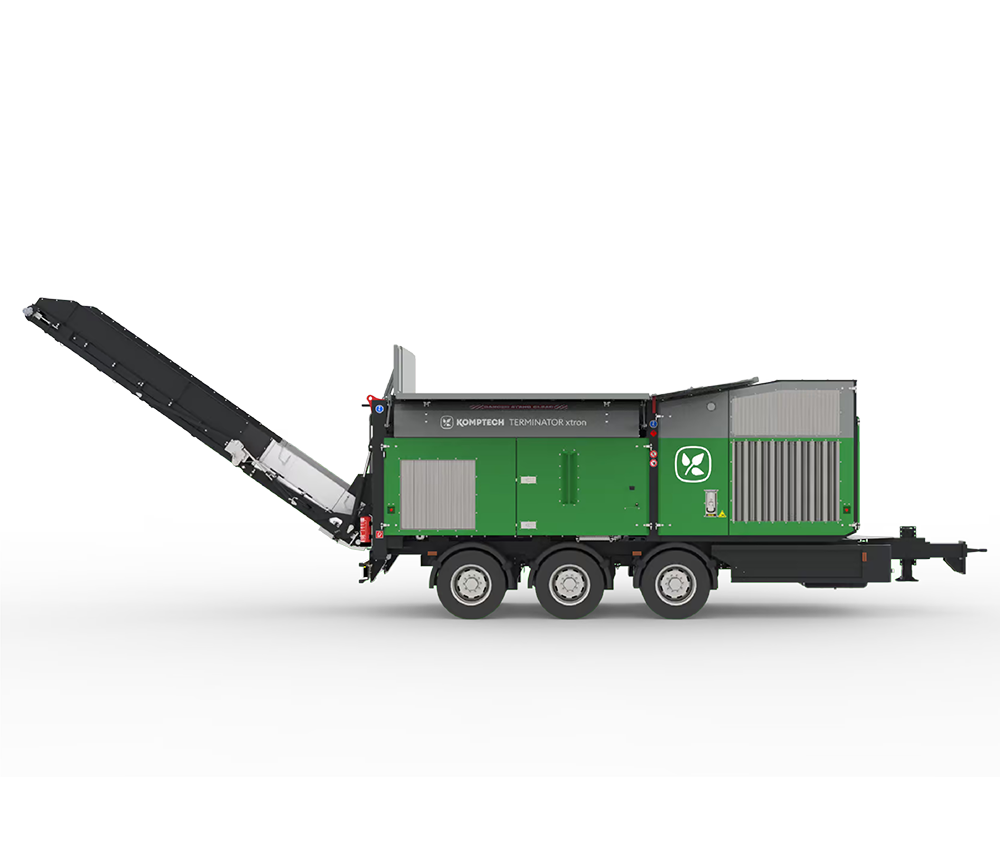 Committed to getting the right solution
Our team of industry experts have years of experience and a knowledge of the vast range of machinery options. This means that we are able to work with you to understand your goals and advise the best solution that fits your budget, whilst achieving your goals.
Contact Us