Versatility in Material Processing
Trommel Screeners are a versatile tool in industries that require efficient material screening and classification. These specialized machines consist of a rotating drum with perforated screens, allowing for the separation of different sized materials.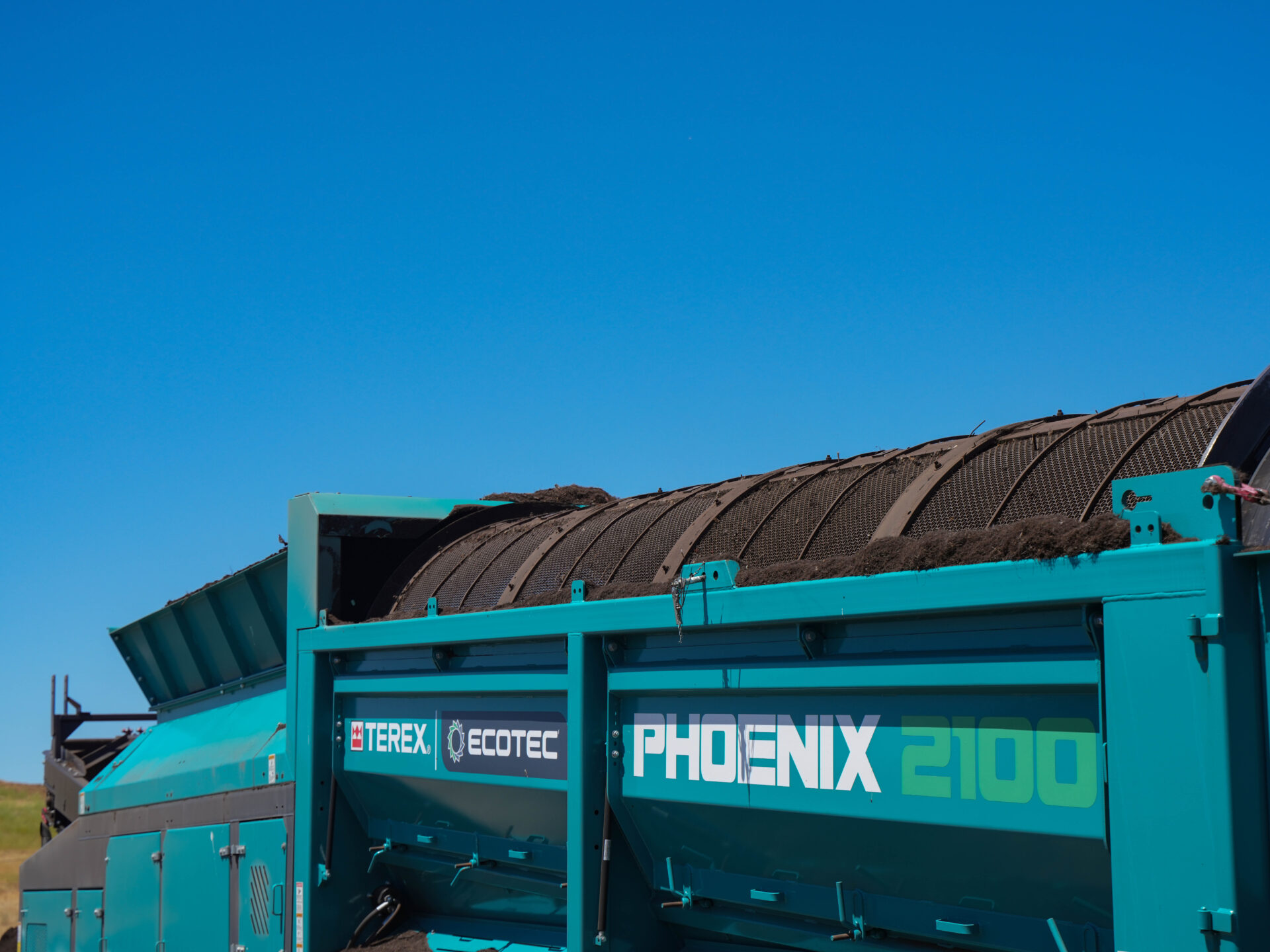 Sorting Made Simple: Unlocking the Potential of Trommel Screeners
Trommel Screeners are widely used in industries such as mining, waste management, and composting, where precise material sorting is crucial. The rotating drum of the trommel screener helps to agitate and separate materials, ensuring a thorough screening process.
With their adjustable settings and customizable screen sizes, trommel screeners can efficiently handle a wide range of materials, from soil and gravel to biomass and recyclables.
Their ability to effectively separate materials based on size and composition improves overall quality. Whether it's removing fines, sorting different fractions, or preparing materials for further processing, trommel screeners are a valuable asset in material processing operations.
Learn More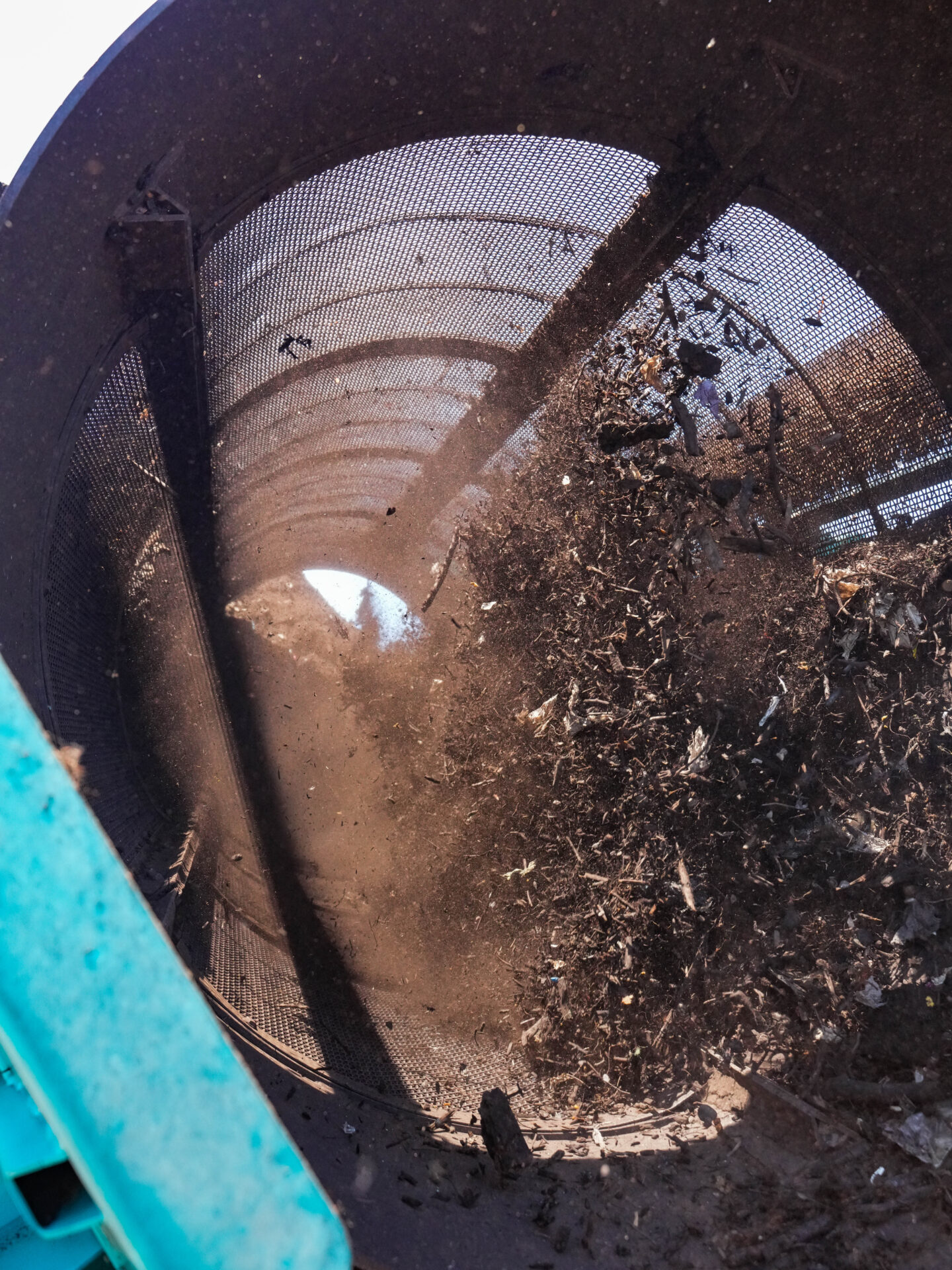 Partner with us today
Our team of industry experts have years of experience and a knowledge of the vast range of machinery options. This means that we are able to work with you to understand your goals and advise the best solution that fits your budget, whilst achieving your goals.
Contact Us