Our passion is you
We try to meet and exceed our customers' expectations. Trust us to provide excellent service and support for all your equipment needs. Our team has the expertise and knowledge to recommend the best solutions tailored to your specific requirements. Together, we can achieve success and maximize your buying power while reducing the time you spend managing your supply chain. Trust Powerscreen of Washington to be your reliable equipment supplier and partner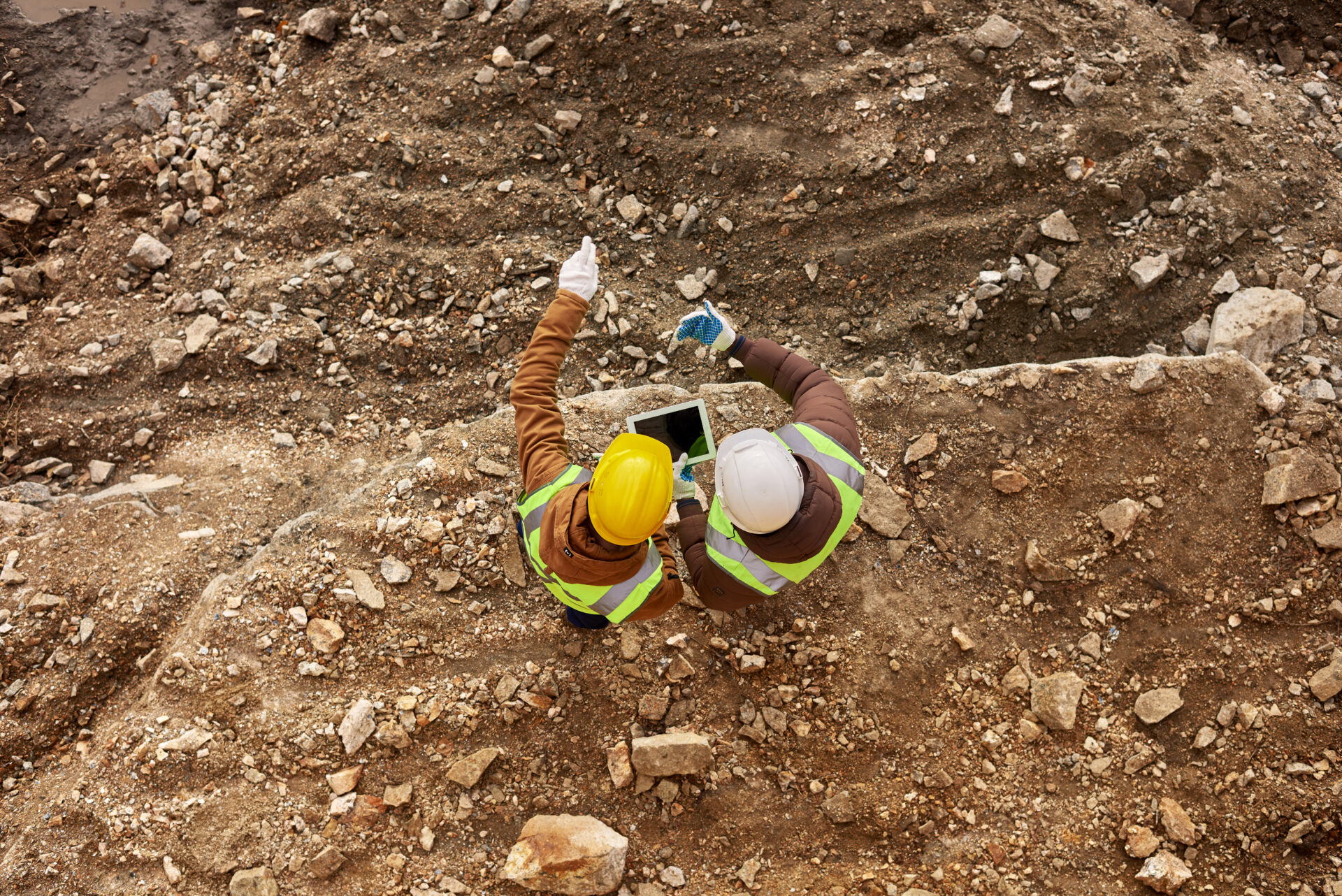 Planning for the future
Our goal as a business is to continuously reduce our environmental impact in all aspects of our operations. However, we understand that the greatest opportunity for making a significant difference lies in prioritizing environmental considerations in our customer offerings. By doing so, we can contribute to the transformation of the sectors we serve.
Being part of the Molson Group has also given us access to new technology platforms, such as smartCMD. Through the fleetCMD product, our customers can measure and rationalize their fleet, analyzing data on utilization and fuel consumption. This allows them to identify opportunities for both commercial and environmental efficiency.
Visit Molson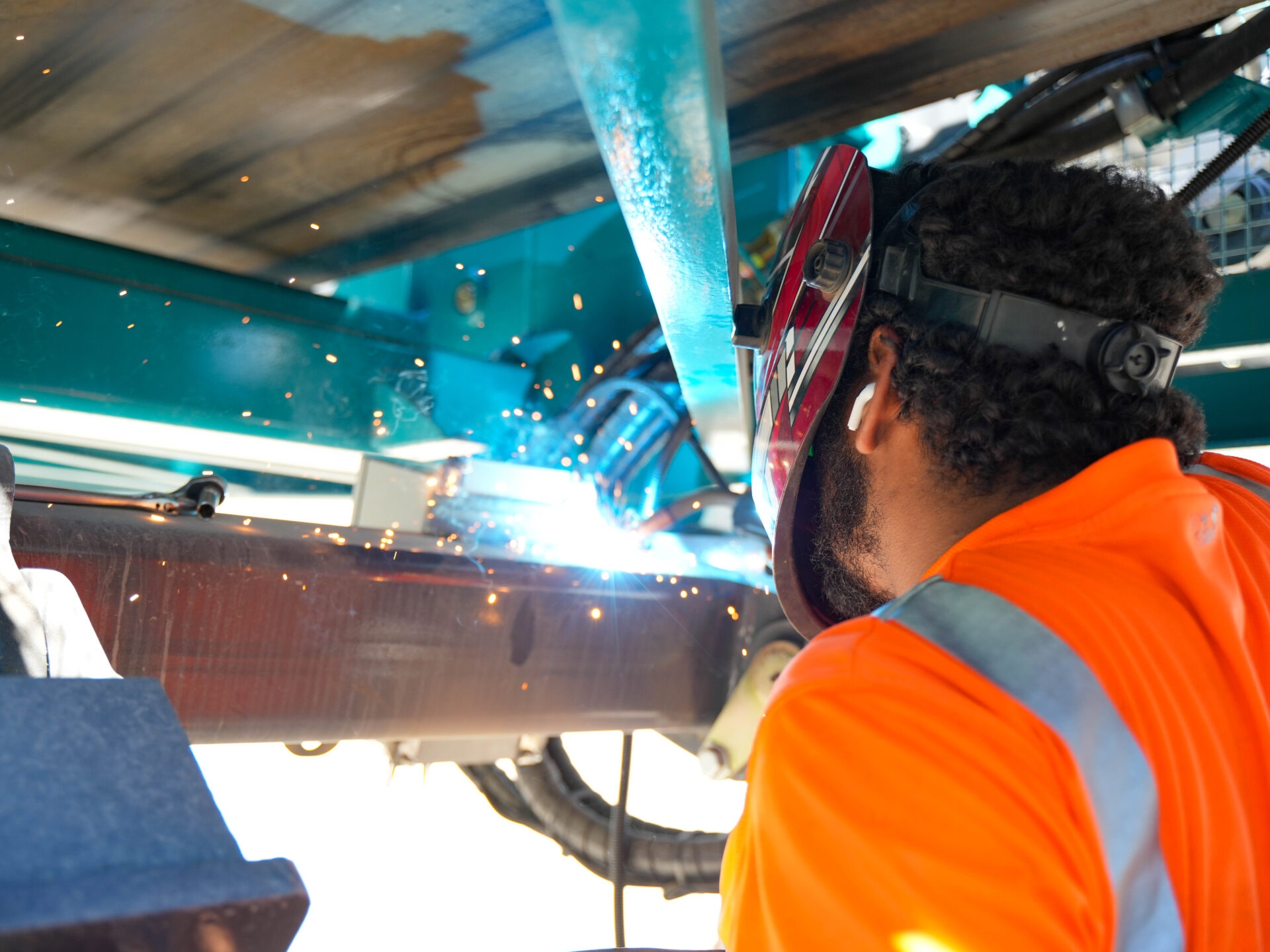 Our people
At Powerscreen of Washington, we understand the critical role that our people play in the success of our business. Without their skills, dedication, and expertise, we wouldn't be able to provide the renowned service our customers have come to expect.
If you're interested in joining our team, we invite you to visit our careers page to learn more about the exciting opportunities that are available. We are always looking for talented individuals who share our passion and commitment to customer service and excellence. Join us and be a part of our success story.
Join our team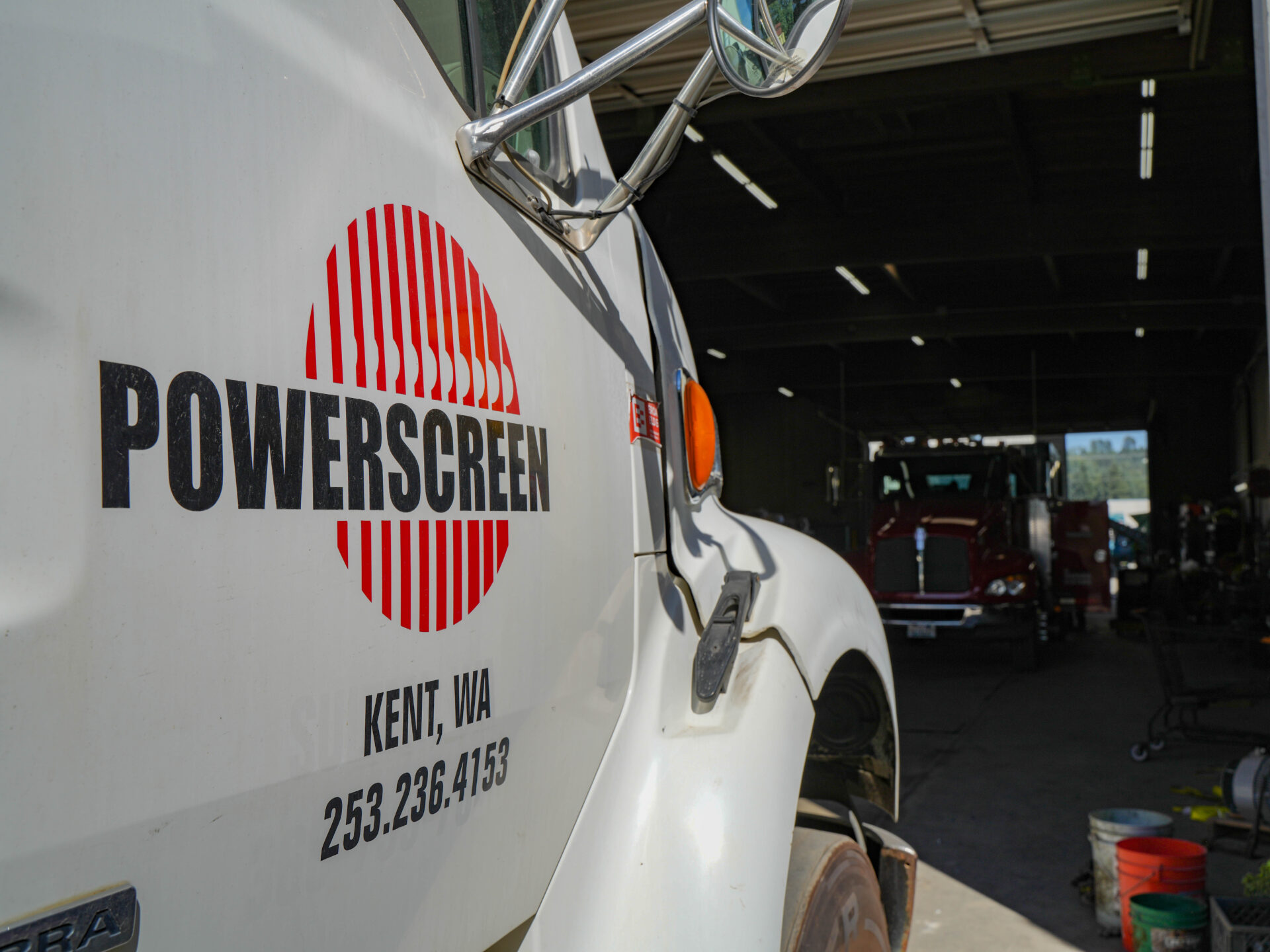 Our communities
At Powerscreen of Washington, we are dedicated to making a positive impact on our people and the communities in which we operate. One of the ways we demonstrate this commitment is by employing local people from the area. By doing so, we contribute to the growth and development of the local economy.
Since joining the Molson Group, we have established a Community Champions program. This program allows our employees to identify causes that they are passionate about and coordinate initiatives to support them. By empowering our employees, we are able to make a positive impact on a wide range of causes that are important to our team members and our communities.
Visit Molson
Subscribe to our newsletter