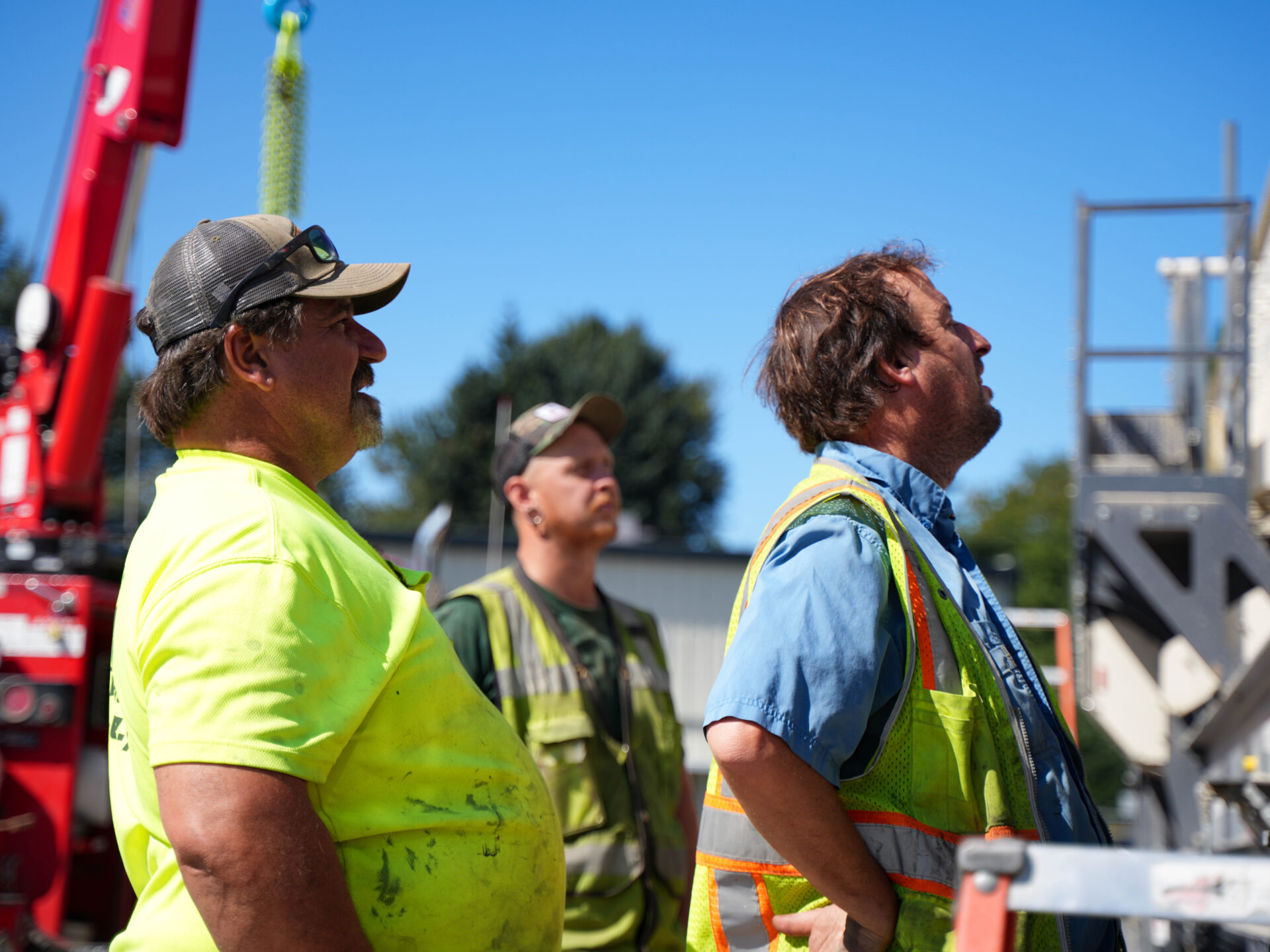 We are a business built on delivering our promises
Our best asset is our people. With our highly skilled employees, we offer a piece of mind that you are in safe hands throughout the ownership lifetime.
Contact Us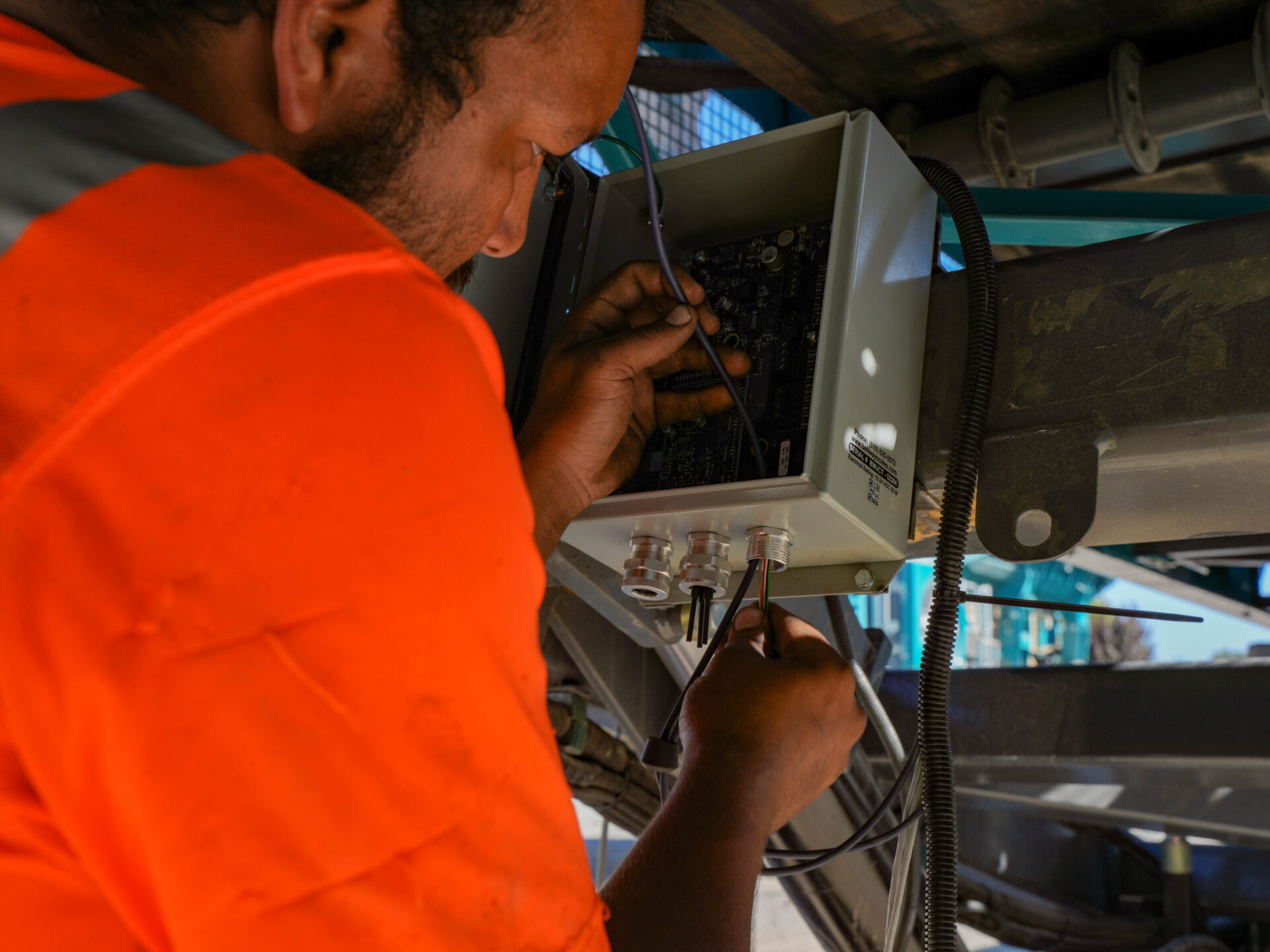 Maintenance and service
Powerscreen of Washington expert engineers – we know your machine best
Maintenance contracts to suit your operation
Machine analysis – spot future issues, greatly reducing risk of costly breakdowns
Contact Us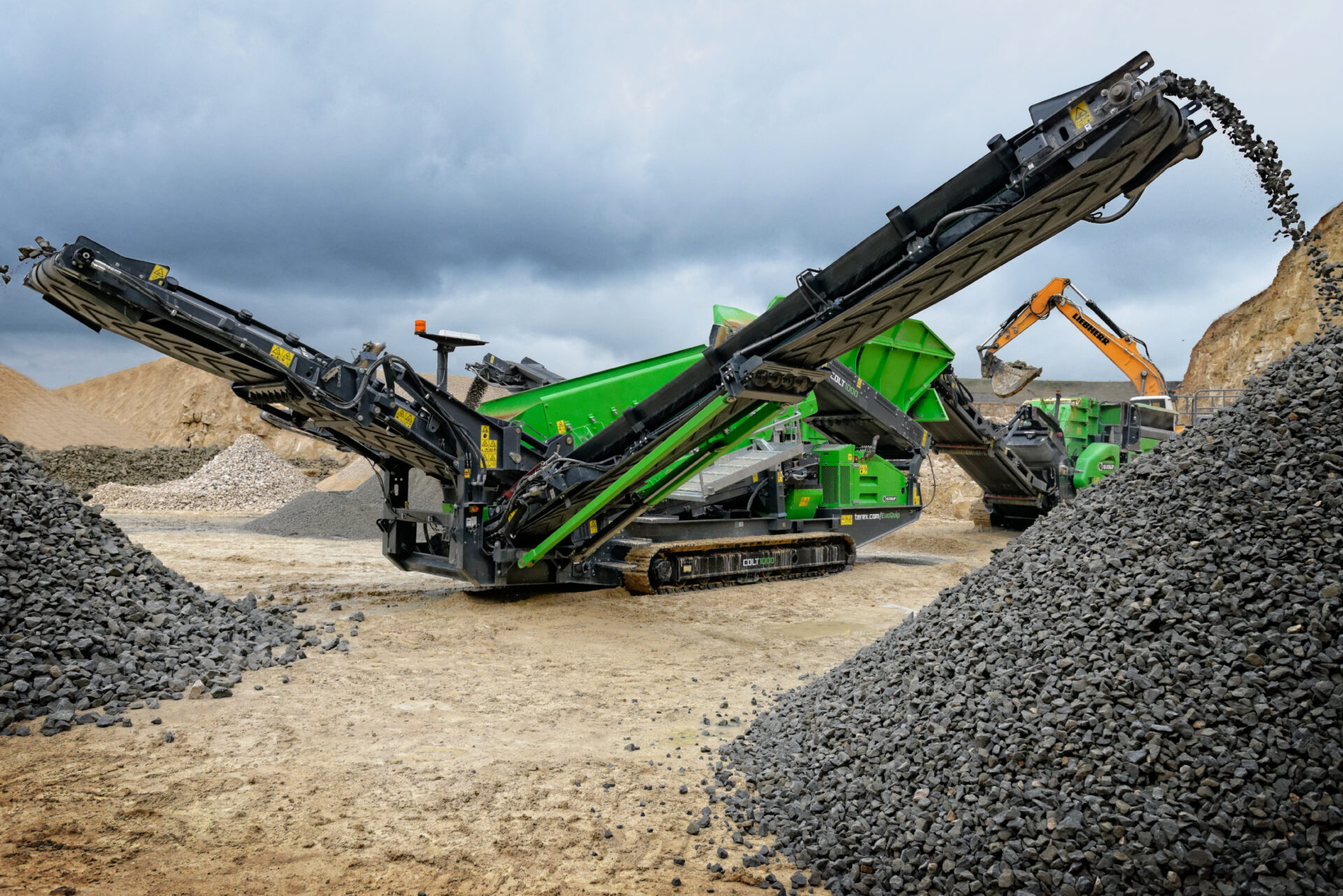 Operator training
Train your operators to carry out routine maintenance to keep machines running at peak performance

All leading manufacturers machines covered

New machine training
Contact Us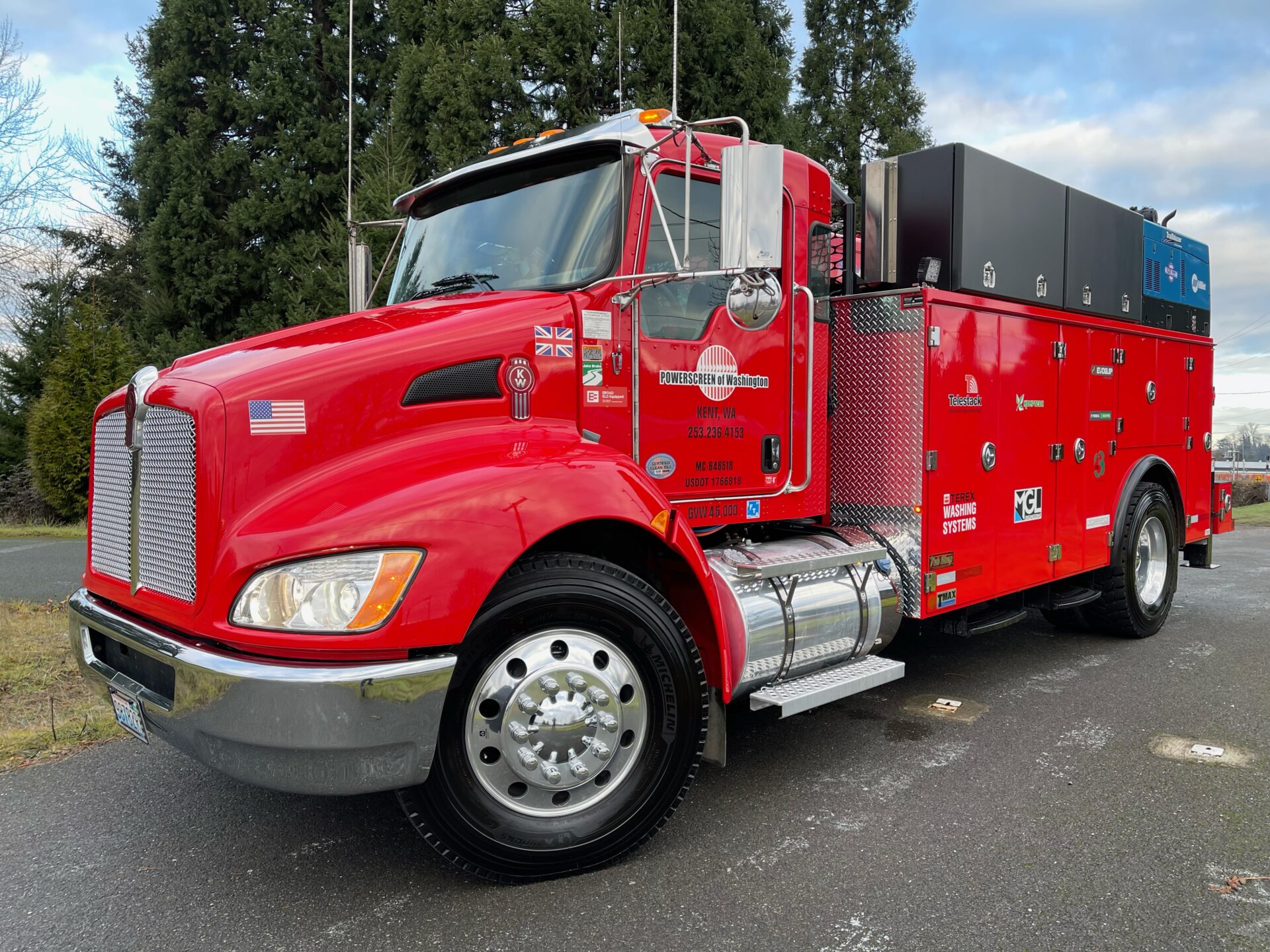 Fast response breakdown cover
One call is all it takes – saves precious time

Expert advice with direct links to manufacturer

Identify problem & assist fix without site visit

$5m worth of OEM spares available for immediate dispatch

Plus a network of dealers with the aim of next day visits
Contact Us
What work do our service engineers complete?
Here are a few FAQ's about the benefits of using Powerscreen of Washington factory trained engineers and genuine parts to keep your equipment running at optimum performance.
We currently employ a total of over 30 service engineers that have all be factory trained on the products we offer to ensure we have the knowledge to get any issues you experience resolved as quickly as possible.
Proactive maintenance is a type of maintenance that is performed before any signs of equipment failure occur. It involves the use of preventative measures such as regular inspections, preventive maintenance practices, and predictive maintenance techniques to identify potential problems and take corrective actions to prevent them from occurring. Proactive maintenance is important in order to increase the life of equipment and reduce downtime due to unexpected breakdowns.
Reactive maintenance is a type of maintenance that is only done when a machine or system breaks down or is not performing as expected. This type of maintenance focuses on restoring the system or machine to the desired state with minimal effort and cost. Reactive maintenance typically involves repair and troubleshooting, but it can also involve preventive maintenance if the root cause of the breakdown or performance issue can be identified.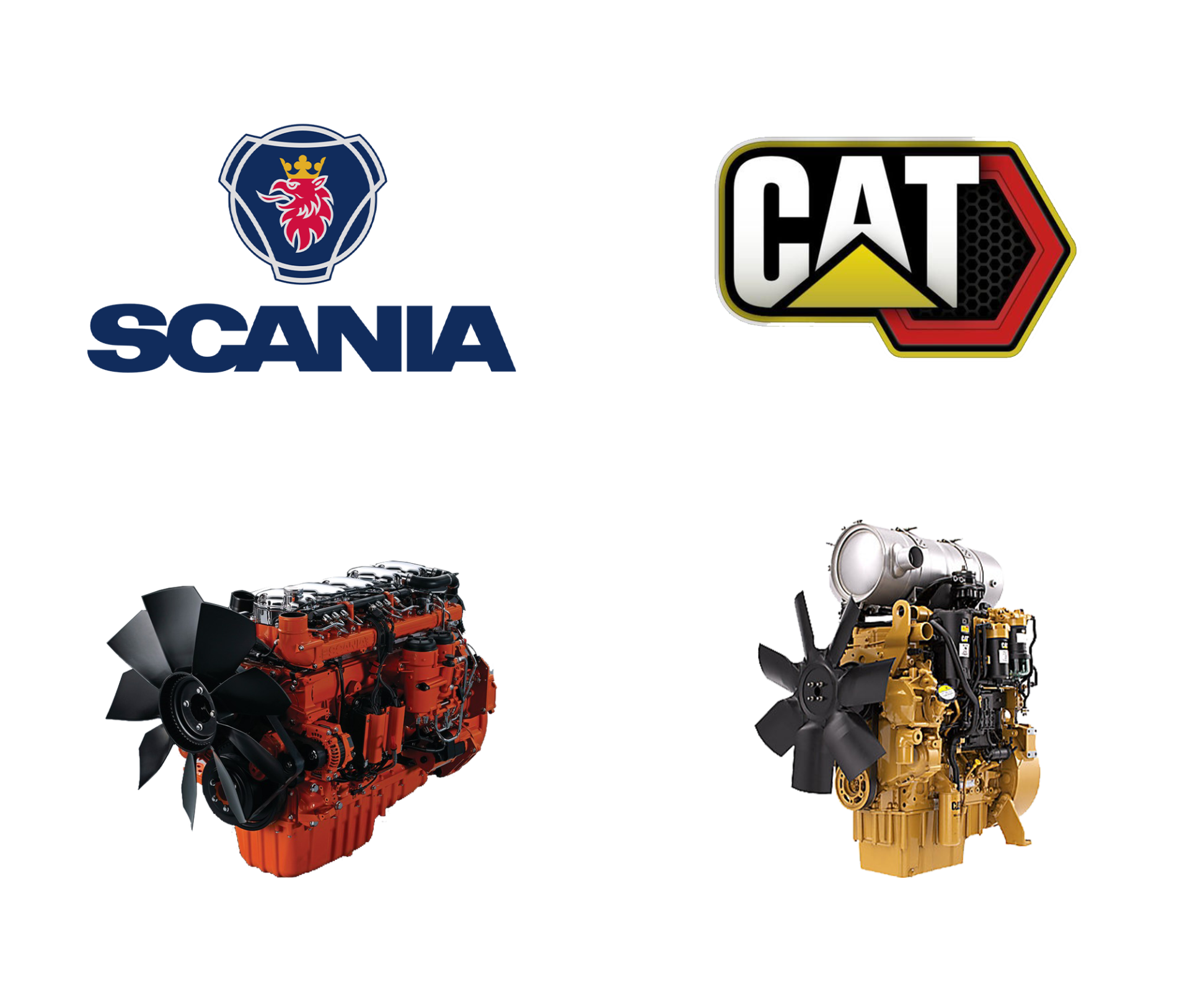 Authorized CAT and SCANIA Level 2 Engine dealers.
We have full authorization from CAT and SCANIA to assess and address any engine issues. Our highly skilled engineers are equipped with the necessary diagnostic tools to plug directly into the engine, allowing for quick and accurate diagnoses, whether your machine is in the field or in a workshop.
Additionally, our parts department maintains an inventory of CAT and SCANIA parts, ensuring that we have the necessary components on hand for efficient repairs. We can dispatch these parts for same-day delivery to your site, minimizing downtime and keeping your operations running smoothly.
Subscribe to our newsletter