Kobelco Excavators
Kobelco is a renowned construction machinery manufacturer that has established a strong presence in the United States. With a wide range of innovative excavators and demolition machines, Kobelco offers cutting-edge solutions for various industries. The company's commitment to quality, performance, and fuel efficiency sets it apart from competitors. With a dedicated emphasis on customer satisfaction, Kobelco provides excellent after-sales service and support. From their advanced hydraulic systems to comfortable operator cabins, Kobelco's machines offer reliability, productivity, and operator comfort. Whether it's large-scale construction projects or precision demolition work, Kobelco delivers machines that perform seamlessly, ensuring optimal results for their customers in the USA.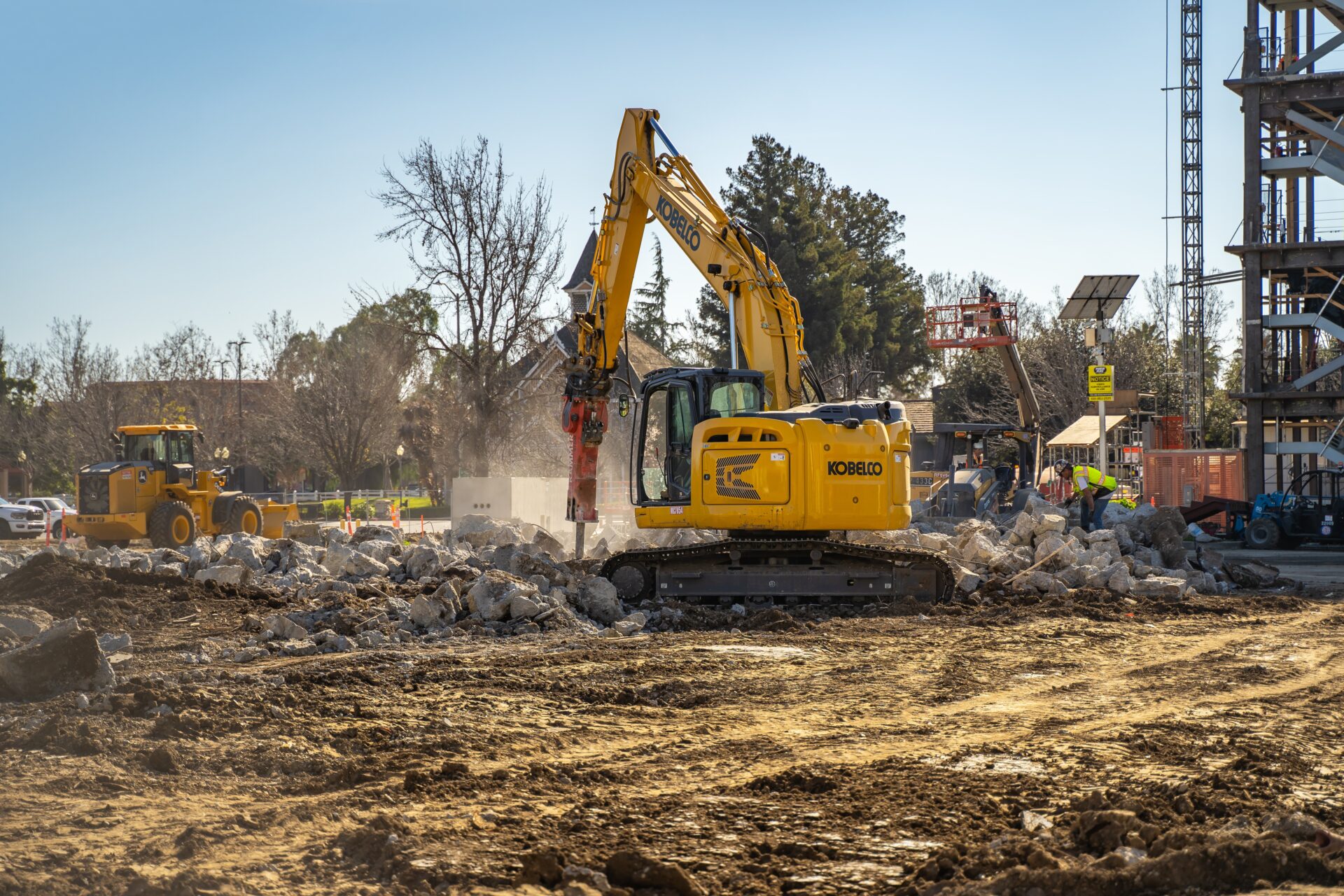 Excavators: the backbone of the construction industry
The Kobelco range of Excavators stand out in the market for their exceptional build quality, sturdy design, and impressive performance. These excavators are known for their ability to handle heavy workloads efficiently and effectively. Additionally, our chippers and grinders are meticulously crafted using top-quality materials and components, ensuring long-lasting durability and reliability.
Make an inquiry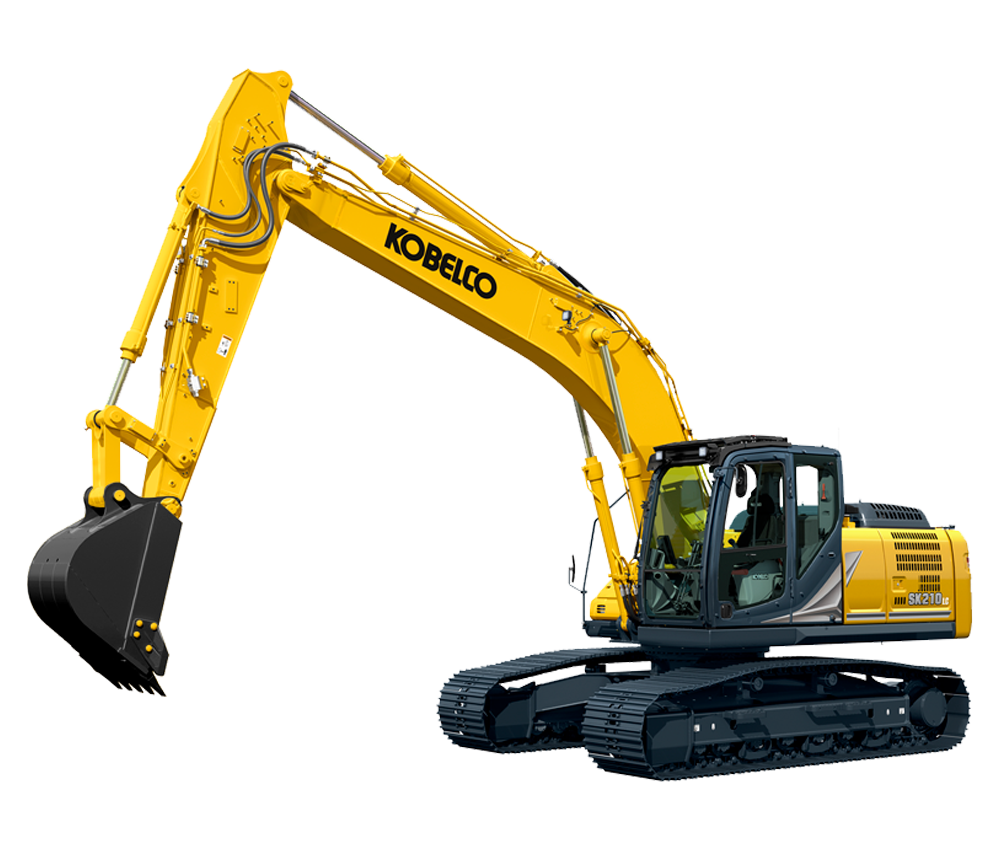 Committed to getting the right solution
Our team of industry experts have years of experience and a knowledge of the vast range of machinery options. This means that we are able to work with you to understand your goals and advise the best solution that fits your budget, whilst achieving your goals.
Contact Us