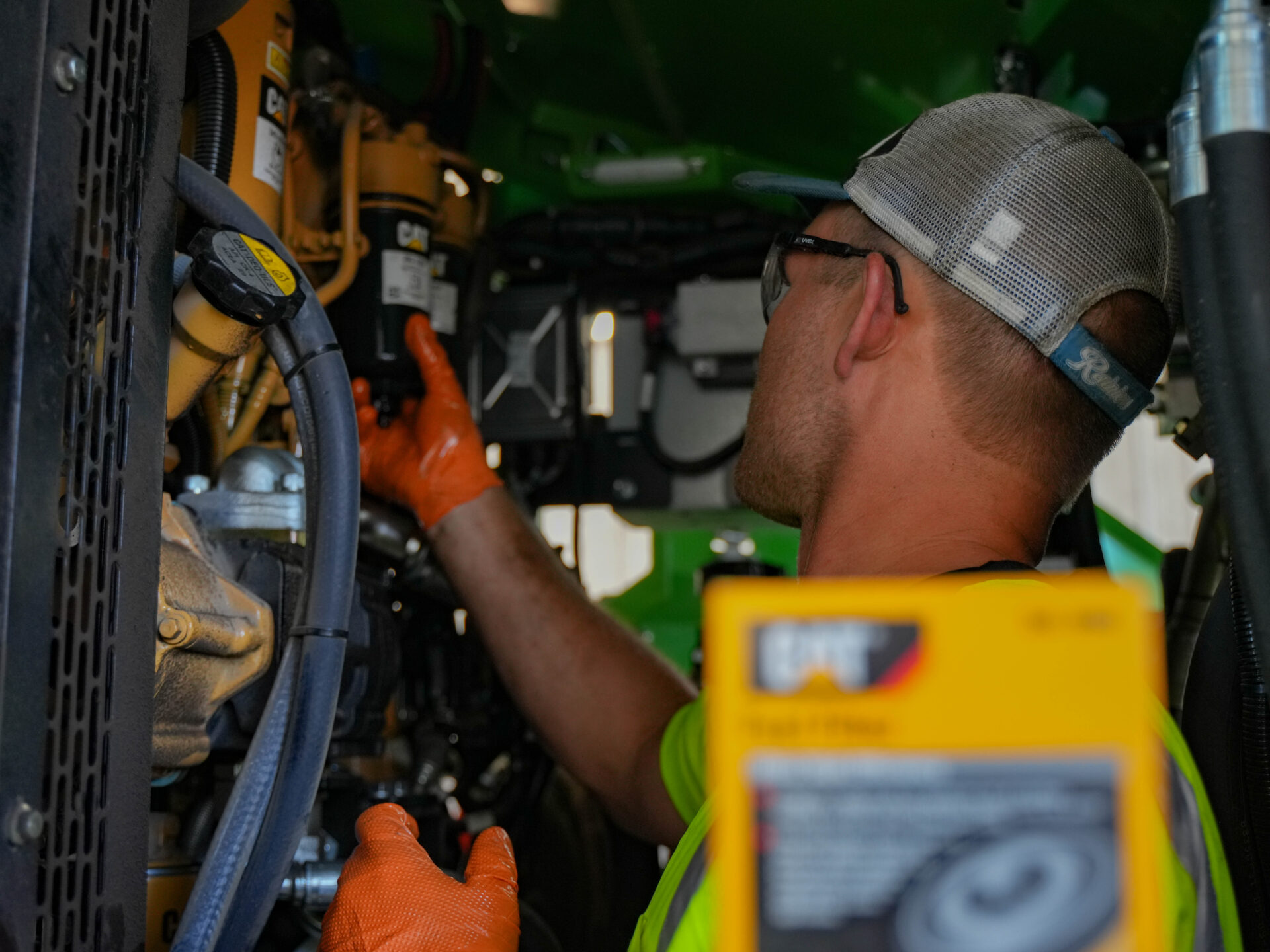 Keeping your operation moving
Our dedication to our customers goes beyond just selling equipment. We strive to build lasting relationships, which is why we offer ongoing support throughout the entire life of the equipment. To ensure maximum uptime and minimize downtime, we have heavily invested in our support service.
At Powerscreen of Washington, we have a strong support team in place, including engineers and technicians, who are readily available to provide assistance whenever you need it. We have also implemented efficient processes and systems to ensure a smooth and timely response to any issues or concerns that may arise.
Why trust factory trained engineers and use genuine parts?
Here are a few FAQ's about the benefits of using Powerscreen of Washington factory trained engineers and genuine parts to keep your equipment running at optimum performance.
Presentative maintenance
We provide comprehensive maintenance services to ensure your machine operates efficiently.
Breakdown diagnostics
Our team will swiftly identify and diagnose any breakdowns that have occurred on-site.
Onsite repairs
Once the breakdown is identified, our skilled service team can repair the issue on-site.
Major repairs
If necessary, we can bring your machine back to our yard for major repairs, in the event that on-site repair options are limited.
Machine refurbishment
We have a wide range of parts available to replace any broken components and address any other issues your machine may have.
Genuine parts are generally pricier than generic alternatives, but they tend to be crafted from superior materials, resulting in extended durability. Moreover, when you opt for genuine parts, you typically receive the same components utilized by the original manufacturer, ensuring a proper fit and efficient functioning. Authentic parts also come with longer warranties compared to generic options, providing reassurance and confidence in your purchase. Overall, while genuine parts can be more costly, they deliver superior quality and longer-lasting performance.
To ensure you are purchasing the correct part, it is recommended to consult with a reputable supplier or parts advisor like Powerscreen of Washington. Their highly trained advisors have access to manufacturer parts manuals, which enable them to accurately identify the exact part you need. They will use their technical knowledge and expertise to quickly source the right part for you. By relying on their expertise and access to the correct parts manuals, you can have confidence that you will receive the right part when you need it.
Powerscreen of Washington has an extensive inventory of parts worth over $4 million available at all times. This enables us to provide our customers with a quick and trustworthy service, with many parts being delivered the next day. Even if a specific part is not in stock, we have the capability to obtain genuine parts from all of our manufacturer partners. This guarantees that our customers will receive their required parts promptly and without any issues.
We currently employ a total of over 30 service engineers that have all be factory trained on the products we offer to ensure we have the knowledge to get any issues you experience resolved as quickly as possible.
It is crucial to prioritize preventative maintenance in order to minimize downtime and ensure efficient functioning of your machinery. Consistently examining and servicing the machinery can help detect and resolve potential issues before they escalate into larger, costlier problems. This practice will not only prolong the life of the equipment and minimize the chances of unexpected breakdowns but also prove to be a cost-effective measure in the long term.
Moreover, preventative maintenance can contribute to enhanced productivity, reduced energy usage, and the promotion of a safe working environment.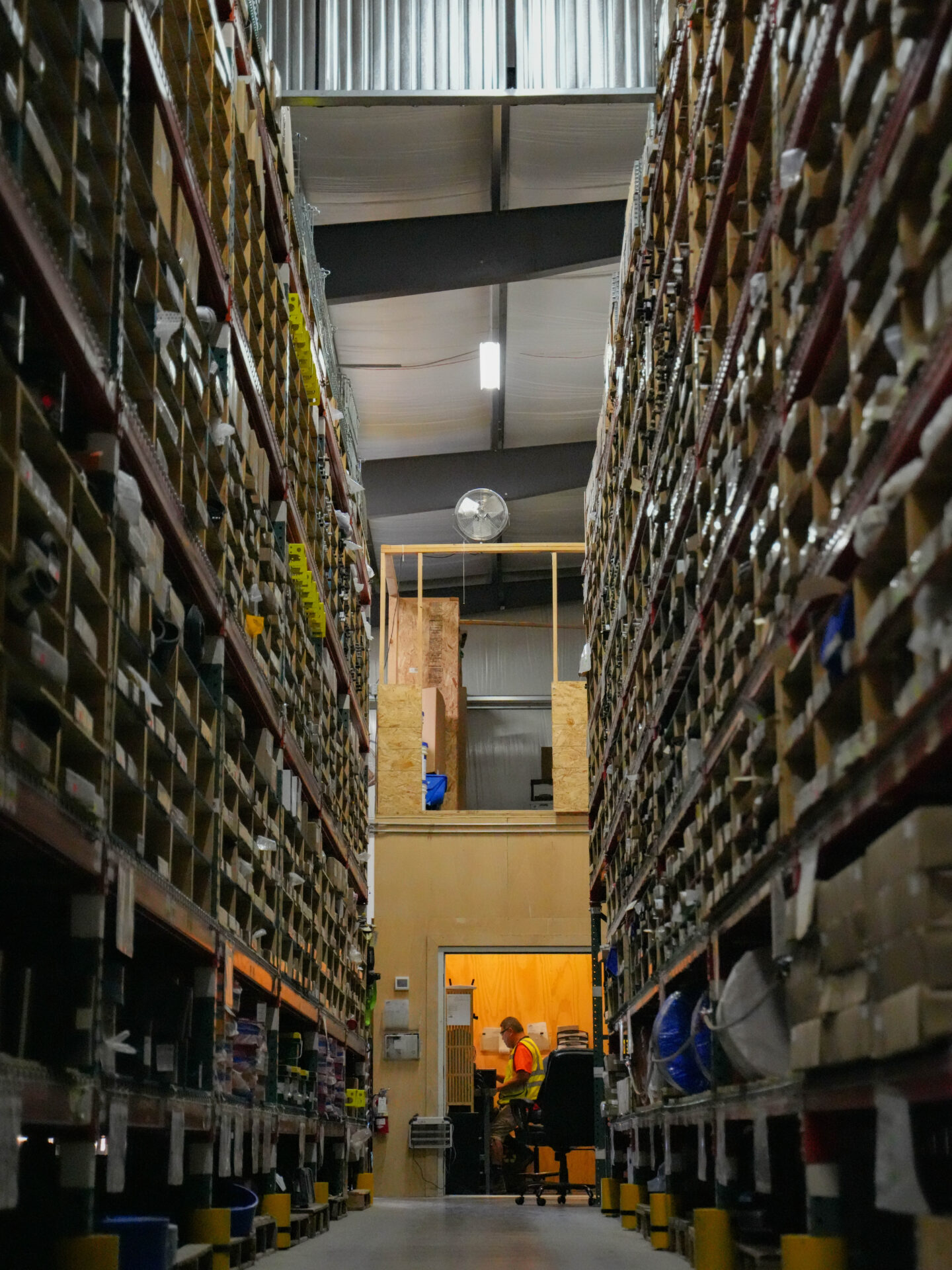 Genuine parts at a fair price
We are proud to offer a wide selection of genuine parts at competitive prices. Our parts are specifically designed to fit your equipment, ensuring optimal performance and longevity. When you choose Powerscreen of Washington, you can have confidence knowing that you are getting quality parts that will last.
In addition to offering genuine parts, we also prioritize excellent customer service. Our team is dedicated to providing knowledgeable assistance and support whenever you need it. Whether you have questions about a particular part or need help troubleshooting an issue, we are here to help.
Visit Parts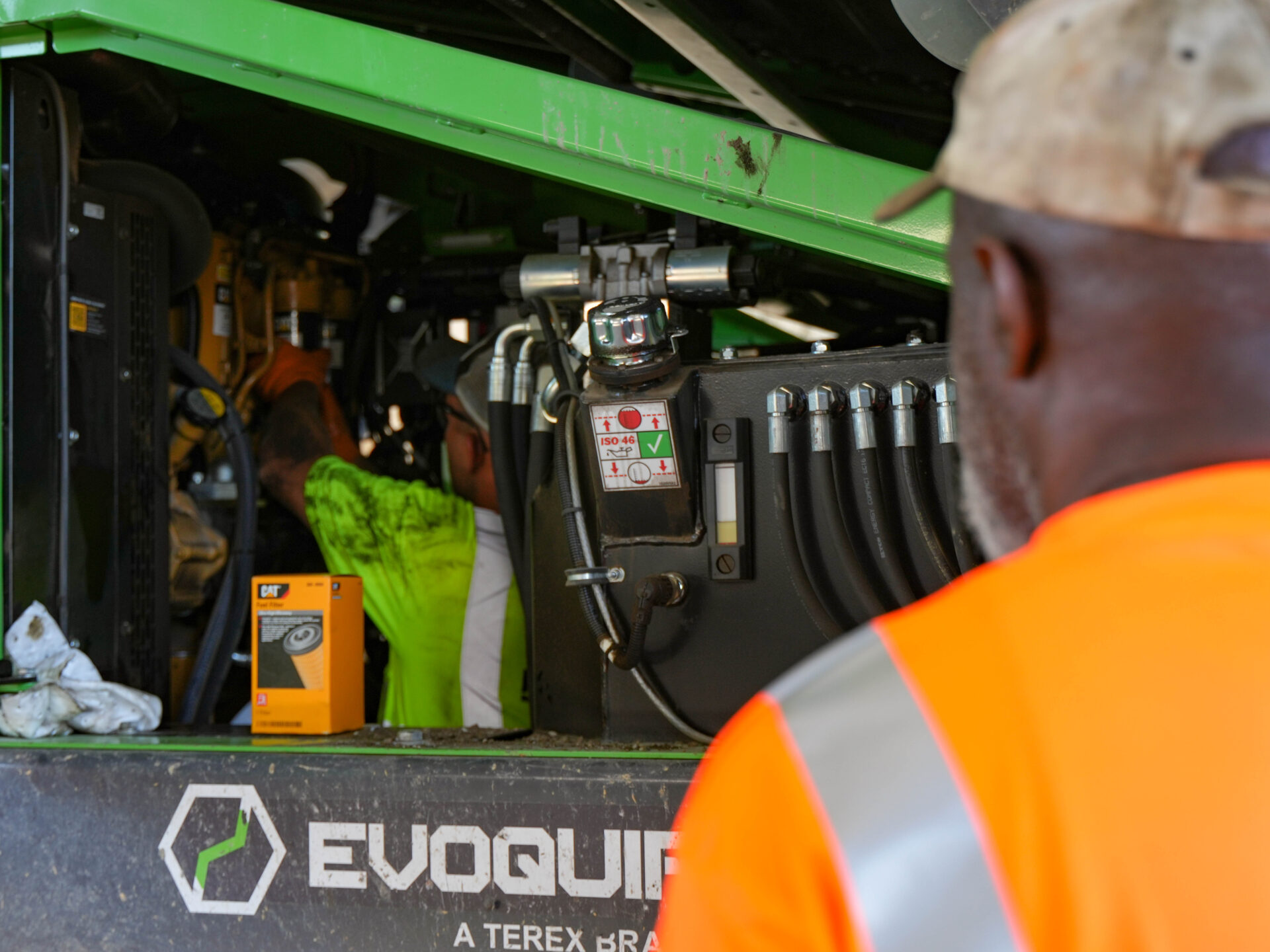 Here when you need us
It is crucial to keep in mind that downtime does not only result in the loss of production from a specific piece of equipment but also affects other equipment in the process. Additionally, non-productive operators and drivers can have an impact on supply contracts.
In the event of a breakdown, Powerscreen of Washington will act promptly and effectively to restore your equipment to full operation.
Visit Service
Subscribe to our newsletter