MDS Range
MDS design and build a variety of track trommels, to make mobility much easier for our customers so they can transport MDS machines throughout the site and as well as making them easy to transport onto lorries. The designs are revolutionary and innovative with features added such as mobility, modular design, and sensor systems to increase working life and productivity.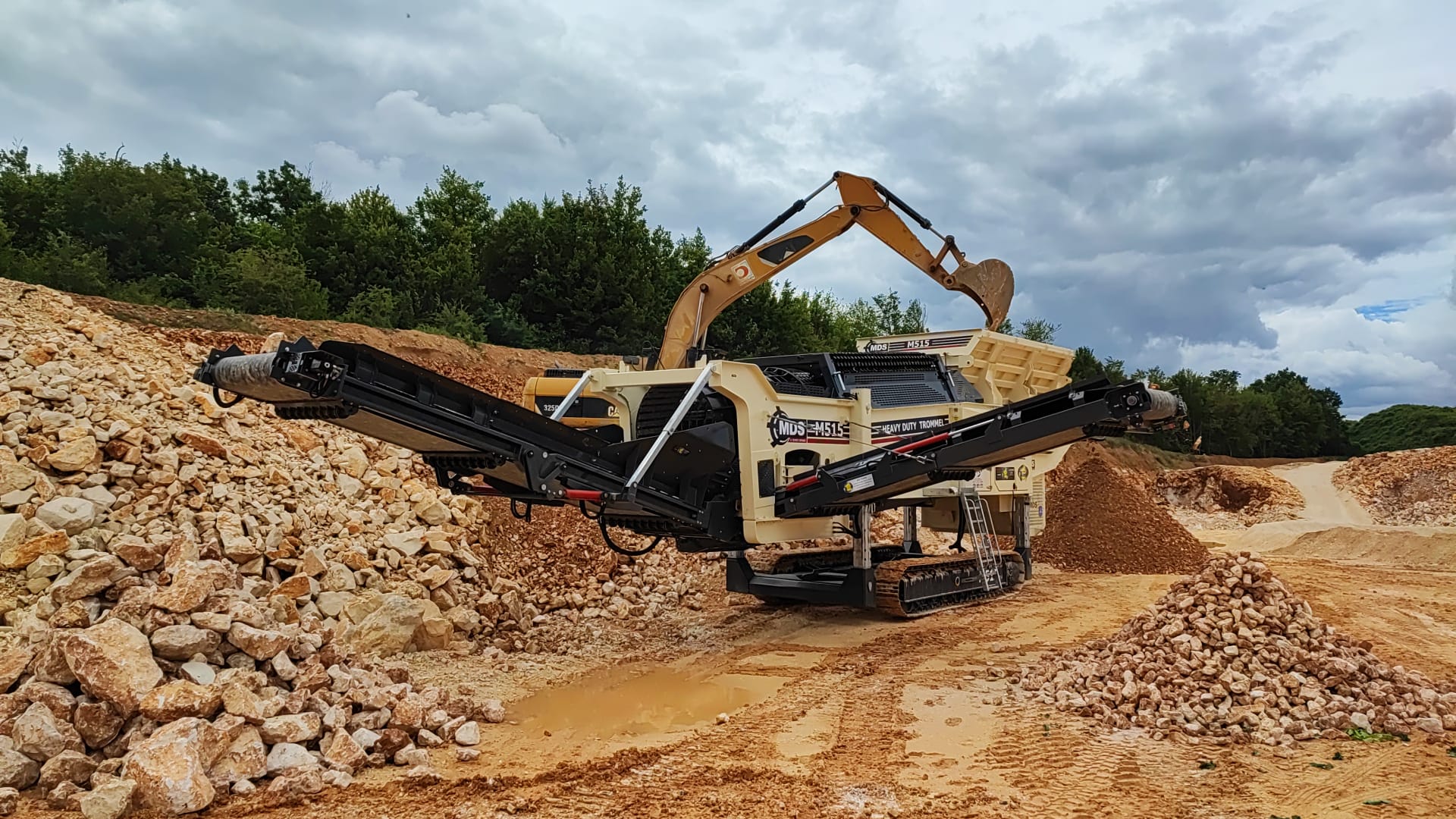 Uncompromised quality
The range of innovative machines available provide efficient production, low operational costs and ease of maintenance, so end users are sure to find the correct machine for their application.
Learn More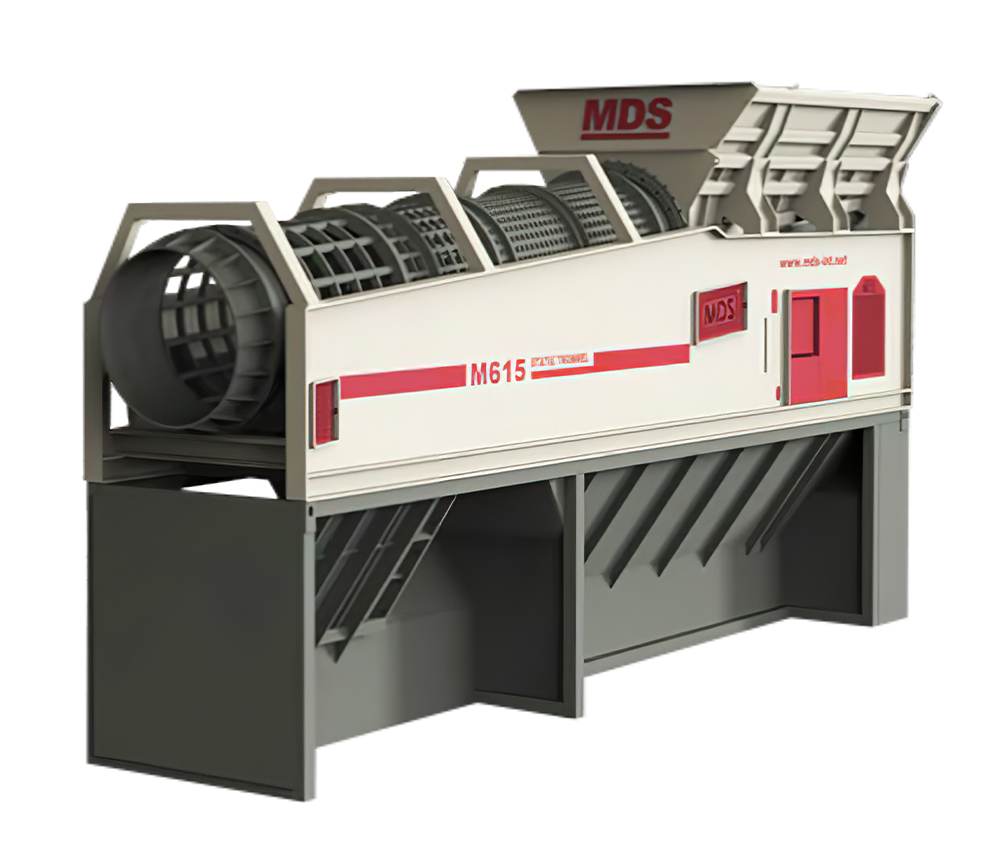 Committed to getting the right solution
Our team of industry experts have years of experience and a knowledge of the vast range of machinery options. This means that we are able to work with you to understand your goals and advise the best solution that fits your budget, whilst achieving your goals.
Contact Us