Superior Screening for Demanding Applications
Heavy Duty Trommels are the ultimate solution for demanding screening applications. Handle large volumes of material with ease. Compost, construction debris, or other challenging materials, heavy duty trommels excel at getting the job done.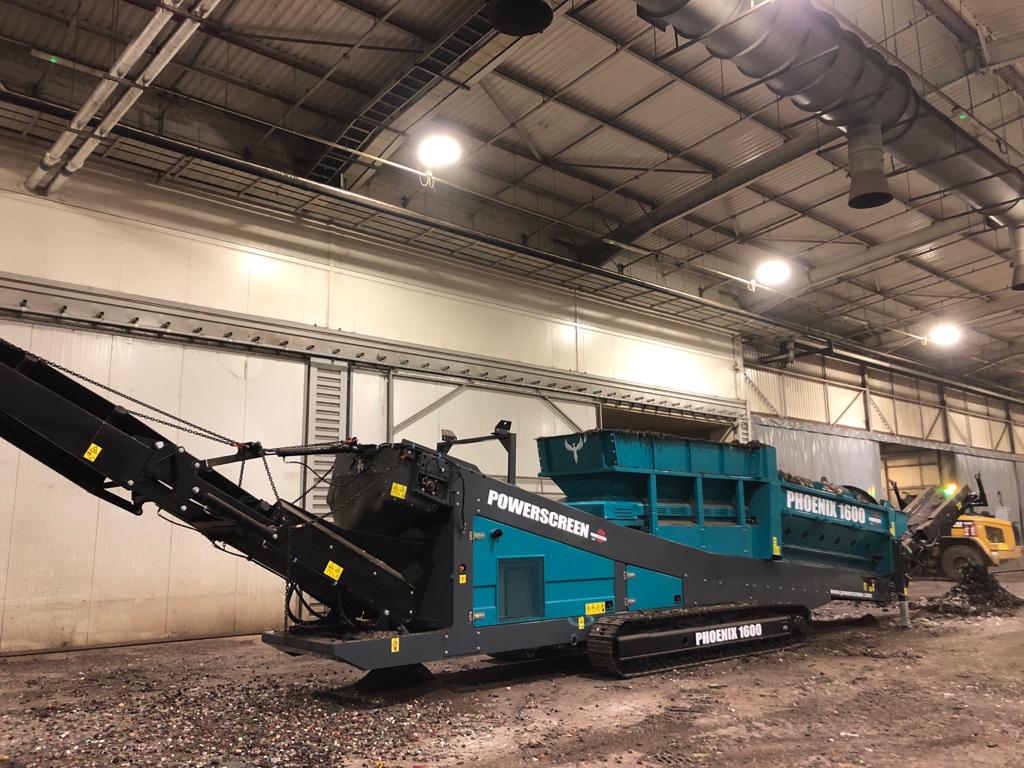 Heavy Duty Trommels for Hardcore Screening
Durable construction and high capacity screening capabilities sets these trommels apart from the crowd. They are equipped with powerful motors and strategically placed screens that effectively sort and separate the desired materials.
Whether you are in mining, recycling, or any industry that requires efficient material separation, heavy duty trommels are the go-to choice. Built to withstand heavy loads and intense conditions, making them ideal for a variety of industries.
Upgrade your screening operations with heavy duty trommels and experience unmatched performance and productivity.
Learn More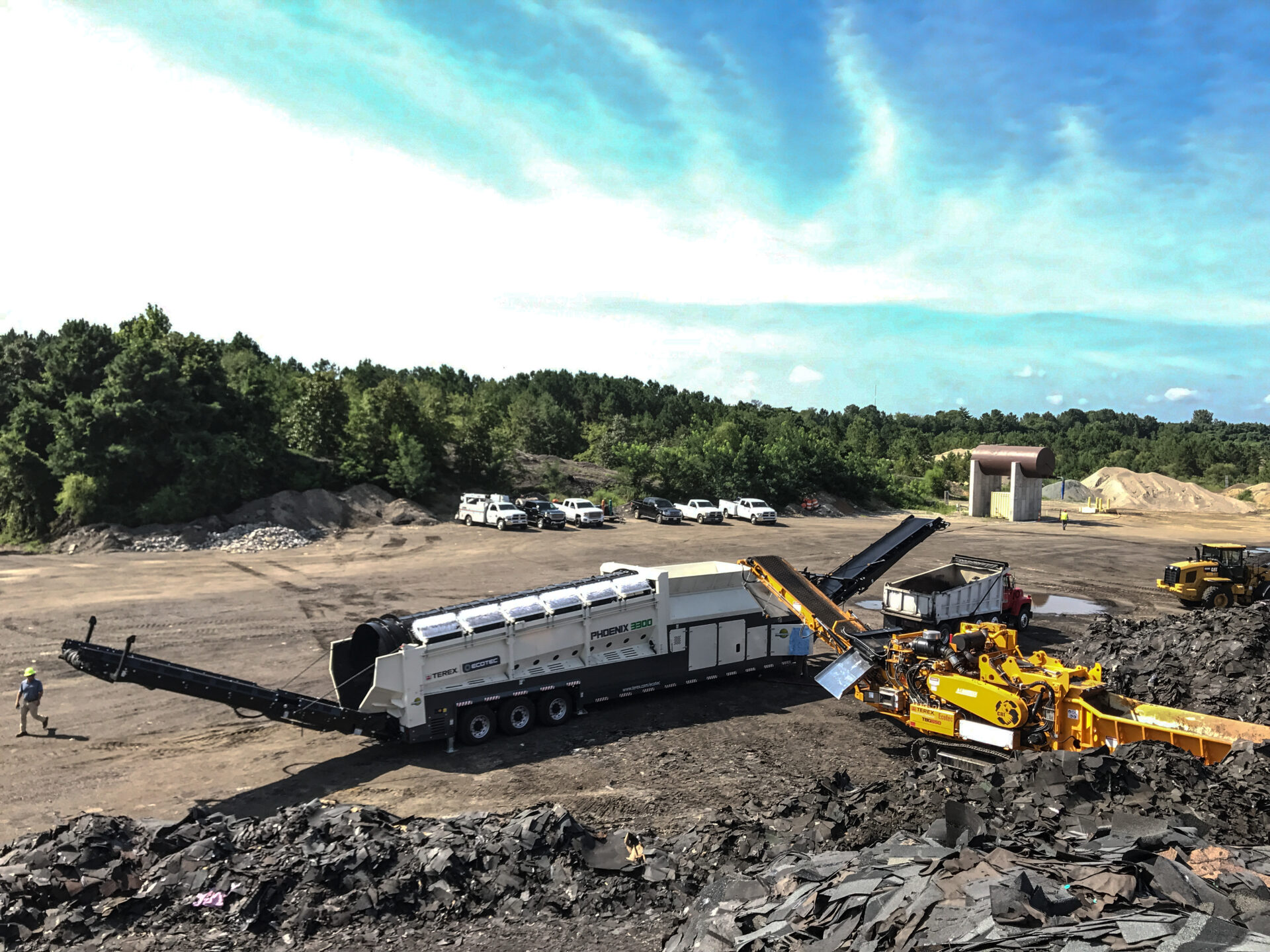 Partner with us today
Our team of industry experts have years of experience and a knowledge of the vast range of machinery options. This means that we are able to work with you to understand your goals and advise the best solution that fits your budget, whilst achieving your goals.
Contact Us