Crushing & Screening Solutions
Cedarapids is a well-known manufacturer of heavy machinery and equipment in the construction and mining industries. They are known for their high-quality products that are designed to be durable and reliable. Cedarapids offers a wide range of equipment including crushers, screens, asphalt plants, and more. Their equipment is used by contractors and operators around the world for projects of all sizes. With a commitment to customer satisfaction and a focus on innovation, Cedarapids continues to be a trusted name in the industry.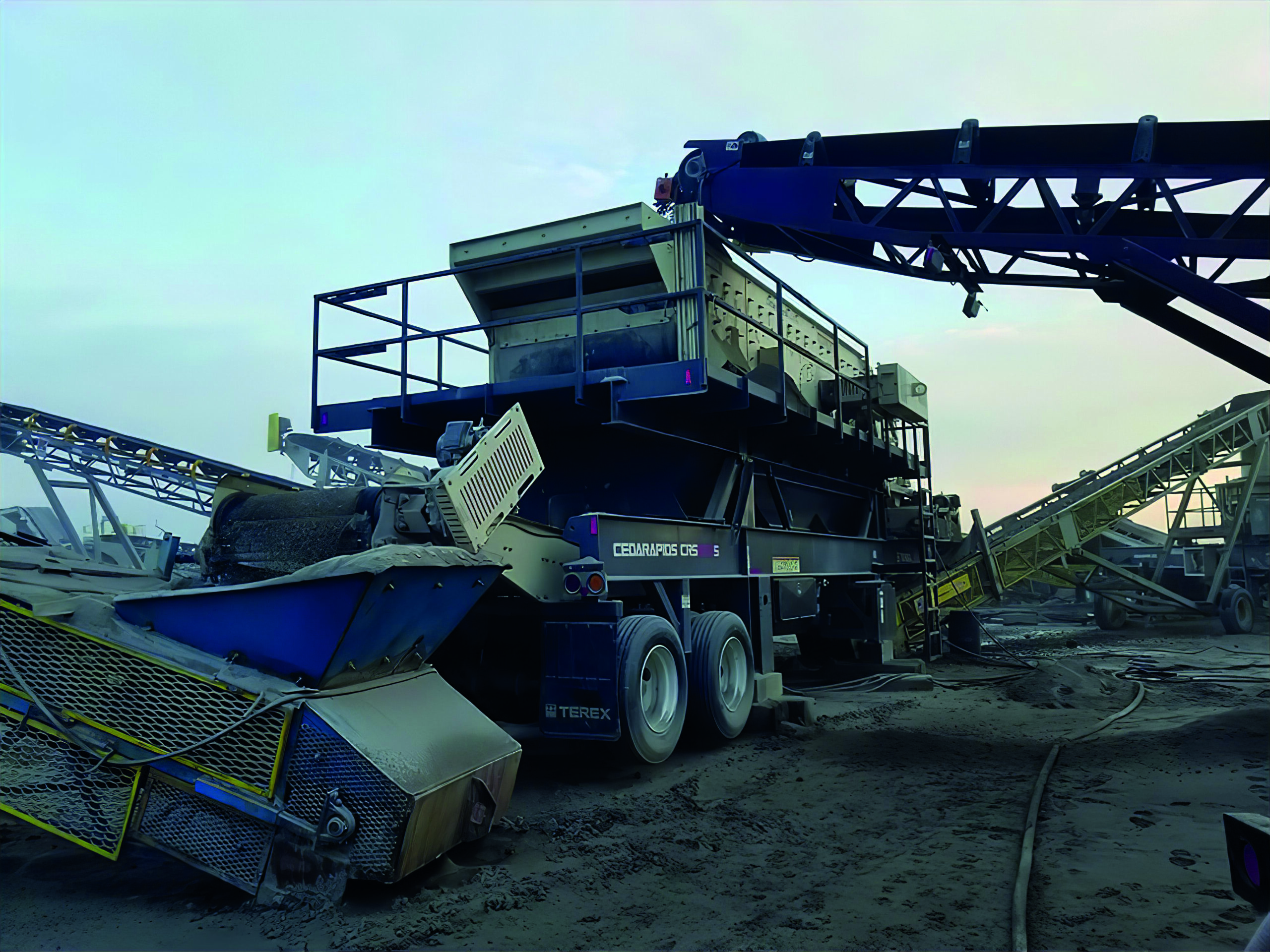 Cedarapids® Crushing Systems: Unmatched Performance, Portability, and Reliability
Cedarapids® portable crushing systems are engineered for long-lasting performance. These systems are user-friendly, requiring minimal setup and maintenance.
With their impressive portability, productivity, efficiency, and quality, Cedarapids® sets itself apart from other crushing systems.
Whether for a specific task or in any location, Cedarapids® portable crushing and screening plants provide the necessary flexibility, control, and reliability to excel.
Make an inquiry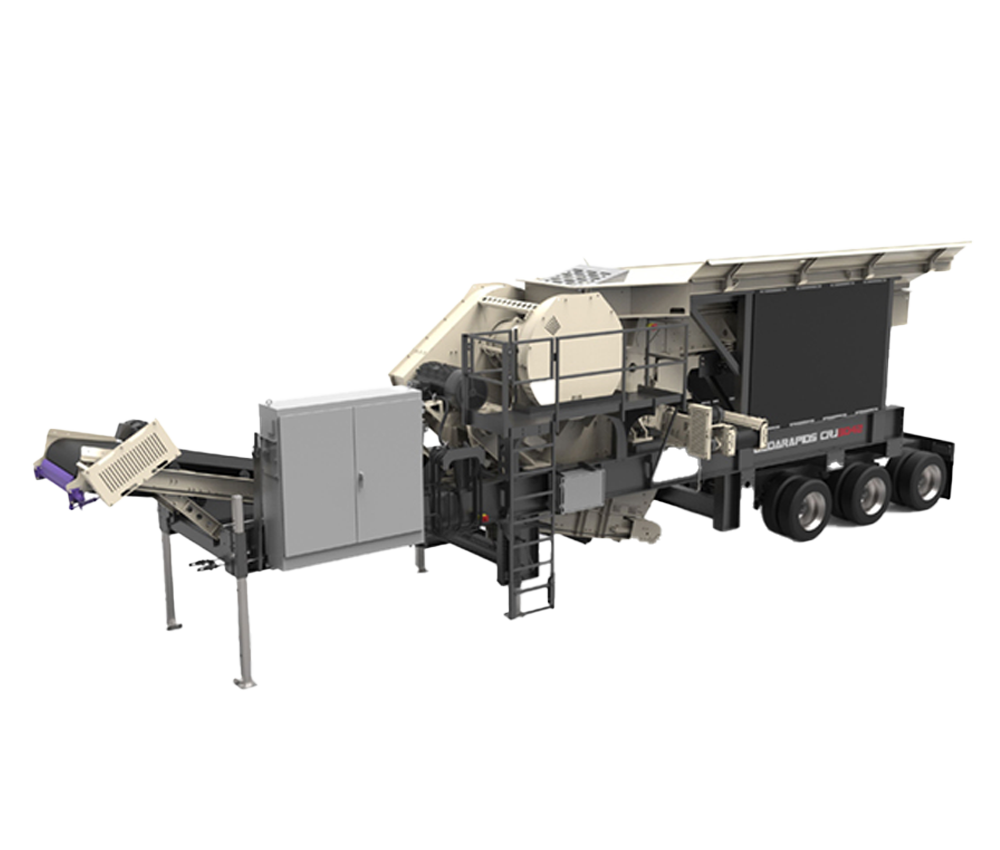 Committed to getting the right solution
Our team of industry experts have years of experience and a knowledge of the vast range of machinery options. This means that we are able to work with you to understand your goals and advise the best solution that fits your budget, whilst achieving your goals.
Contact Us