Materials Handling Experts
MGL Engineering Inc has manufactured over 3,000 conveyor/conveyor systems, crushing and screening systems, recycling plants and other custom systems since 1998. The company utilizes SolidWorks 3d modeling software on all equipment designs. Being a smaller company allows MGL to be extremely nimble, allowing for seamless communication between their customers' technical staff and their own.
MGL 4 BAY PICKING STATION
Picking Stations
Wash Plant
The MGL 4 bay picking station is a highly efficient and reliable goods-to-person picking system….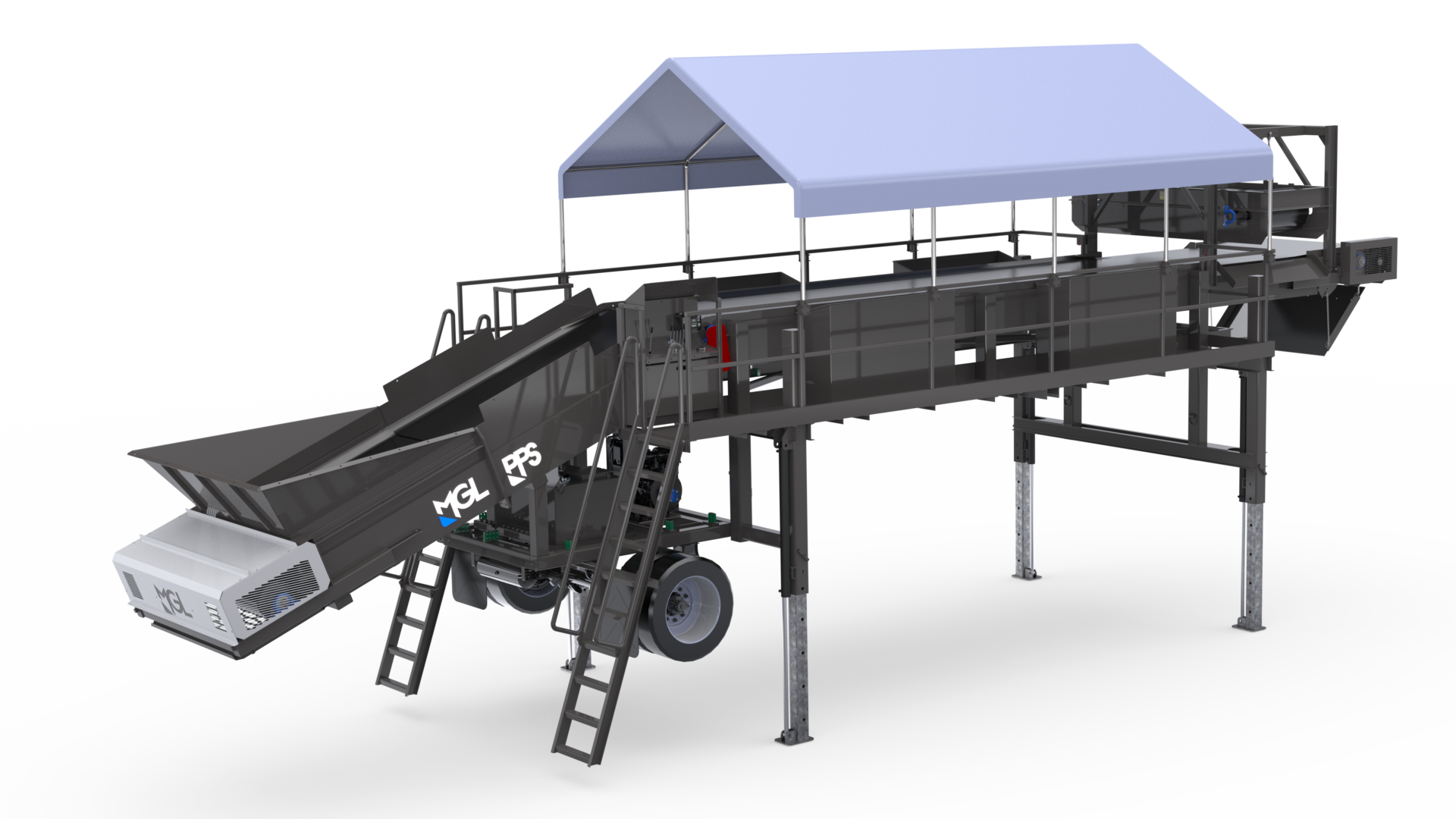 The Toughest Machines in Their Class
MGL Engineering's machines are renowned for their exceptional quality and precision engineering.
Their state-of-the-art sorting systems, reliable conveyors, and efficient picking stations are designed to maximize productivity and streamline operations.
Trust MGL Engineering to provide you with top of the line equipment that will elevate your business to new levels of efficiency.
Learn More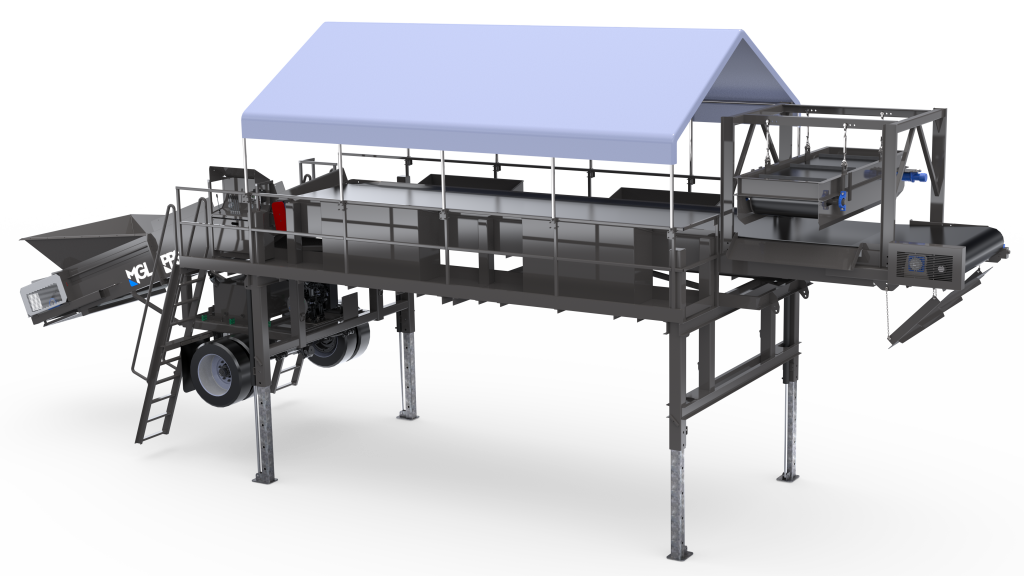 Committed to getting the right solution
Our team of industry experts have years of experience and a knowledge of the vast range of machinery options. This means that we are able to work with you to understand your goals and advise the best solution that fits your budget, whilst achieving your goals.
Contact Us