Grinders built to perform and last
The CBI range of chippers and grinders are widely renowned as the best available in the market due to their superior build quality, robust design and outstanding throughput. The chippers and grinders are designed with the highest quality materials and components, ensuring long-term durability and dependability.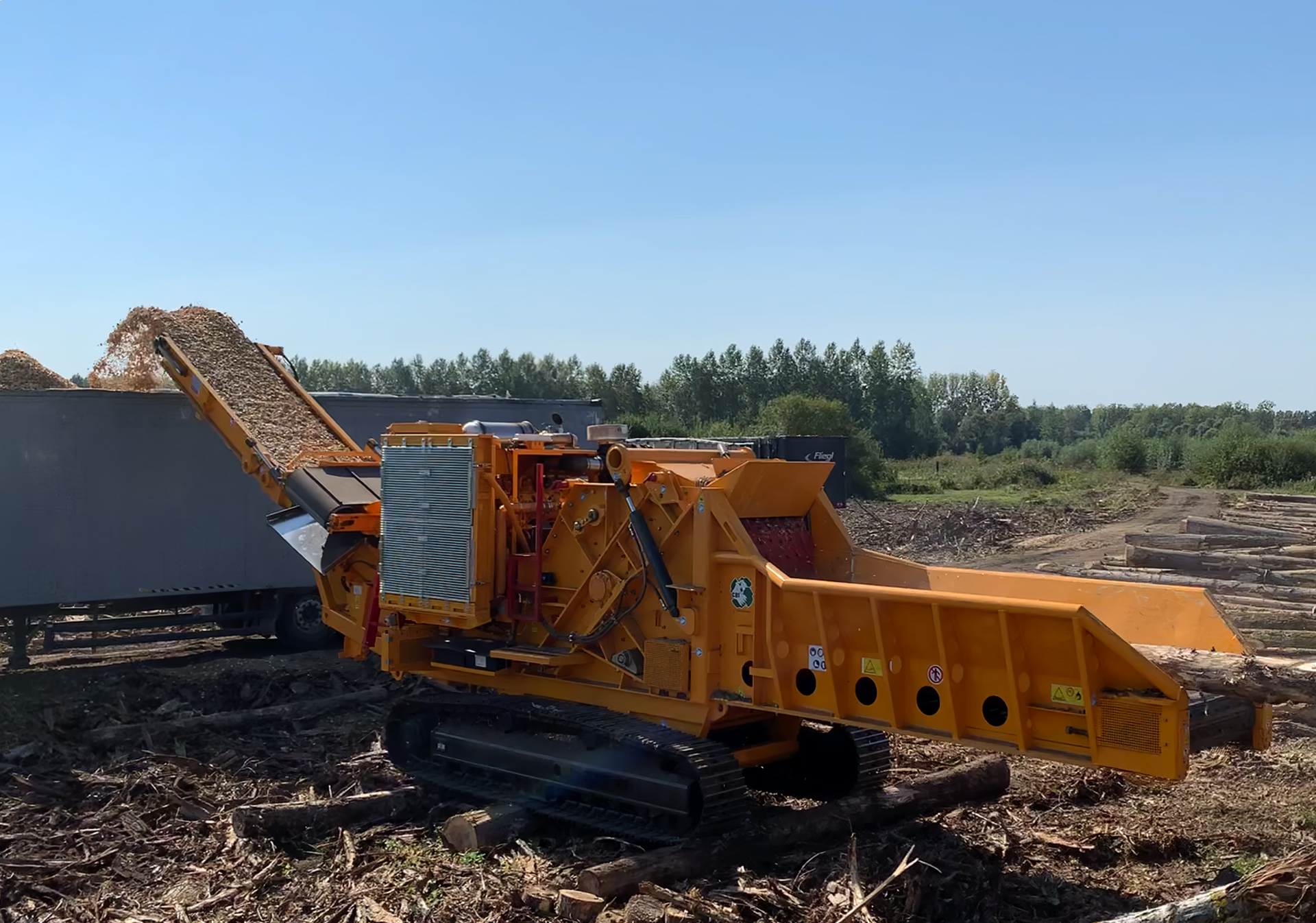 Increase production, reduce cost per tonne
The range is also incredibly efficient, capable of processing large volumes of material in a short amount of time and with minimal effort. The range also features a variety of features and functions, including adjustable speed settings and reverse rotation settings, allowing for greater control over the output.
Make an inquiry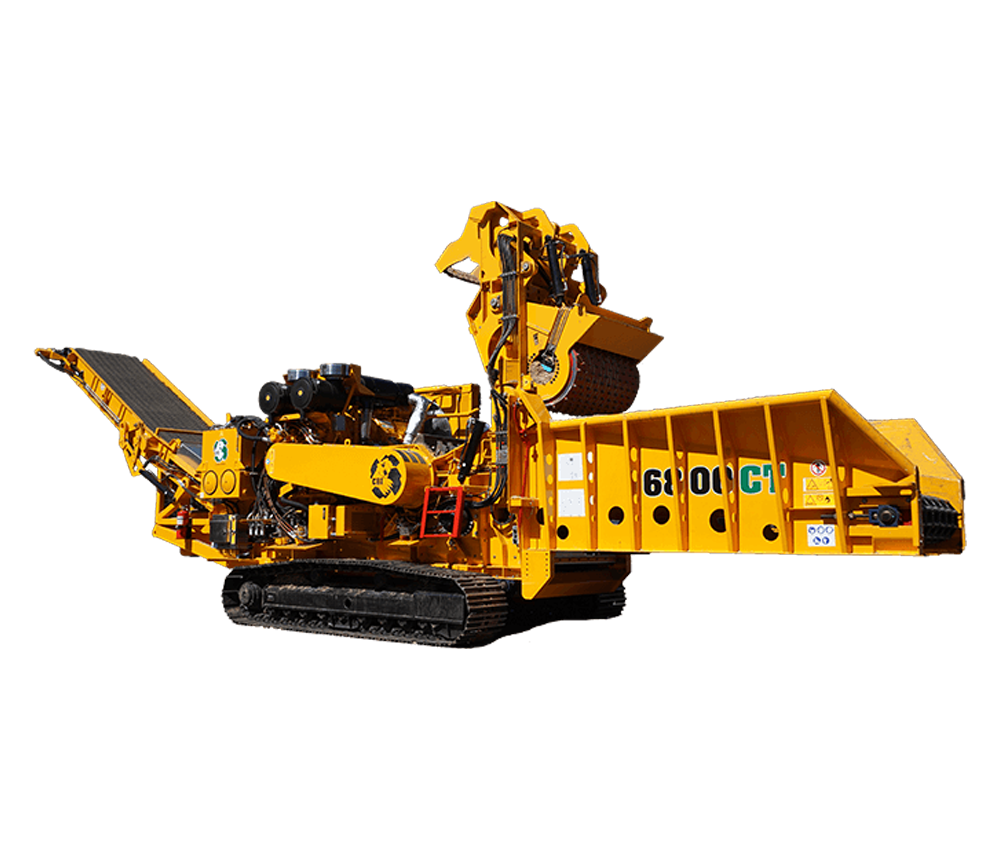 Committed to getting the right solution
Our team of industry experts have years of experience and a knowledge of the vast range of machinery options. This means that we are able to work with you to understand your goals and advise the best solution that fits your budget, whilst achieving your goals.
Contact Us
how can we help you
We have a wide range of equipment options and support services available to help our customers achieve their production goals in the most efficient and cost effective way.
Used Equipment
If you do not want to purchase a new machine, our team of used equipment experts have a range of used machinery options for you to consider.
View Used Stock
Parts and Service
Uptime is critical no matter what type of equipment you operate. We understand this and pair effective service capabilities and genuine parts to keep you producing.
Learn More