Crushing and screening heritage
Powerscreen is part of the Materials Processing segment at Terex Corporation. Terex is driven by a mission to delight customers with value-added offerings that exceed their current and future needs. Powerscreen now stands as a world leading brand of crushing, screening and stacking equipment known for continuos innovation, the highest build quality and outstanding after sales support.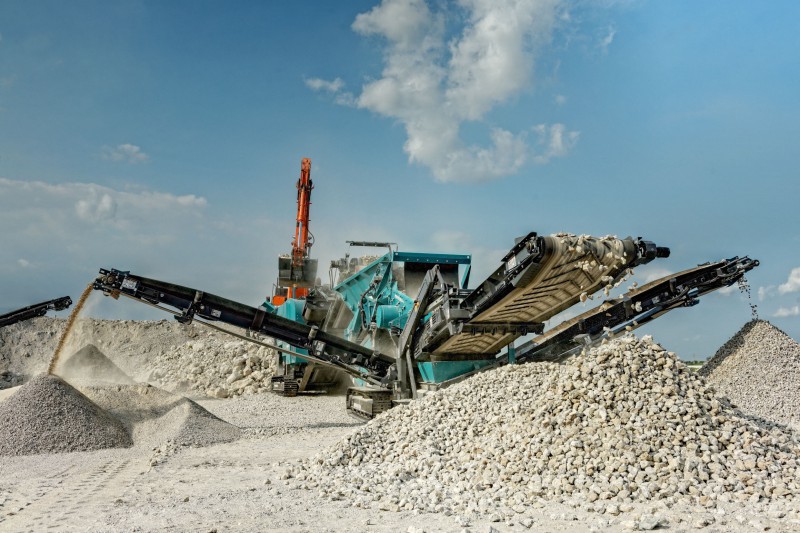 Uncompromised quality
Powerscreen has achieved its five-decade legacy through industry leadership, customer input, continuous innovation, and relationships built on trust. The company was founded in 1966 under the name of Ulster Plant in County Tyrone, Northern Ireland where the research, development, and manufacturing of products continues today.
Learn More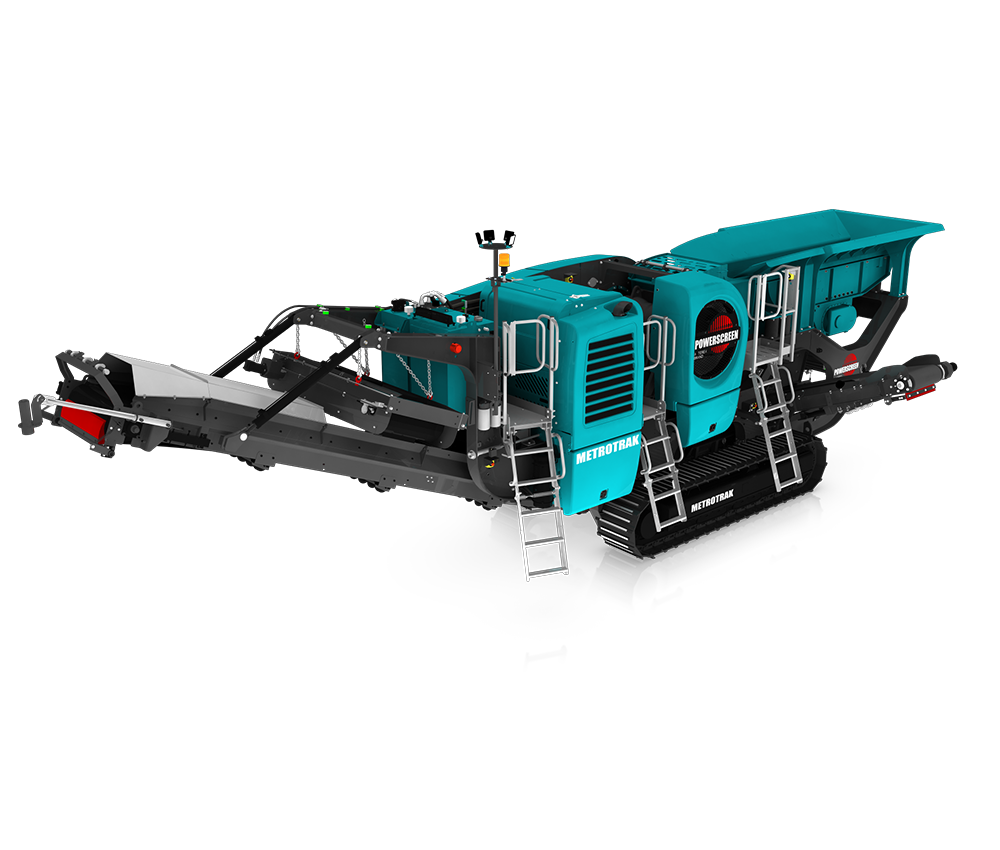 Partner with us today
Our team of industry experts have years of experience and a knowledge of the vast range of machinery options. This means that we are able to work with you to understand your goals and advise the best solution that fits your budget, whilst achieving your goals.
Contact Us