Conveyor Solutions
Using a conveyor (or stacker) is a much more efficient solution than using loading shovels to move materials. Conveyors are able to move large amounts of materials quickly and efficiently, with minimal human input. This decrease in labour cost, as well as the increase in speed, makes conveyors an ideal solution for businesses that need to move large quantities of materials in a short amount of time.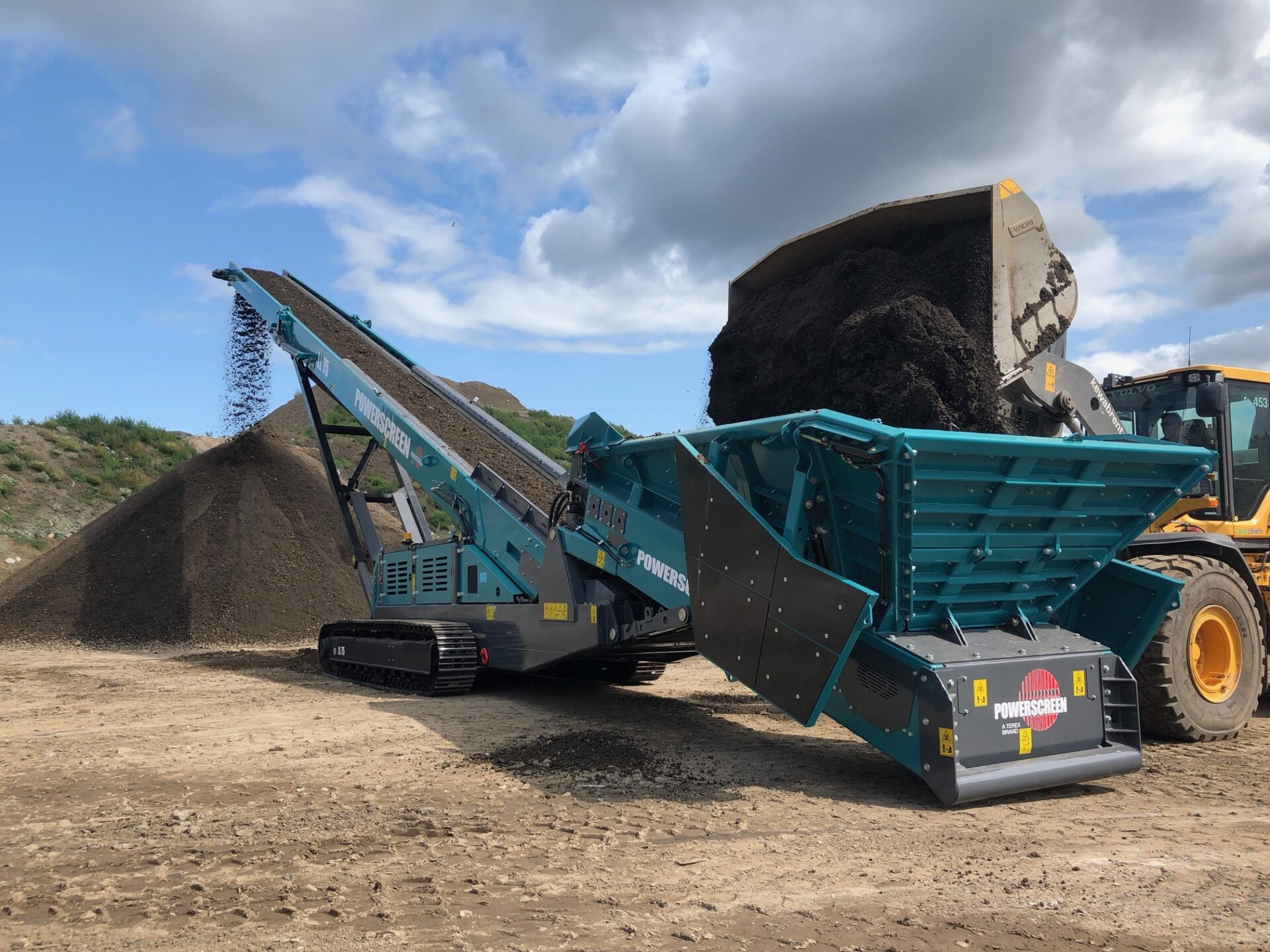 Can a conveyor work for you?
Conveyors are extremely versatile and can be used for a variety of applications, including aggregates, recycling, and organic recycling. This versatility further increases their efficiency and makes them a great choice for any company looking to move materials quickly and efficiently as a link conveyor or to create taller stockpiles efficiently.
Make an inquiry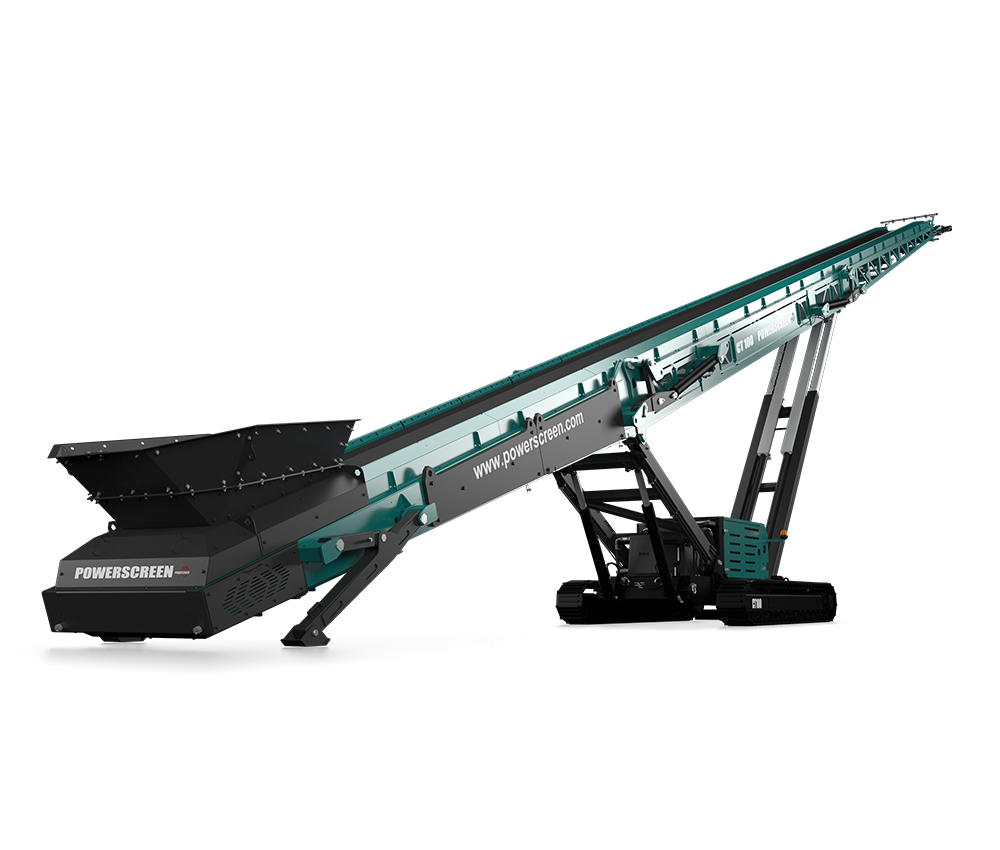 Committed to getting the right solution
Our team of industry experts have years of experience and a knowledge of the vast range of machinery options. This means that we are able to work with you to understand your goals and advise the best solution that fits your budget, whilst achieving your goals.
Make an inquiry
how can we help you
We have a wide range of equipment options and support services available to help our customers achieve their production goals in the most efficient and cost effective way.
Used Equipment
If you do not want to purchase a new machine, our team of used equipment experts have a range of used machinery options for you to consider.
View Used Stock
Parts and Service
Uptime is critical no matter what type of equipment you operate. We understand this and pair effective service capabilities and genuine parts to keep you producing.
Learn More