All the best brands in one place
By carefully selecting the range of manufacturers that design and build comprehensive ranges of innovative machinery that known for offering outstanding build quality, you can maximize your buying power and reduce your supply chain management time by getting all of your equipment needs in one place.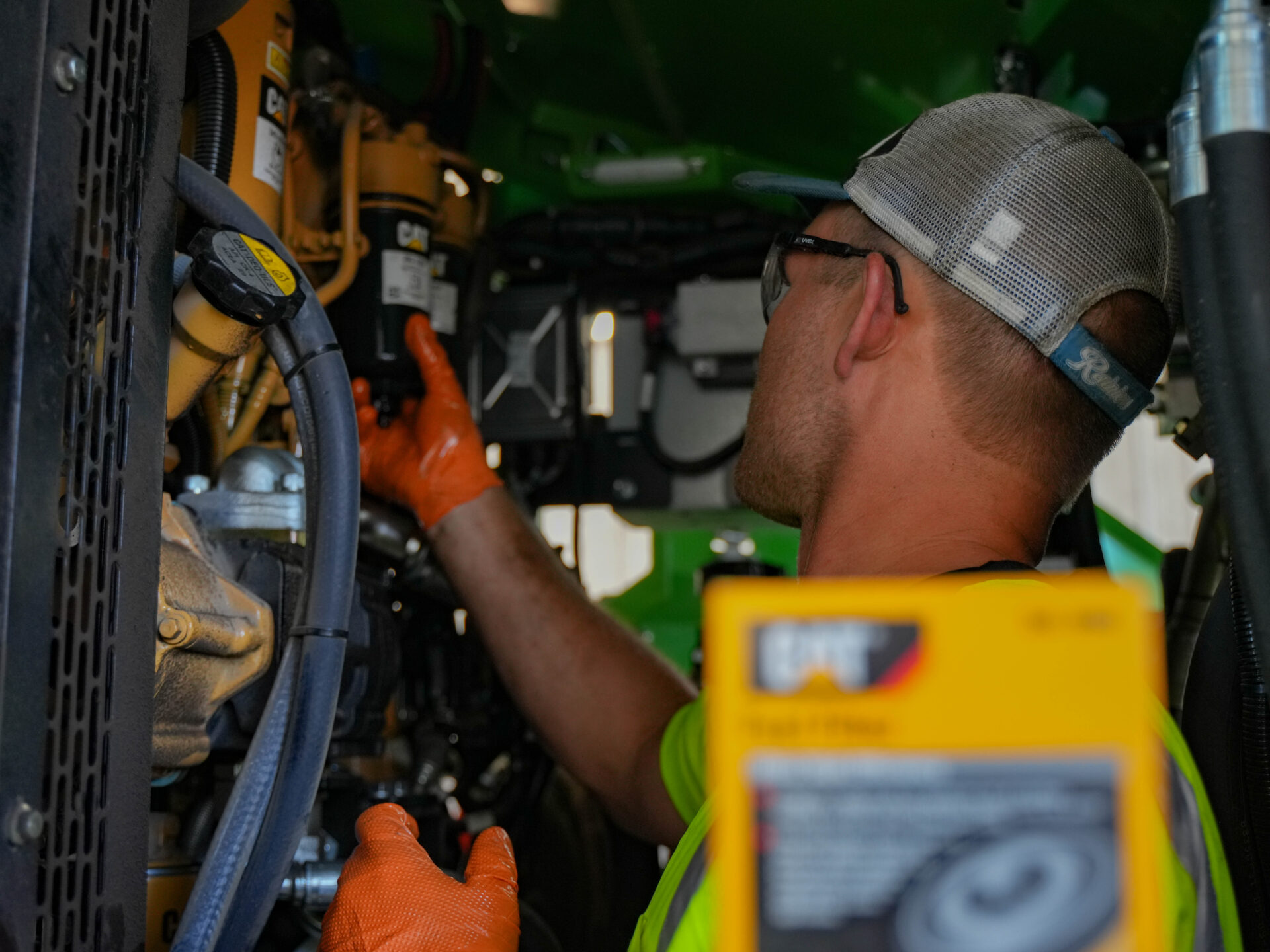 Quality with support
We work with our brand partners to fully train our support staff, ensuring our team provide you the level of knowledge and support to keep your machines running at peak performance.
In addition, we keep a significant stock of genuine parts to maximize your uptime and minimize your downtime.
Learn More
HOW CAN WE HELP YOU
We have a wide range of equipment options and support services available to help our customers achieve their production goals in the most efficient and cost effective way.
Used Equipment
If you do not want to purchase a new machine, our team of used equipment experts have a range of used machinery options for you to consider.
Learn More
Parts & Service
Powerscreen of Washington provides a reliable parts and after sales service that will ensure your machinery is running at its peak performance and maximize your uptime.
Learn More
Subscribe to our newsletter