Be supported. Be developed. Be rewarded.
At Powerscreen of Washington, we believe in creating a supportive and inclusive work environment where our employees can thrive. We understand that our diverse and talented teams are the driving force behind our success as a business. We value the unique perspectives and experiences that each team member brings to the table. By fostering a culture of collaboration, innovation, and respect, we create an environment where ideas are encouraged and creativity can flourish. We believe in providing opportunities for career development and growth, enabling our employees to reach their full potential. As part of the Molson Group, we have access to a wider network of resources and expertise, further enhancing our ability to support and empower our employees. With this support, we are able to offer long-term job security and stability.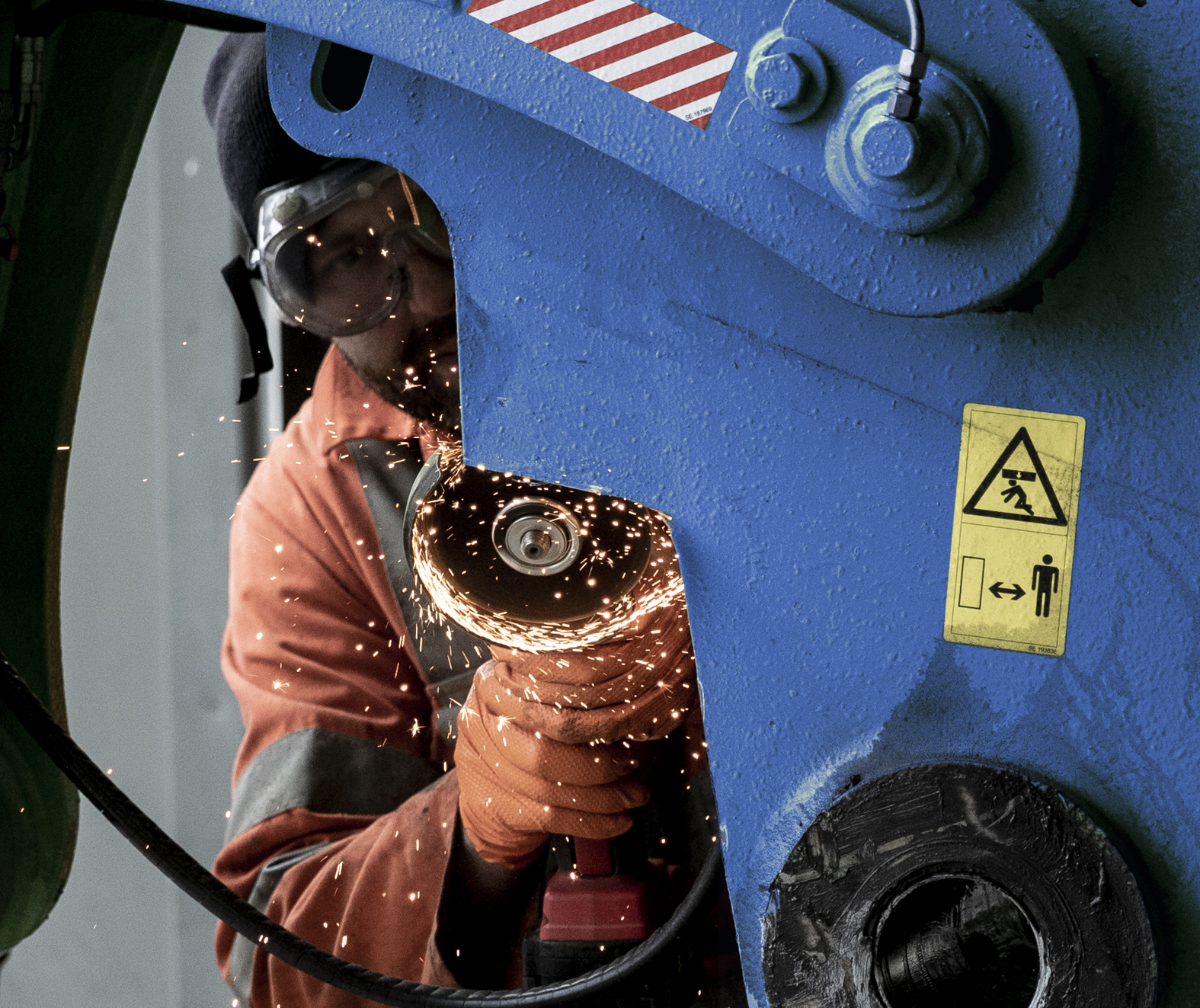 There's a job for you
Our engineering teams and traveling technicians at the service depot work hard to prepare and maintain top-of-the-line equipment and vehicles for various industries, such as construction, waste management, demolition, timber, scrap, and ports.
Our Sales and After Sales teams are dedicated to offering the best advice and guidance to our customers, ensuring they trust us as reliable partners. This trust is crucial to their business operations.
In the background, our back office, support, and professional teams are responsible for keeping things running smoothly. This includes handling finance, human resources, administration, marketing, commercial activities, IT, health and safety, and operations. We strive to use the most effective tools and practices in the market to optimize our services.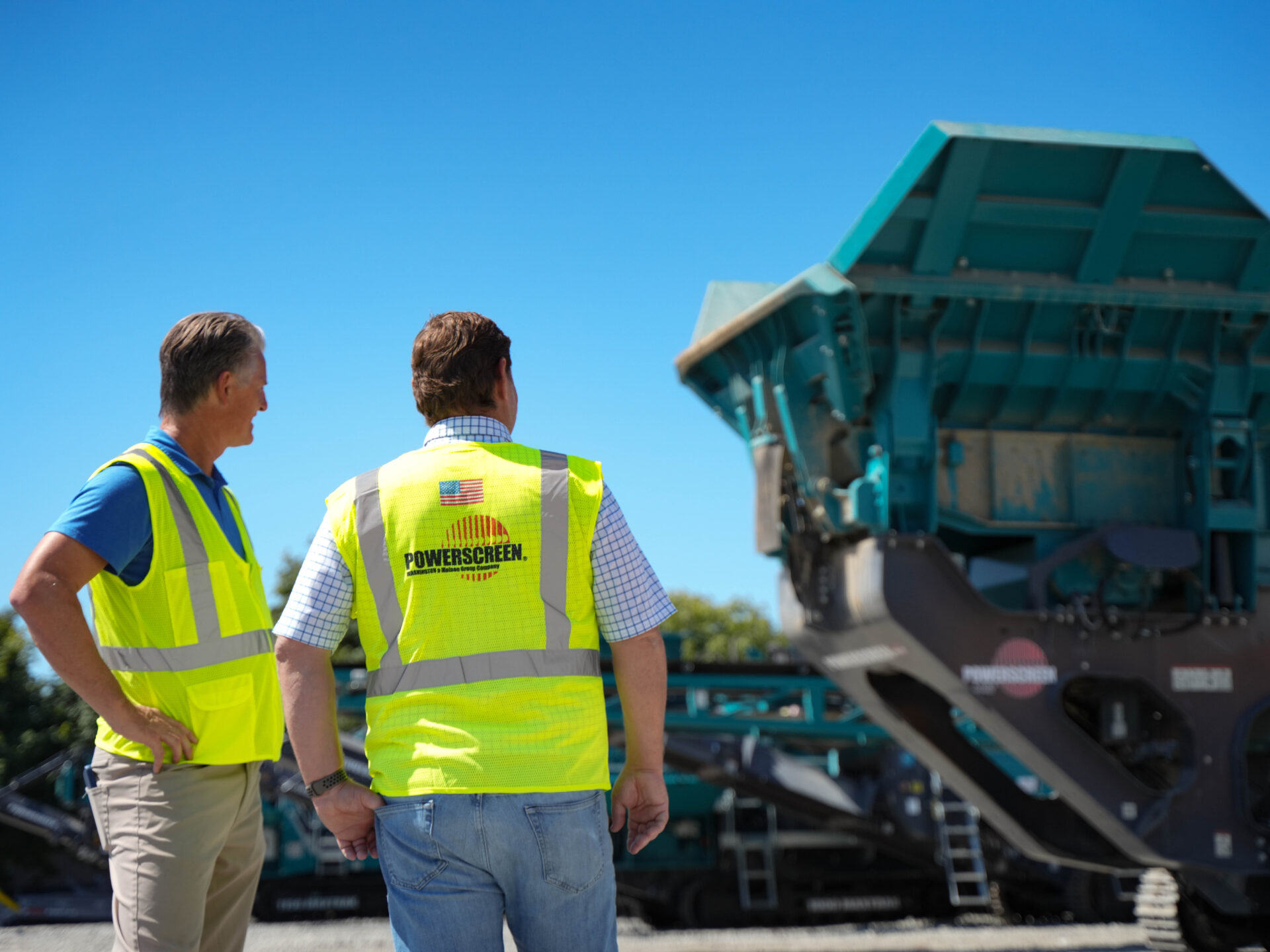 Development is key
We are dedicated to offering career development and personal growth opportunities for all individuals, regardless of their level within the company. We have made significant investments in a comprehensive training and development program that is accessible to all employees. This program includes online training as well as in-person sessions held off-site.
Whether you are looking to advance in your current role, make a lateral move, learn a new skill, explore new opportunities, or simply challenge yourself, we have the resources and support to help you take the next step in your career.
Learn More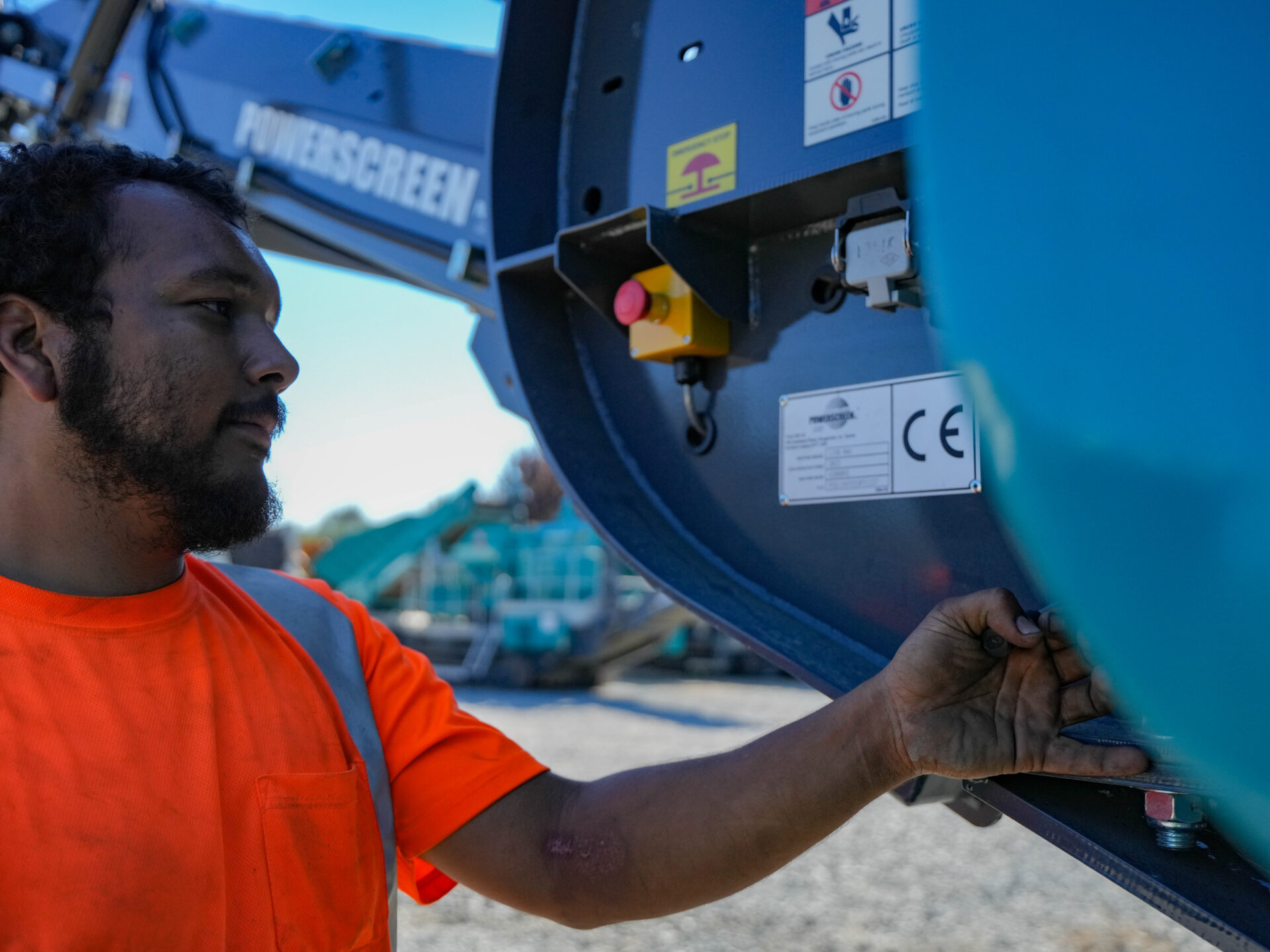 Rewarded and valued
We are committed to providing our employees with opportunities for career advancement and personal growth. We have invested in a robust training and development program that is accessible to everyone, regardless of their position. This program includes a combination of online courses and in-person workshops held outside of the office.
Whether you are looking to progress within your current role, explore a different area of the company, acquire new skills, or simply take on new challenges, we have the resources and support to help you achieve your career goals.
WHATEVER YOU WANT, A CAREER WITH POWERSCREEN OF WASHINGTON WILL TAKE YOU WHERE YOU WANT TO GO.
Subscribe to our newsletter