Quality, used equipment
Here at Powerscreen of Washington, we have a wide selection of used equipment in stock, suited for almost all budgets. Our used equipment offers you a great alternative investment option to a new machine. We have a knowledgeable staff ready to answer any questions you may have and to help guide you in finding the right equipment for your needs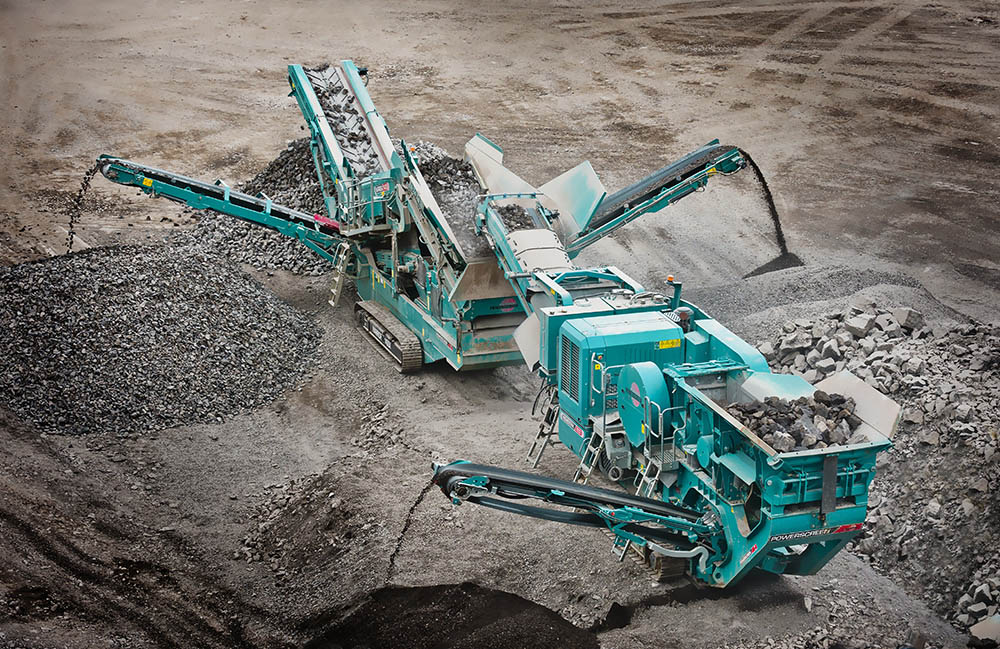 We find the right machine for you
Our experienced professionals are dedicated to providing our customers with the best advice, ensuring they get the machine they need to get the job done. We strive to provide the best service and knowledge, so that our customers can feel confident that they have the right machine for the job.
HOW CAN WE HELP YOU
We have a wide range of equipment options and support services available to help our customers achieve their production goals in the most efficient and cost effective way.
Lease
We understand that purchasing large equipment can be a significant investment, so we are happy to provide our clients with a lease option that will help make the process easier.
Parts & Service
If you do not want to purchase a new machine, our team of used equipment experts have a range of used machinery options for you to consider.
Parts
Subscribe to our newsletter