Metal Separating Solutions
Metal separators are powerful and efficient tools used to separate and separate metal materials from other materials in a variety of industries. These separators use powerful magnetic and eddy current forces to pull the metal materials out of the mix, and can be used for all types of metals, including ferrous and non-ferrous metals.
TMS 320 Metal Separator
Ecotec's TMS 320 Metal Separator offers quick and easy set-up and will be ready to process in…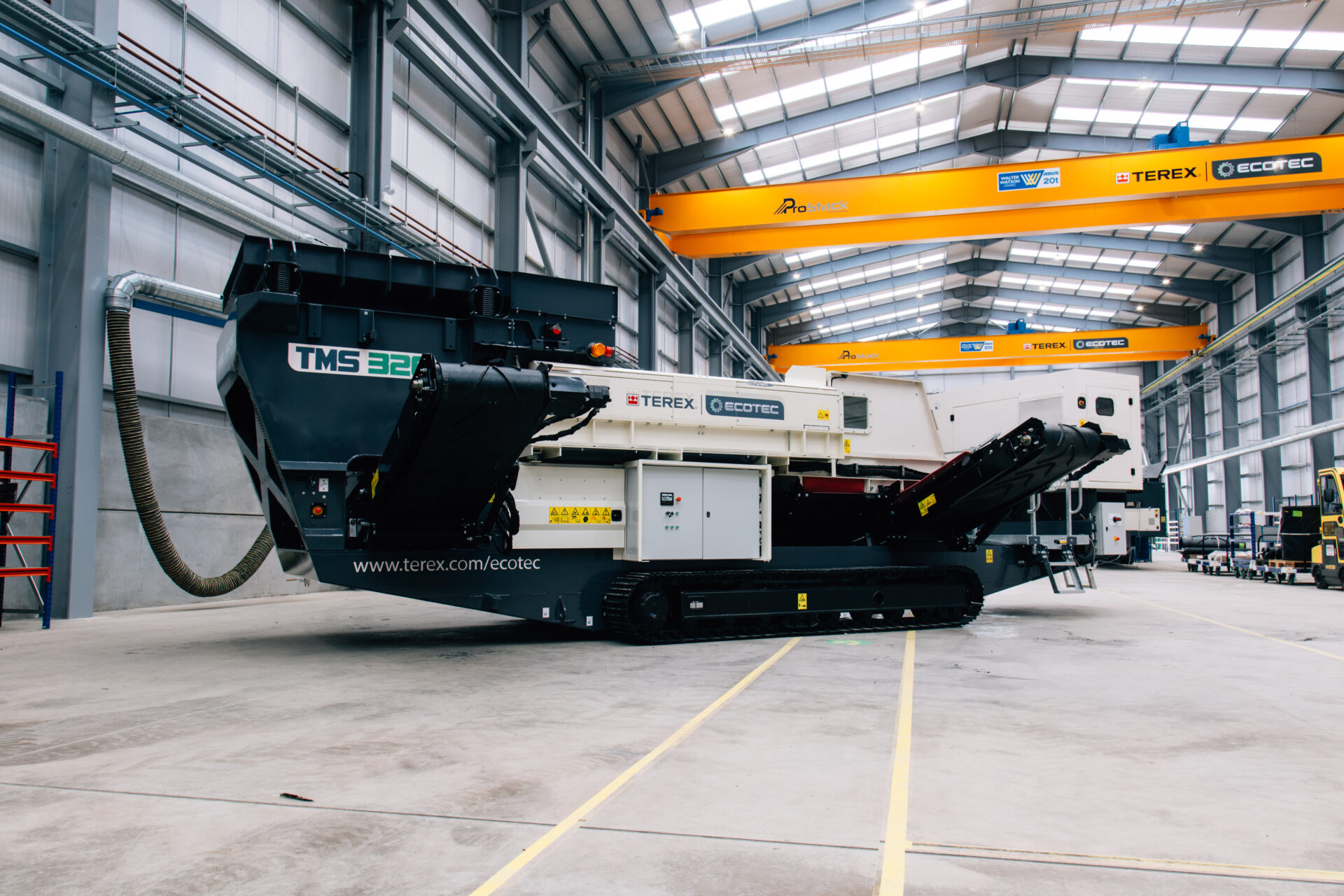 Uncompromised quality
Metal separator are simple to operate and offers quick and easy set-up with no tools required. An intuitive push button control panel, variable speed drum magnet and eddy current belt, combined with splitter system that offers accurate real time adjustment, enables the operator to easily configure the machine to suit a wide range of applications.
Learn More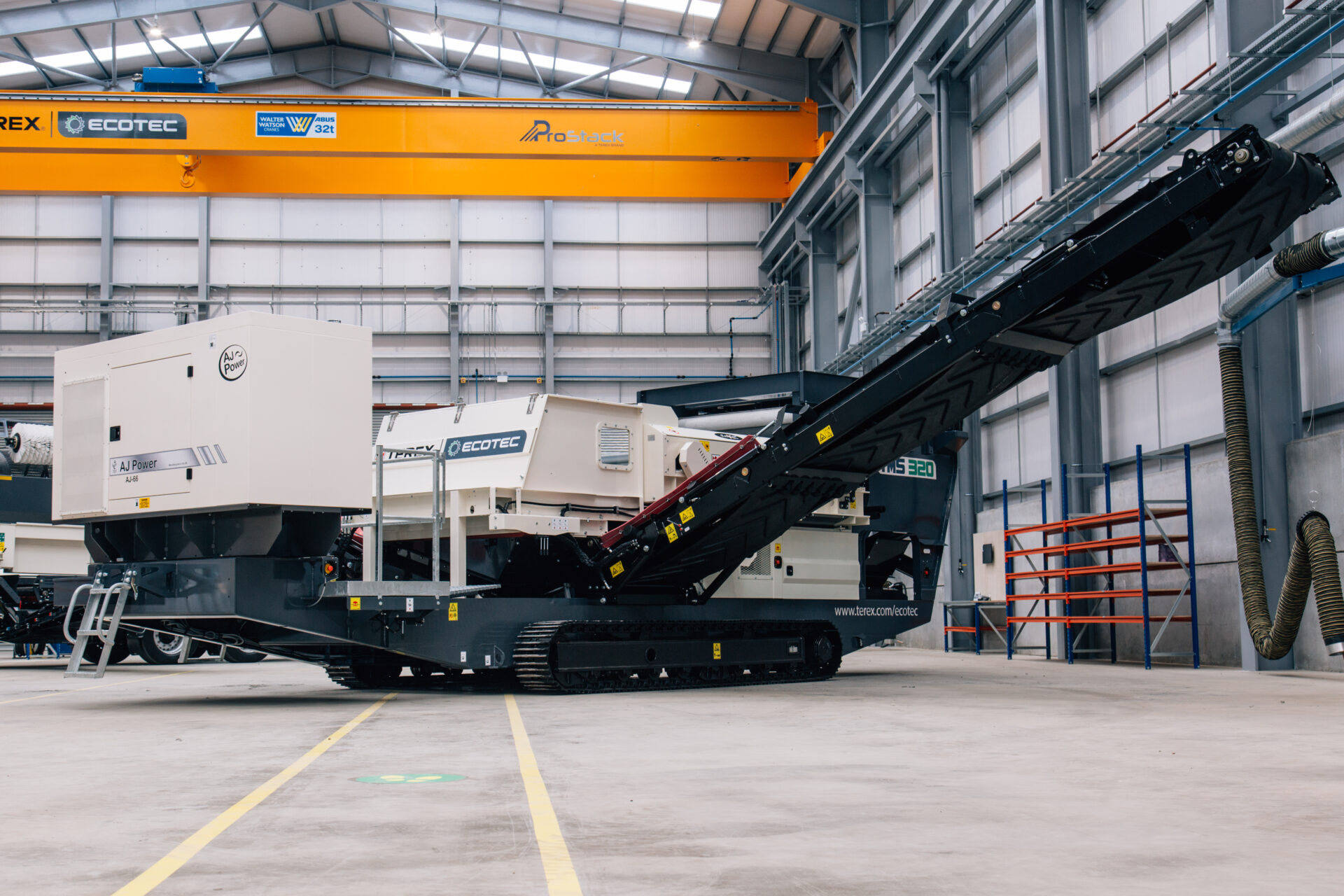 Partner with us today
Our team of industry experts have years of experience and a knowledge of the vast range of machinery options. This means that we are able to work with you to understand your goals and advise the best solution that fits your budget, whilst achieving your goals.
Contact Us