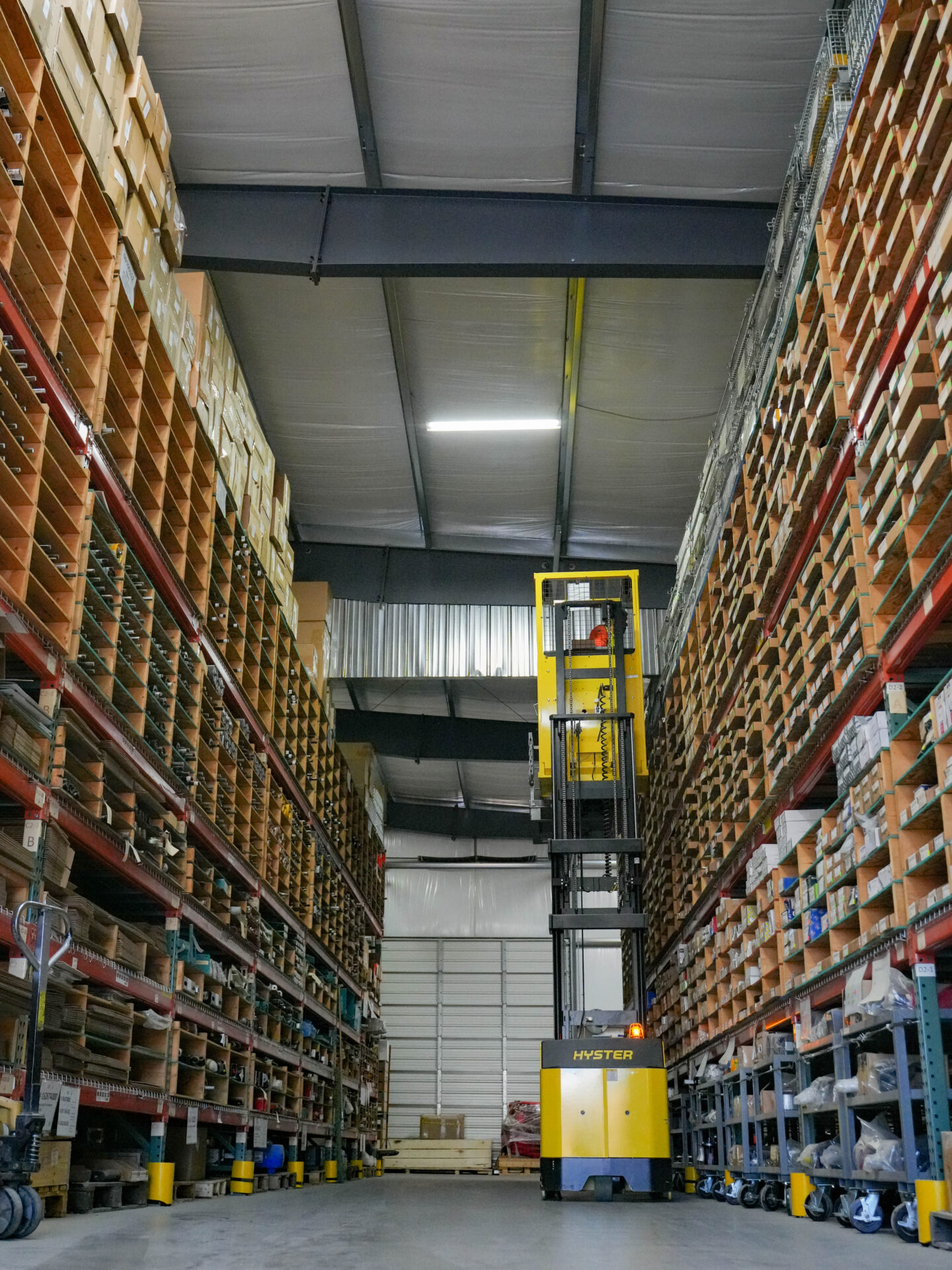 Get the right parts for the right machine
Our expertise and knowledge extend far beyond simply selling parts. As authorized manufacturer dealers, we provide comprehensive technical support to ensure that you benefit from our in-depth understanding of application compatibility. This means that you receive the right quality OEM part, specifically designed to deliver optimal reliability and keep your business running smoothly.
Make an inquiry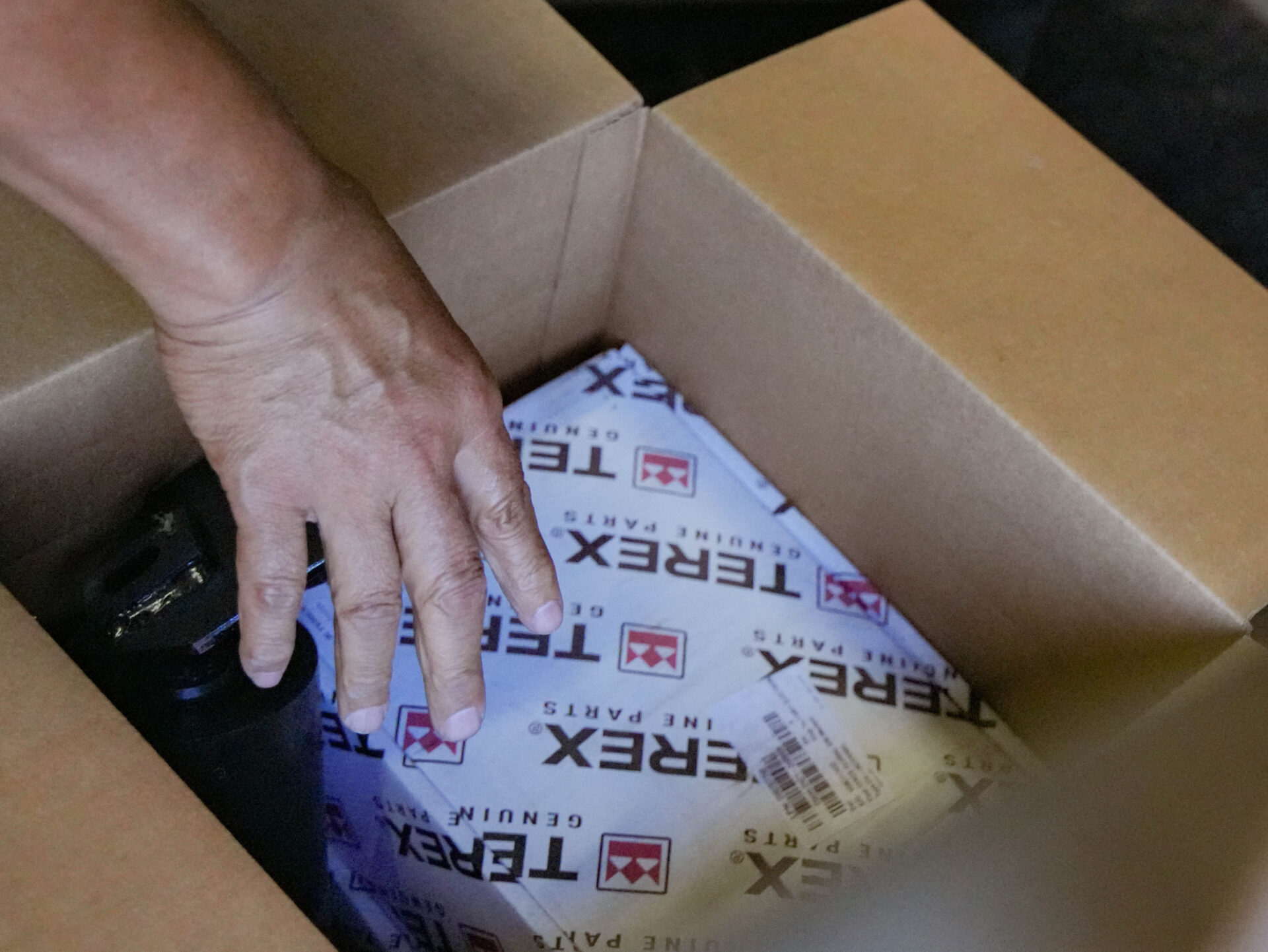 What you need, when you need it.
We understand the urgency of getting your equipment back up and running as quickly as possible. That's why we have invested in state-of-the-art IT systems for stock control. These systems allow us to quickly identify the availability of parts and react swiftly to our customers' needs.
Make an inquiry
Why use genuine parts?
Here are a few FAQ's about the benefits of using genuine parts to keep your equipment running at optimum performance.
OEM wear parts undergo continuous market comparisons and extensive field-testing to ensure that they offer the most cost effective solution, minimizing the life-cost of your equipment.
Any deviation from authentic OEM wear part design in material or dimensional specification can result in damage to your machinery.
Only the use of Original Genuine wear parts ensures full warranty cover for your machines and the validity of your insurance.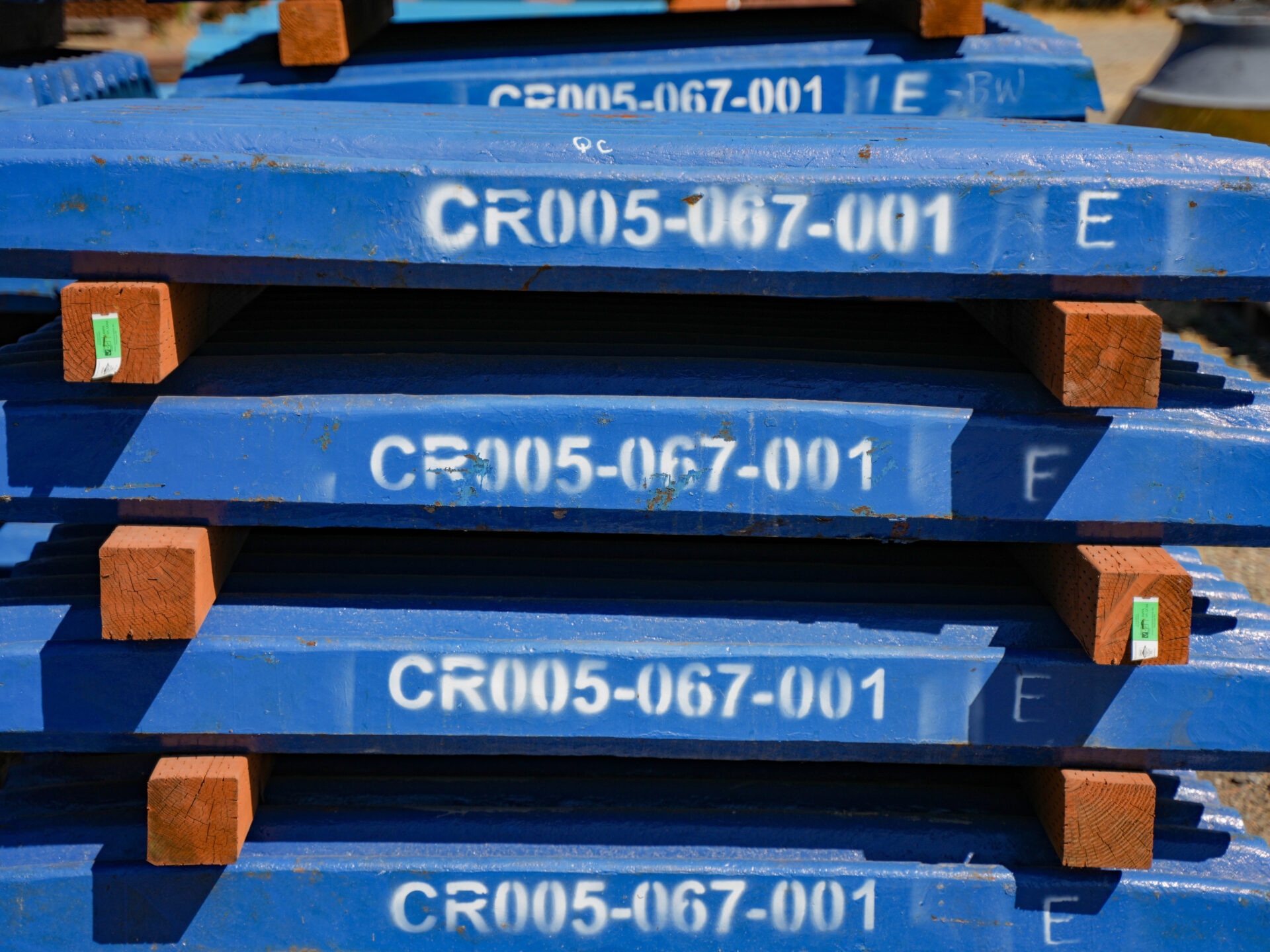 Genuine parts at a fair price
Powerscreen of Washington offers genuine parts at a fair price. Our parts are made to fit your specific equipment, so you can rest assured knowing you are getting quality parts that will last. Powerscreen of Washington also offers excellent customer service, so you can get the help you need when you need it.
Subscribe to our newsletter