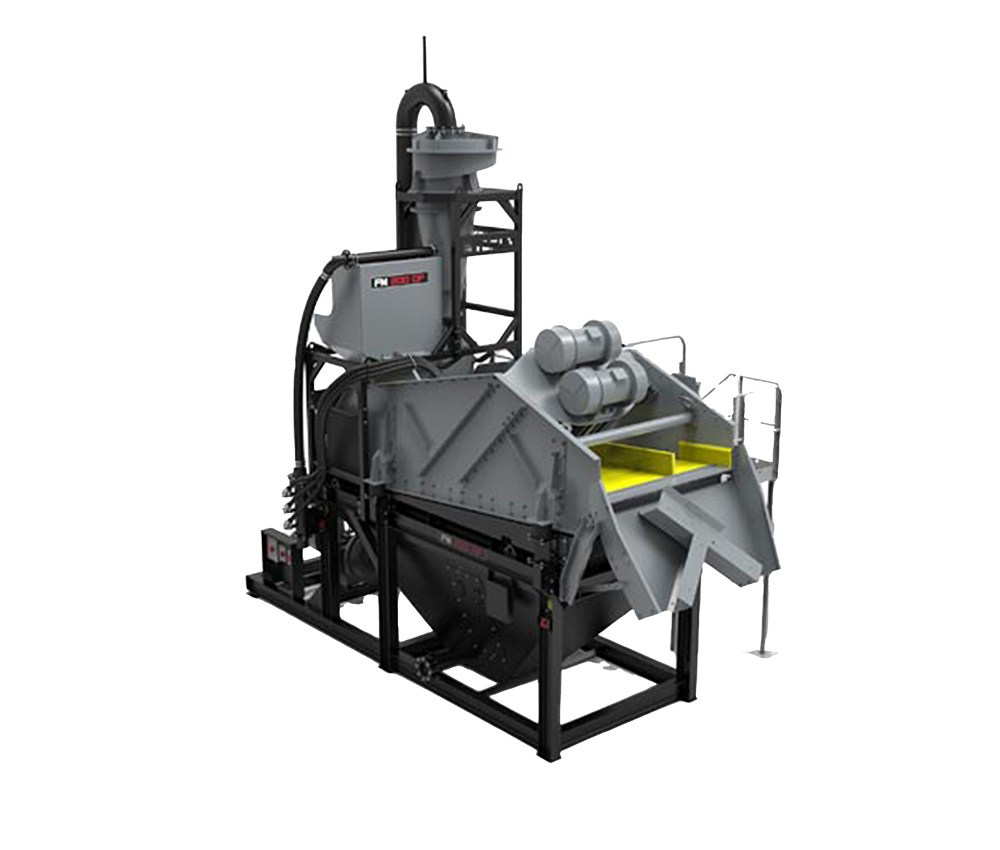 Why Choose this product?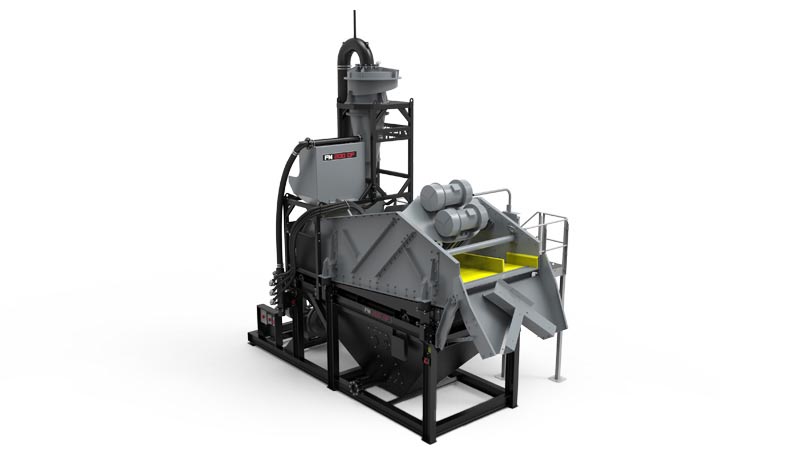 The FM200 Direct Feed is a compact sand plant that allows economical washing and sand processing to happen on a very small footprint. Suitable for pre-screened material with minimum oversize and is especially suited to dust washing applications.
This compact sand plant works on the principle that a dry pre-screened feed is delivered to the wash box equipped with a high pressure spray bar to pre-soak the feed before being delivered to the screen.
It has been introduced for applications where the percentage of oversize in the feed material is minimum.
Download Brochure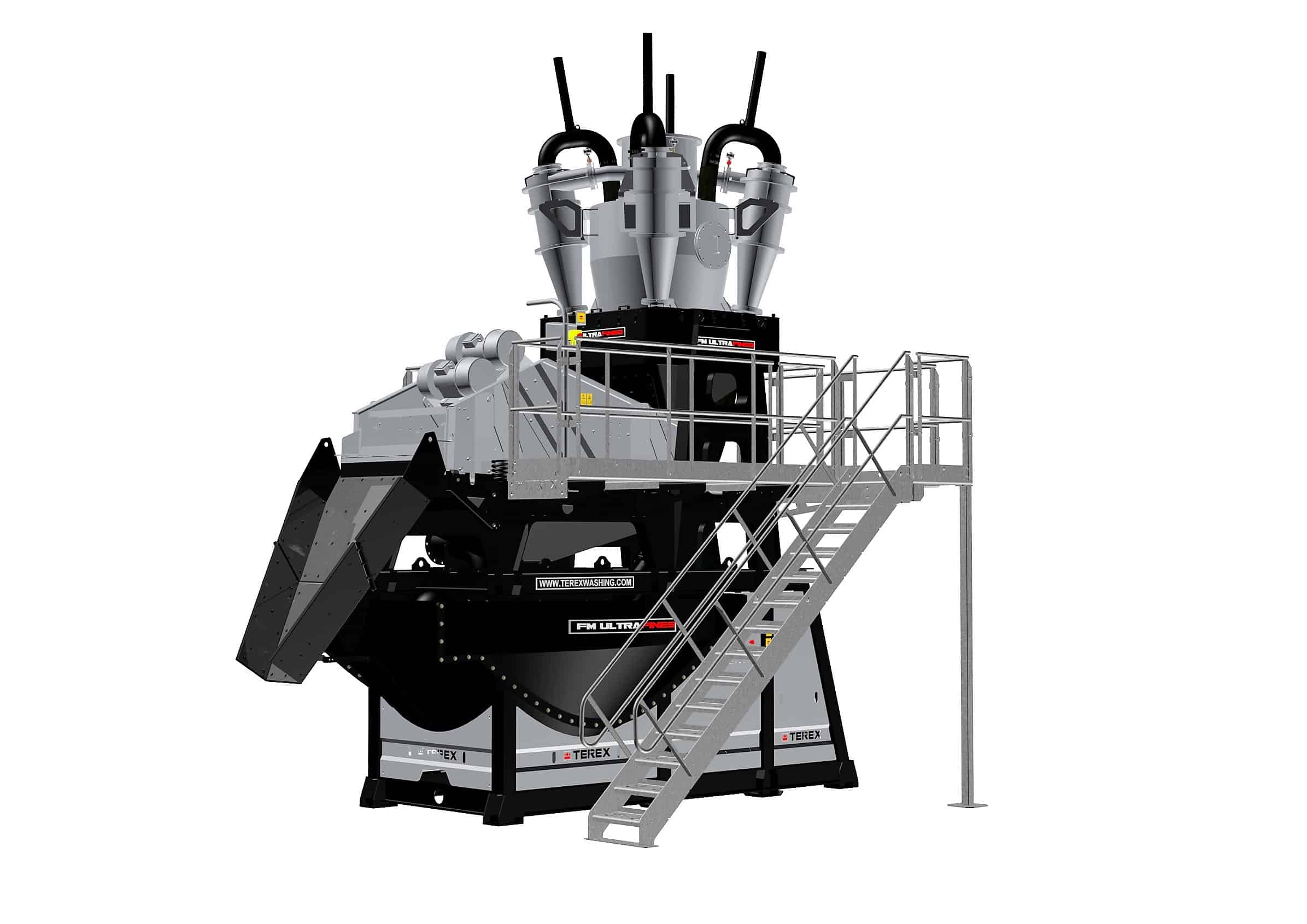 Key Features
Up to 3 washed aggregates & 2 washed sands
Modular design with 'plug and play' electrical connections for quick set-up
Pre-wired & pre-plumbed with single connection points
Fully automated touch screen control providing all-round plant information
Download Brochure
PLEASE BE SURE TO CHECK OUT ENTIRE WASHING RANGE
DW Range
Whilst primarily applied for dewatering with retained fines, Terex dewatering screens are capable…
FM Bucket Wheel
The Terex® FM Bucket Wheel range of sand classification systems are highly efficient dewatering…
Subscribe to our newsletter