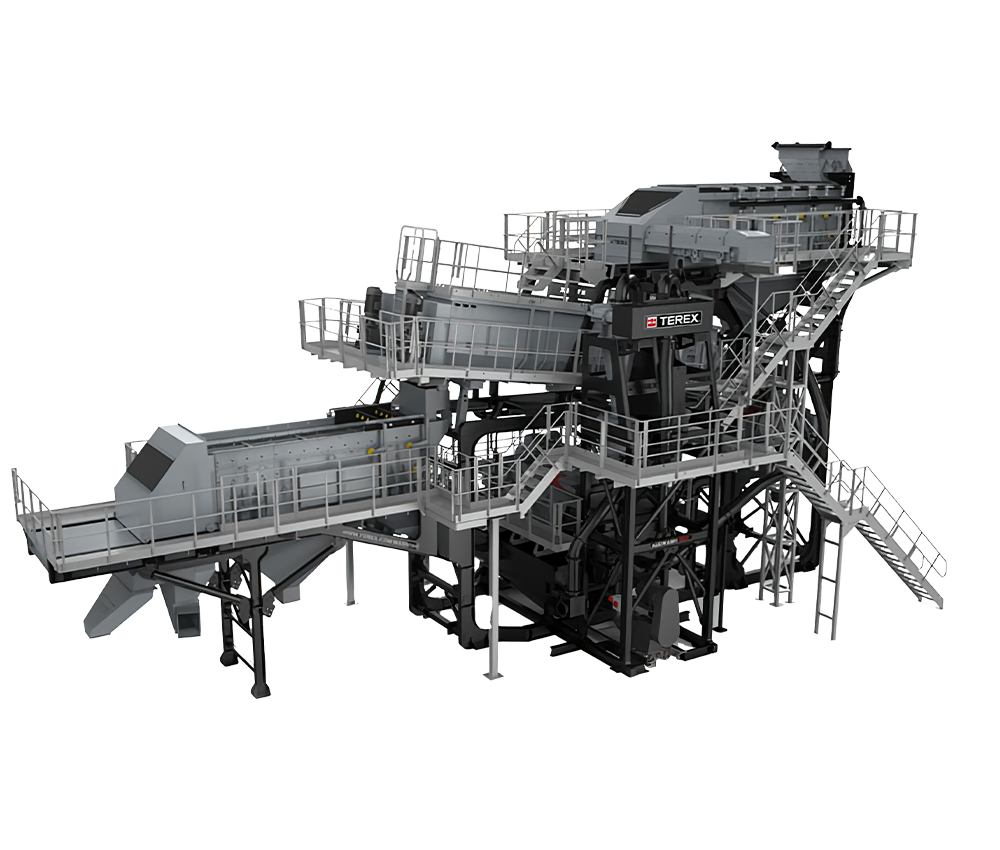 Why Choose this product?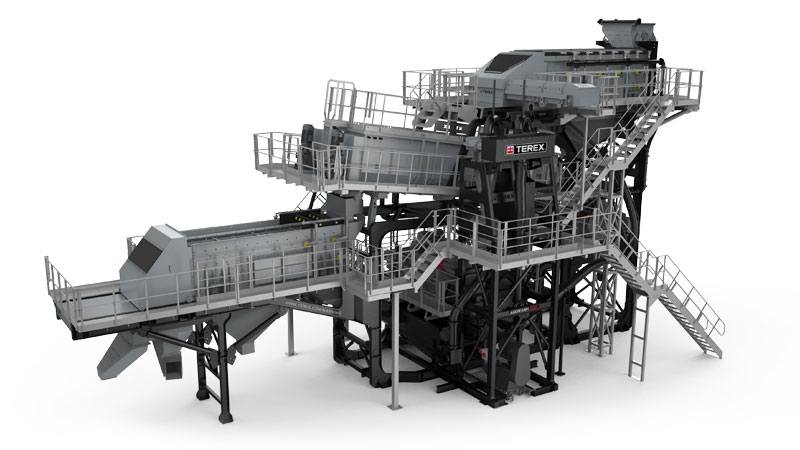 The world's first modular scrubbing station to integrate heavy attrition with sizing, lightweight contaminants removal and hydrocyclone based fines recovery in a single highly portable chassis.  AggWash is a rapid-install solution for a wide range of applications within the aggregates, recycling, remediation and mining sectors.
Primarily designed for the processing of construction and demolition waste but equally suited to virgin material applications. The AggWash is capable of producing four grades of aggregate and up to two grades of sand. AggWash 60-1 was Winner of the 2010 World Demolition Awards.
Download Brochure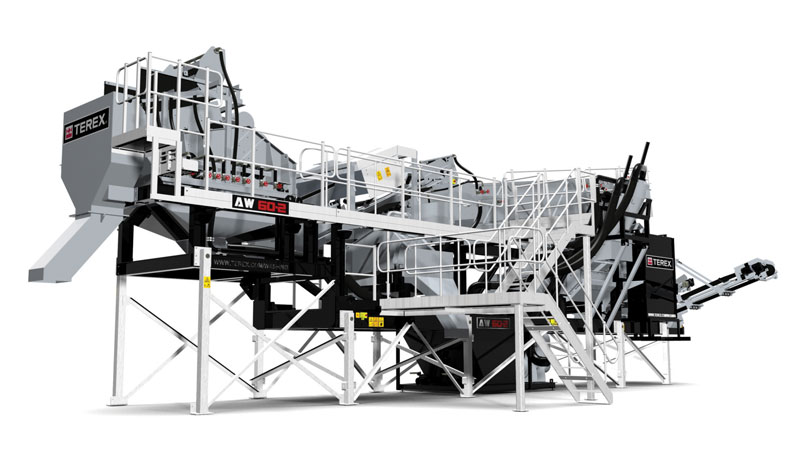 Key Features
Produces up to 4 grades of aggregate and 1 or 2 grades of sand
Modular design, pre-plumbed with single connection point for quick set-up
All electric plant, pre-wired complete with simple plc control panel
Logwasher angle adjustment allows increased material retention and removal of trash
Download Brochure
PLEASE BE SURE TO CHECK OUT ENTIRE WASHING RANGE
DW Range
Whilst primarily applied for dewatering with retained fines, Terex dewatering screens are capable…
FM Bucket Wheel
The Terex® FM Bucket Wheel range of sand classification systems are highly efficient dewatering…
Subscribe to our newsletter