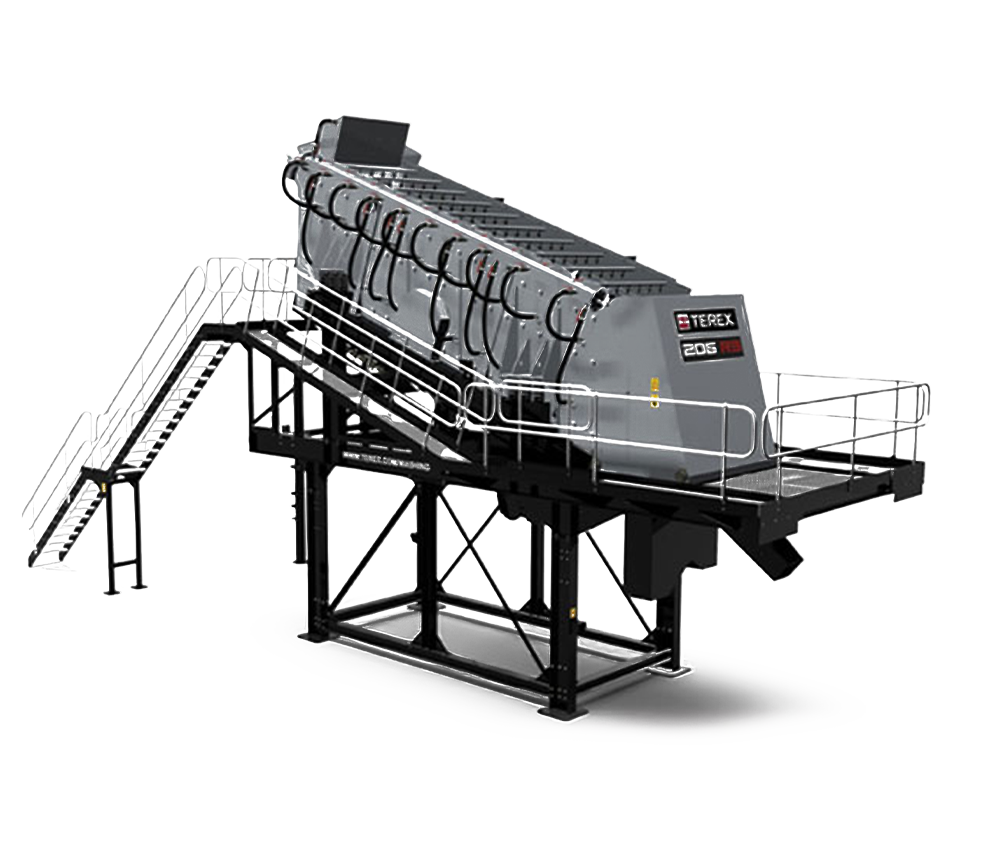 Why Choose this product?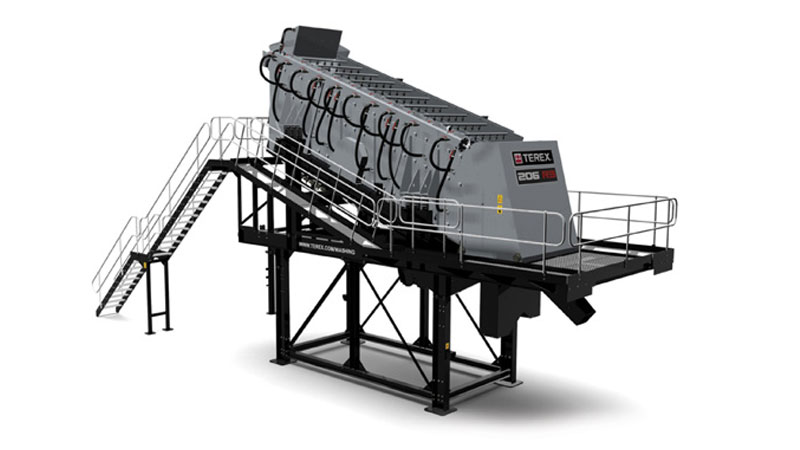 The Terex static screen range is designed for maximum production efficiency in applications including sand and gravel, coal, crushed stone, slag, recycled materials, concrete, iron ore and silica glass.
The Terex® Screenbox Range is available in sizes ranging from 2.4m x 1.2m (8' x 4') up to 6m x 1.8m (20' x 6') all Screenboxes come with the choice of 2 or 3 Decks and a range of media options.
Download Brochure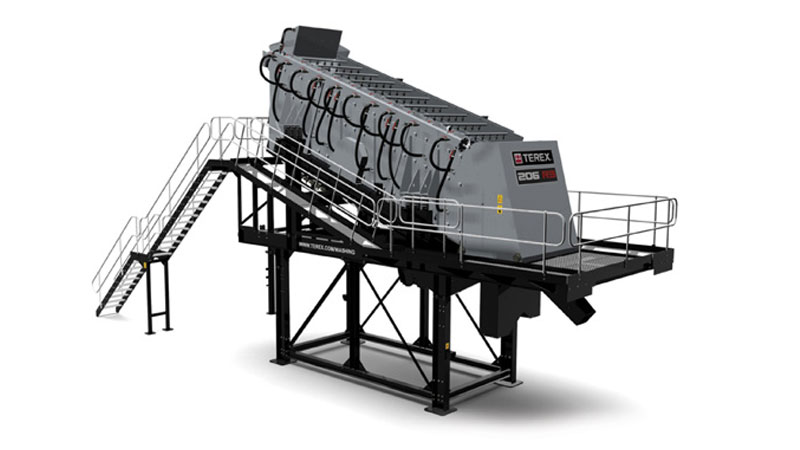 Key Features
Produces up to 4 grades of washed aggregate and 1 or 2 grades of sand
High efficiency – low maintenance direct electric drive
Choice of side tensioned wire mesh or modular polyurethane decks to suit your application
Isolated spraybars with individual flow valves provides complete water control
Download Brochure
PLEASE BE SURE TO CHECK OUT ENTIRE WASHING RANGE
DW Range
Whilst primarily applied for dewatering with retained fines, Terex dewatering screens are capable…
FM Bucket Wheel
The Terex® FM Bucket Wheel range of sand classification systems are highly efficient dewatering…
Subscribe to our newsletter