Revolutionize Wood Processing
Experience the power of Flail Debarkers and Disk Chippers. Maximize wood processing with these groundbreaking machines.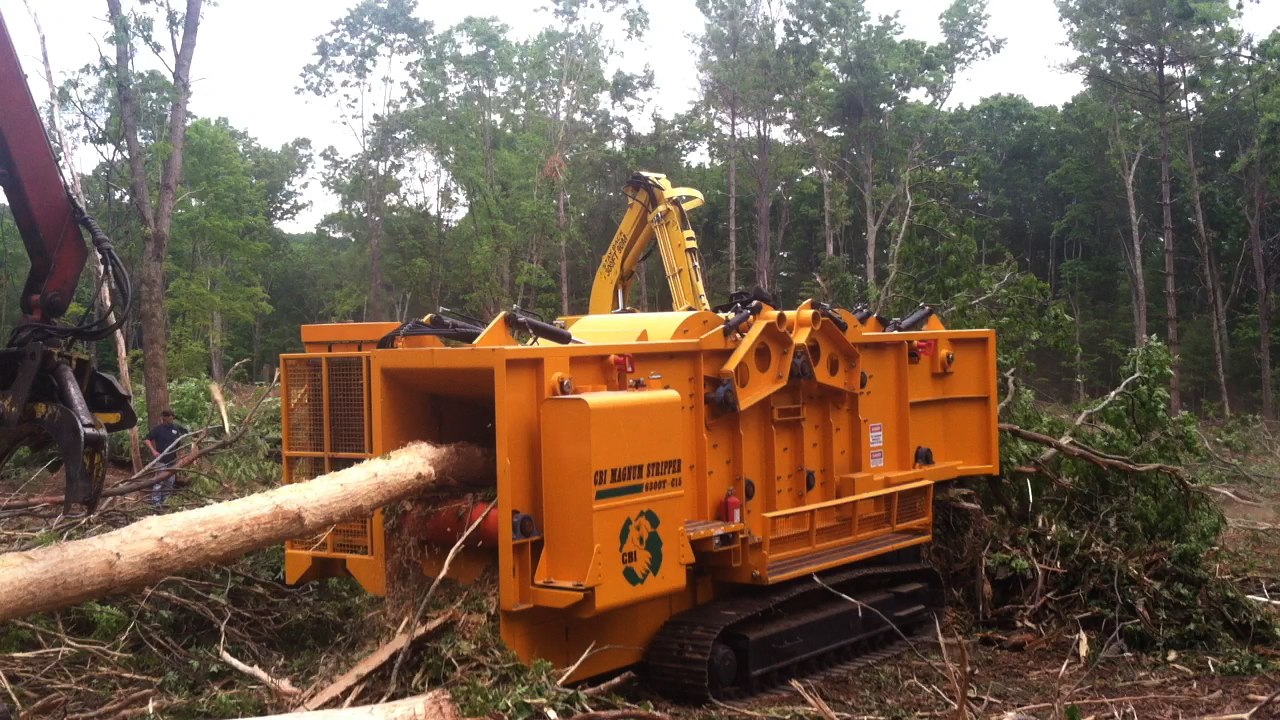 Streamline your Wood Processing
Flail Debarkers are designed specifically to remove bark from logs, ensuring a clean and smooth surface for further processing. Utilizing rotating chains or flails to strip away bark, saving time and effort.
Disk Chippers are perfect for transforming logs and branches into high-quality wood chips. They feature sharp cutting disks that quickly and effectively chip the wood, making it ideal for various applications like landscaping, biomass fuel, and pulp and paper production.
With these powerful machines, you can streamline your operations and maximize output. Change your wood-processing game.
Learn More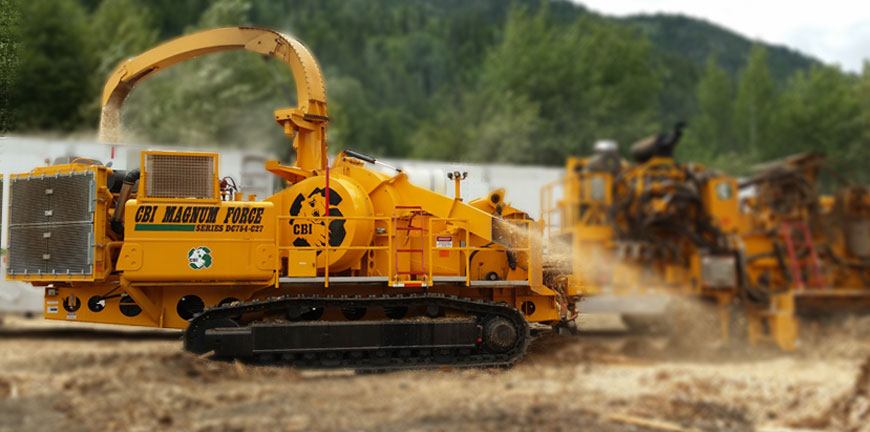 Partner with us today
Our team of industry experts have years of experience and a knowledge of the vast range of machinery options. This means that we are able to work with you to understand your goals and advise the best solution that fits your budget, whilst achieving your goals.
Contact Us