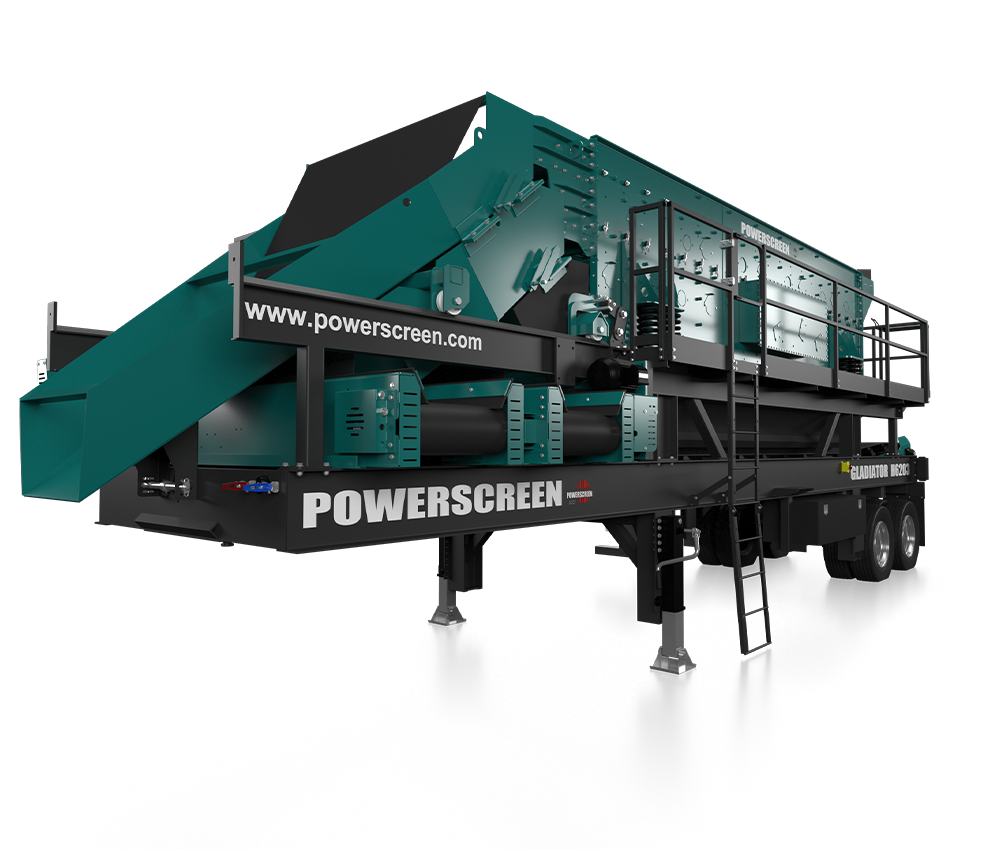 Why Choose this product?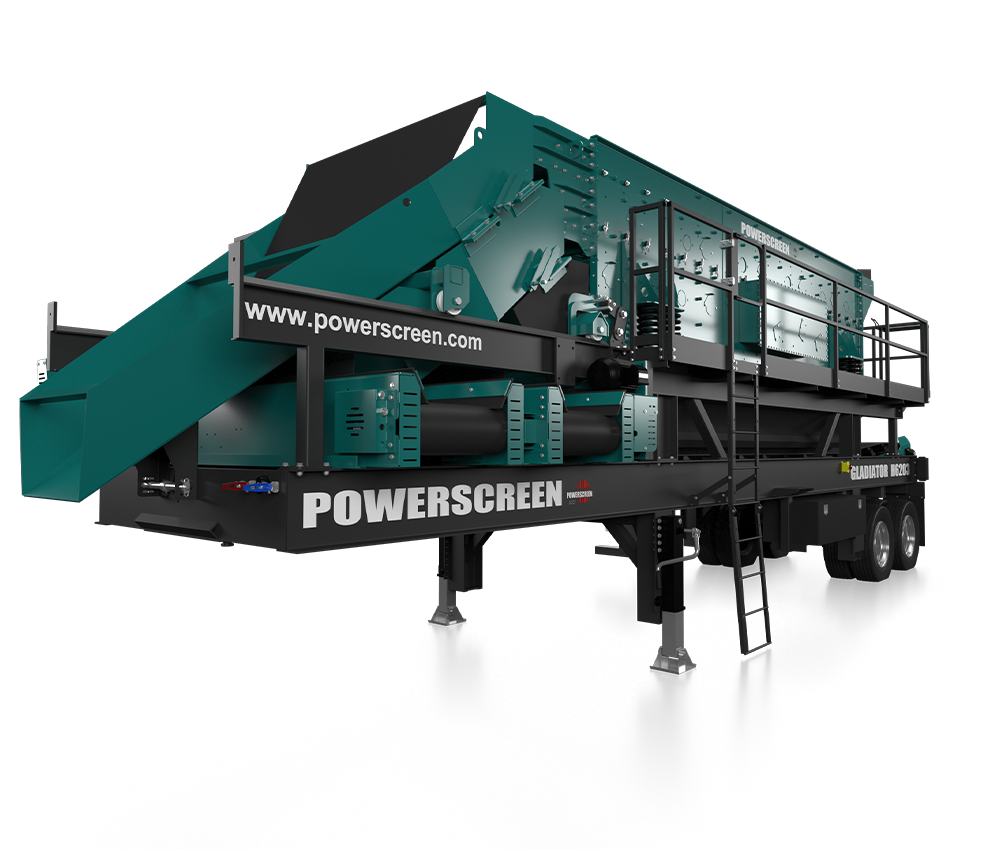 The Gladiator H6203 is a new electrically driven, wheeled horizontal screener plant offering excellent screening and blending capabilities.
It features the renowned Terex® Cedarapids 20' x 6' heavy-duty, triple-shaft oval stroke screenbox and is chassis mounted on wheels meaning ease of movement and set-up.
The Gladiator H6203 is a rugged and heavy-duty screening system, with many patented and patent-pending features. The unit is fully electrically driven using tried and tested Powerscreen® Hybrid™ technology, making it an ideal choice in locations with strict environmental regulations.
Download Brochure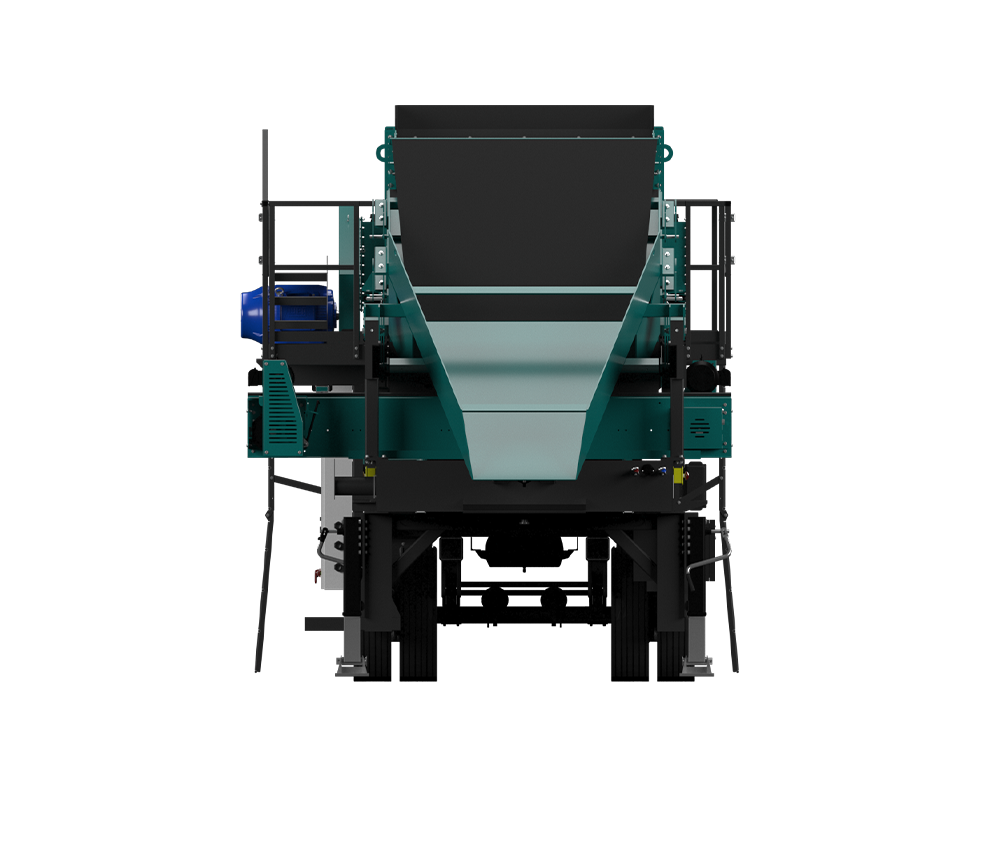 Specification
Output Potential Up to 881 US tph (800tph)
Transport Dimensions Width: 3.66m Length: 12.85m Height: 4.12m
Working Dimensions Width: 3.66m Length: 12.85m Height: 4.12m
Weight 54, 250lbs
CSS Range 6.1m x 1.93m (All 3 Decks)
Download Brochure
PLEASE BE SURE TO CHECK OUT ENTIRE POWERSCREEN SCREENER RANGE
TSH Series
Heavy Duty Scalping Screener
The TSH Series Cedarapids is a state-of-the-art portable cone crusher that offers exceptional…
TSV Series
The TSV Series Cedarapids is a versatile and efficient screening solution. With its durable…
CRS820C
The CRS820C Cedarapids® is a reliable and efficient screen plant. It is equipped with a TSV8203…
Subscribe to our newsletter