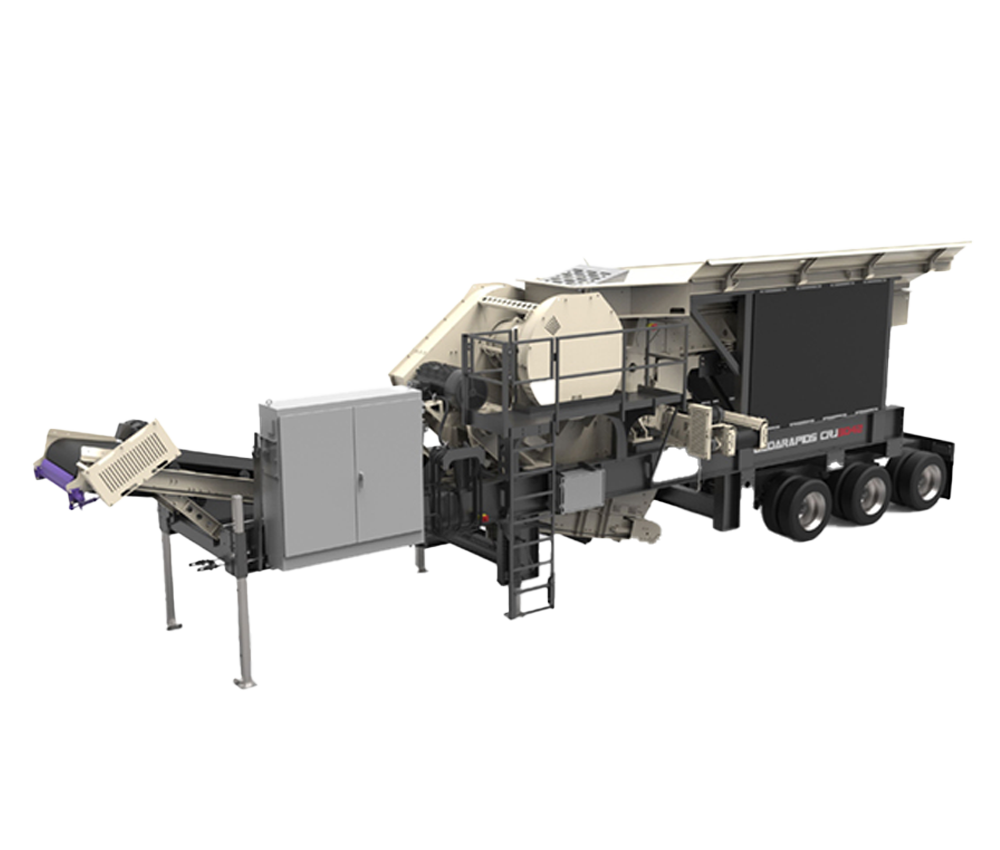 Why Choose this product?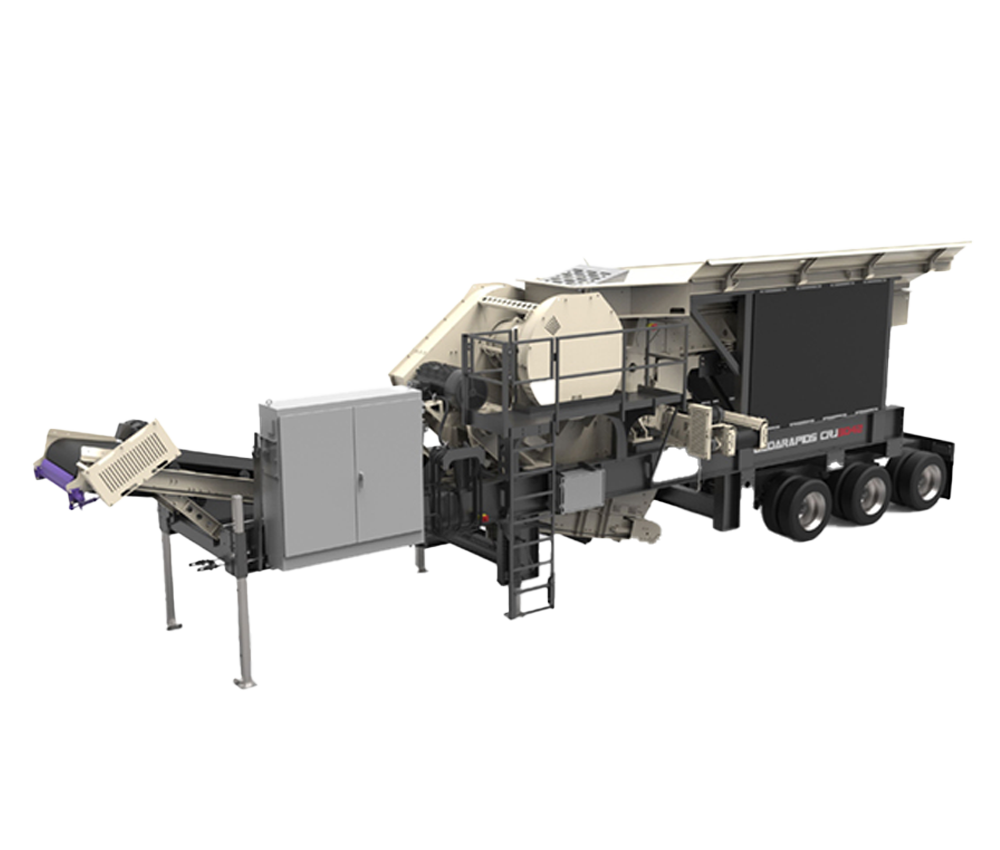 The Cedarapids® CRJ3042 plant is a portable crushing machine that combines the popular JW42 jaw crusher with a 42" x 20' vibrating grizzly feeder. This unique combination results in a high production capacity. The plant also features a hopper design that can handle severe primary crushing applications.
In addition, the CRJ3042 is highly mobile and easy to operate and maintain, providing new levels of reliability and convenience. The jaw crusher includes features such as wedge release jaw faces and fully hydraulic wedge jaw crusher setting. Furthermore, multiple options are available, giving customers the ability to configure the CRJ3042 to meet their specific needs.
Download Brochure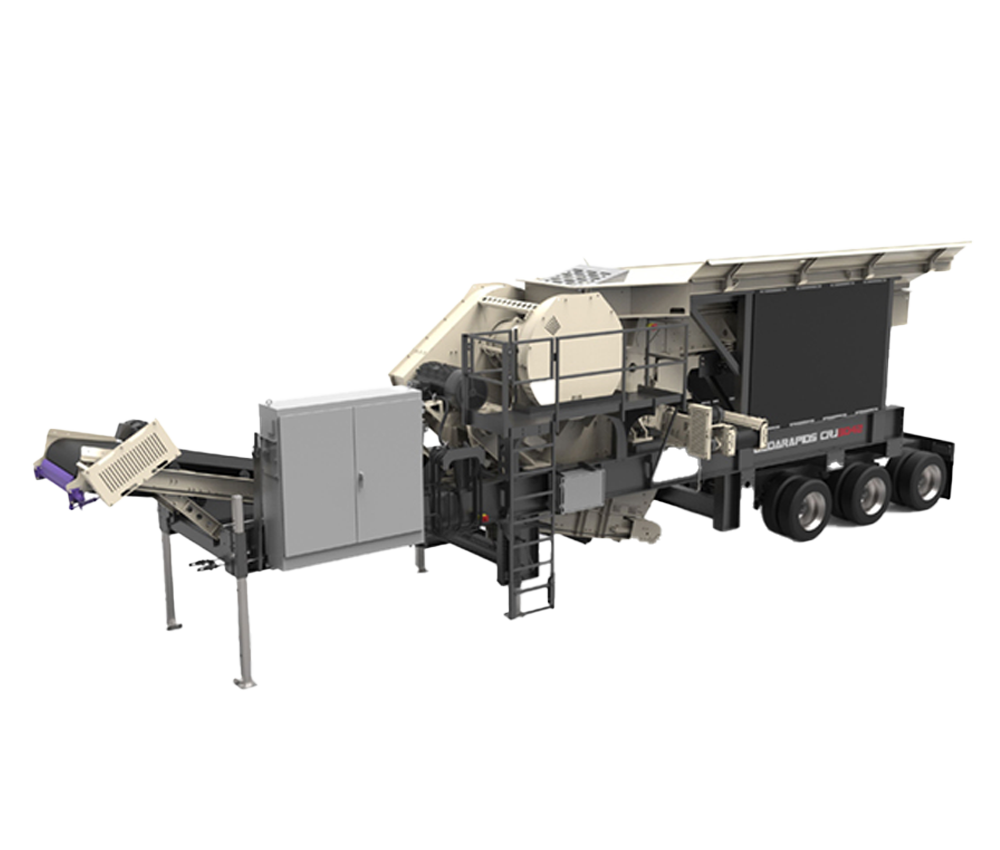 SPECIFICATIONS
Operating Weight 101,770 lbs
Transport Dimensions (LxWxH) 14630x3023x4115 mm
Download Brochure
Please be sure to check out entire Crusher range
CRV2350
The CRV2350 Cedarapids is a versatile and efficient cone crusher designed for the mining and…
CRV2050
The CRV2050 Cedarapids is a cutting-edge cone crusher designed for the mining and quarrying…
CRV2000
The CRV2000 Cedarapids is a versatile and efficient portable VSI (Vertical Shaft Impactor) plant….
Subscribe to our newsletter