Make an Impact
These crushers are designed to deliver a powerful impact force to break down various types of rocks, ores, and minerals. Impact Crushers work by utilizing a high speed rotor and anvils or hammers to strike the material, causing it to break into smaller material.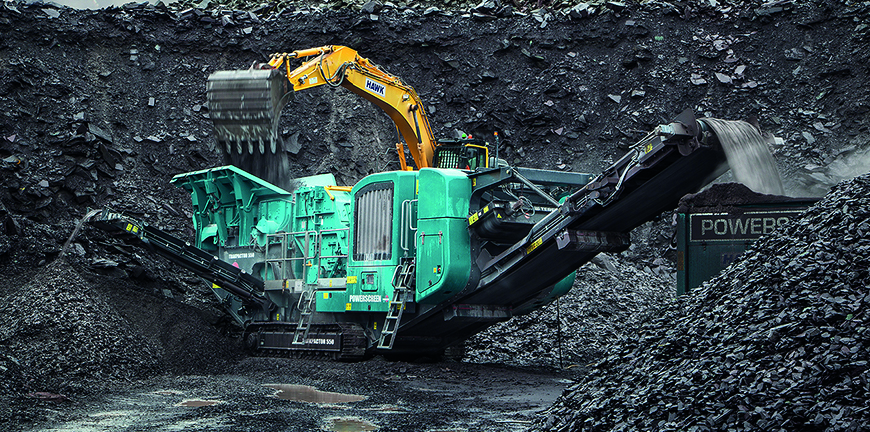 Top-Notch Crushing
The beauty of impact crushers lies in their versatility. They can handle a wide range of materials, from soft and brittle to hard and abrasive. Whether you are crushing limestone, granite, or even concrete, impact crushers can handle the job with ease.
They offer adjustable settings to control the size of the final product, giving you flexibility in meeting specific requirements. When it comes to efficiency and productivity, impact crushers are top-notch.
Delivering high reduction ratios, means producing more fine and consistent output with less energy consumption. So if you are looking for a crushing solution that packs a punch, impact crushers are the way to go.
Learn More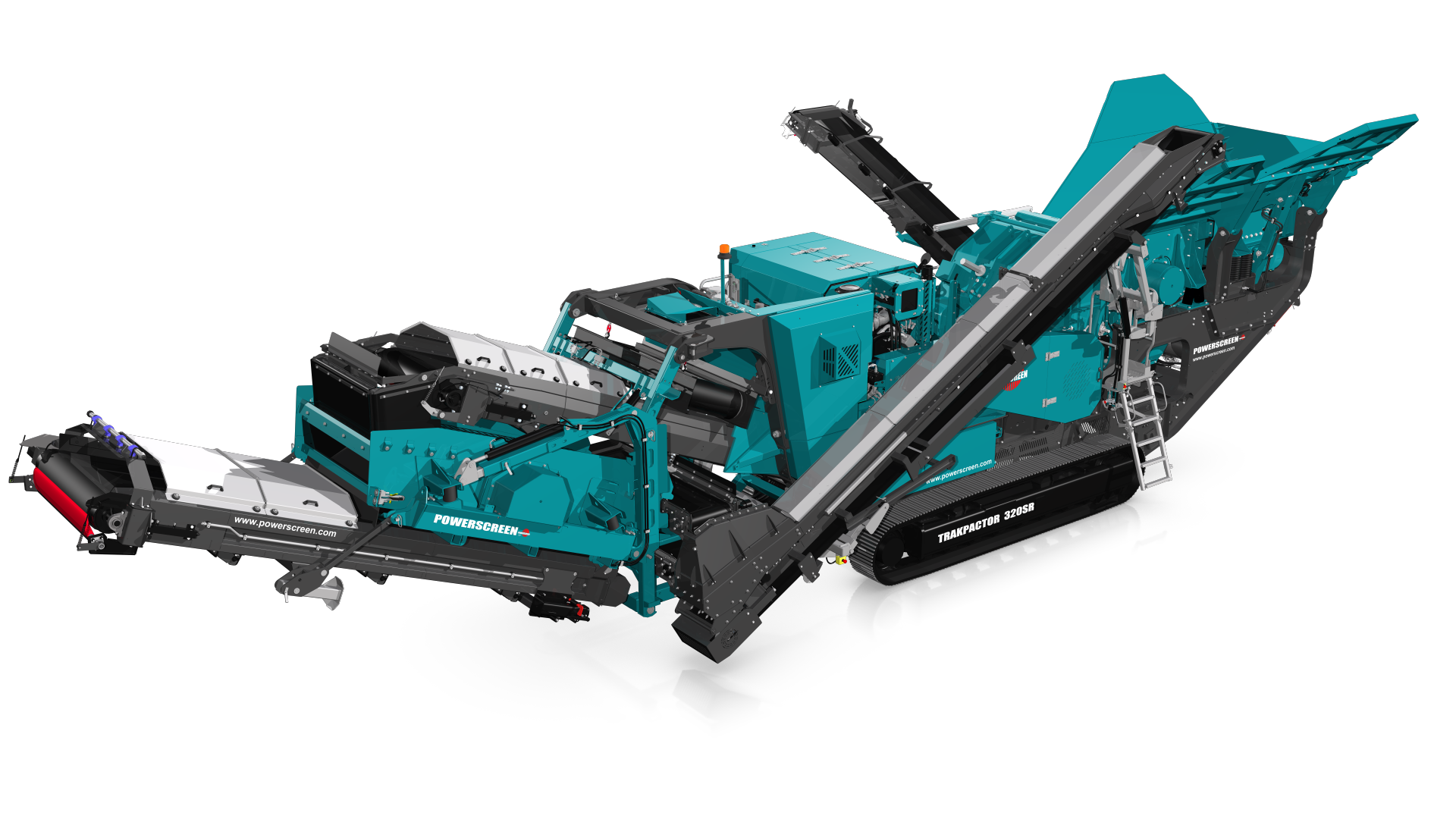 Committed to getting the right solution
Our team of industry experts have years of experience and a knowledge of the vast range of machinery options. This means that we are able to work with you to understand your goals and advise the best solution that fits your budget, whilst achieving your goals.
Contact Us