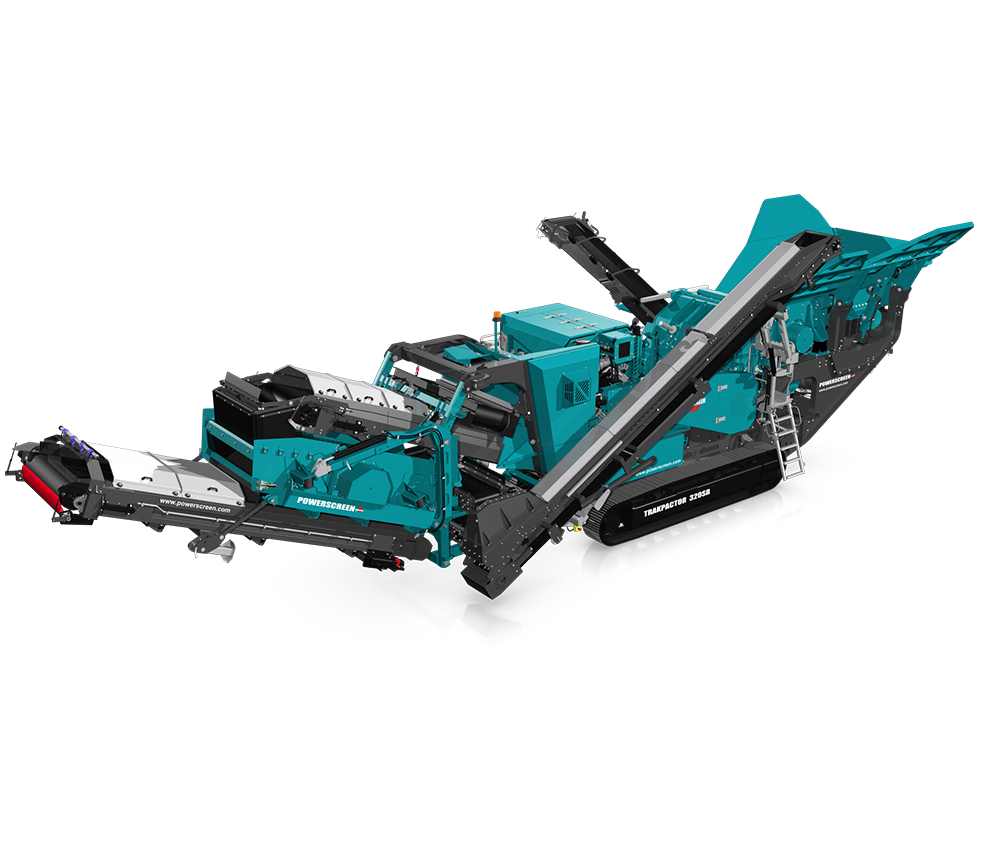 Why Choose this product?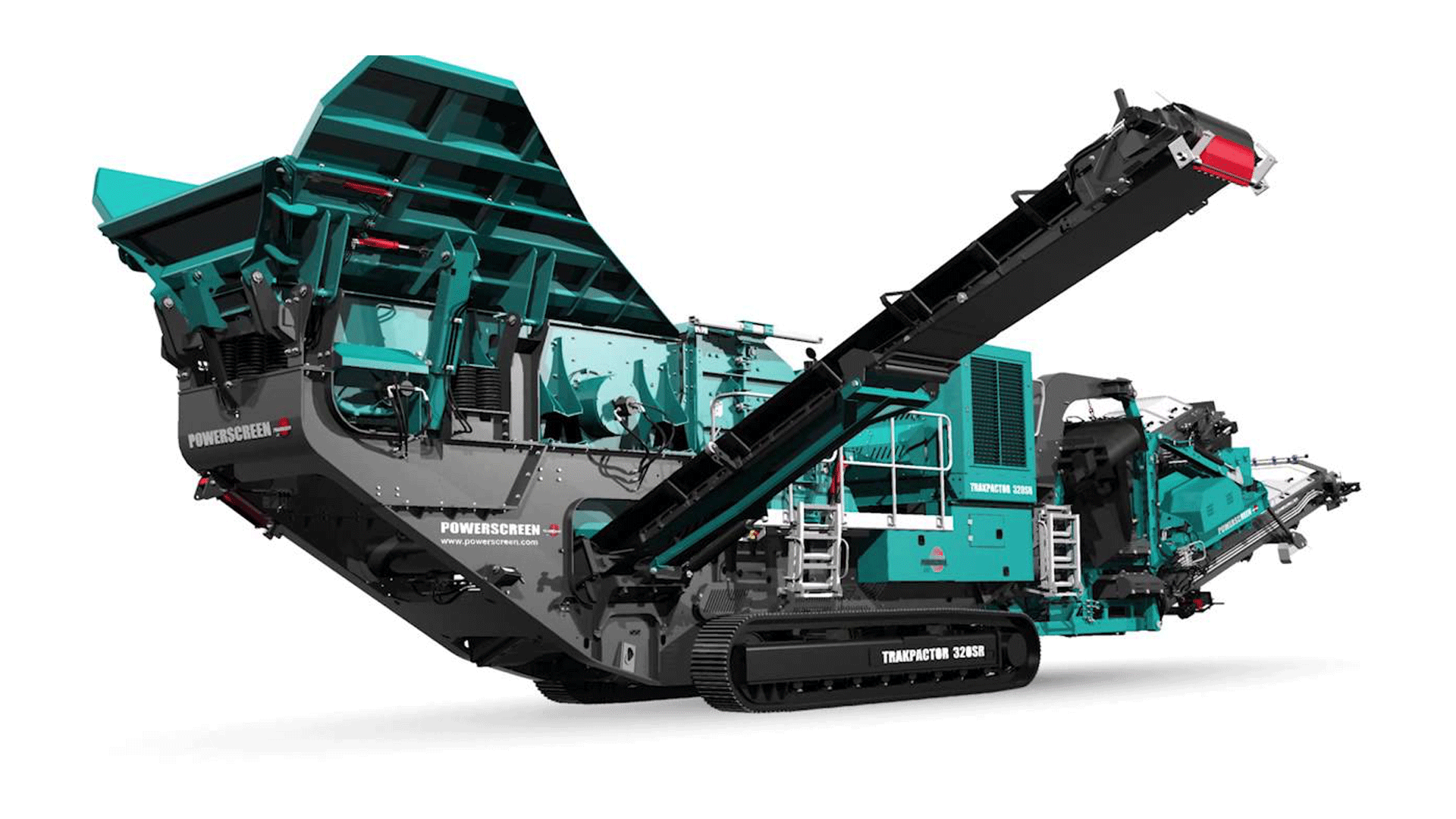 The Powerscreen® Trakpactor 320 is a mid-sized horizontal impact crusher designed to offer operators and contractors both excellent reduction and high consistency of product shape for performance in quarry and recycling applications. With track mobility, the impactor is capable of working in the most demanding environments and features a rapid set-up time, fuel efficient direct drive system, and excellent throughput capacity. The Trakpactor 320 comes standard with Powerscreen Pulse telematics system for machine performance monitoring.
Download Brochure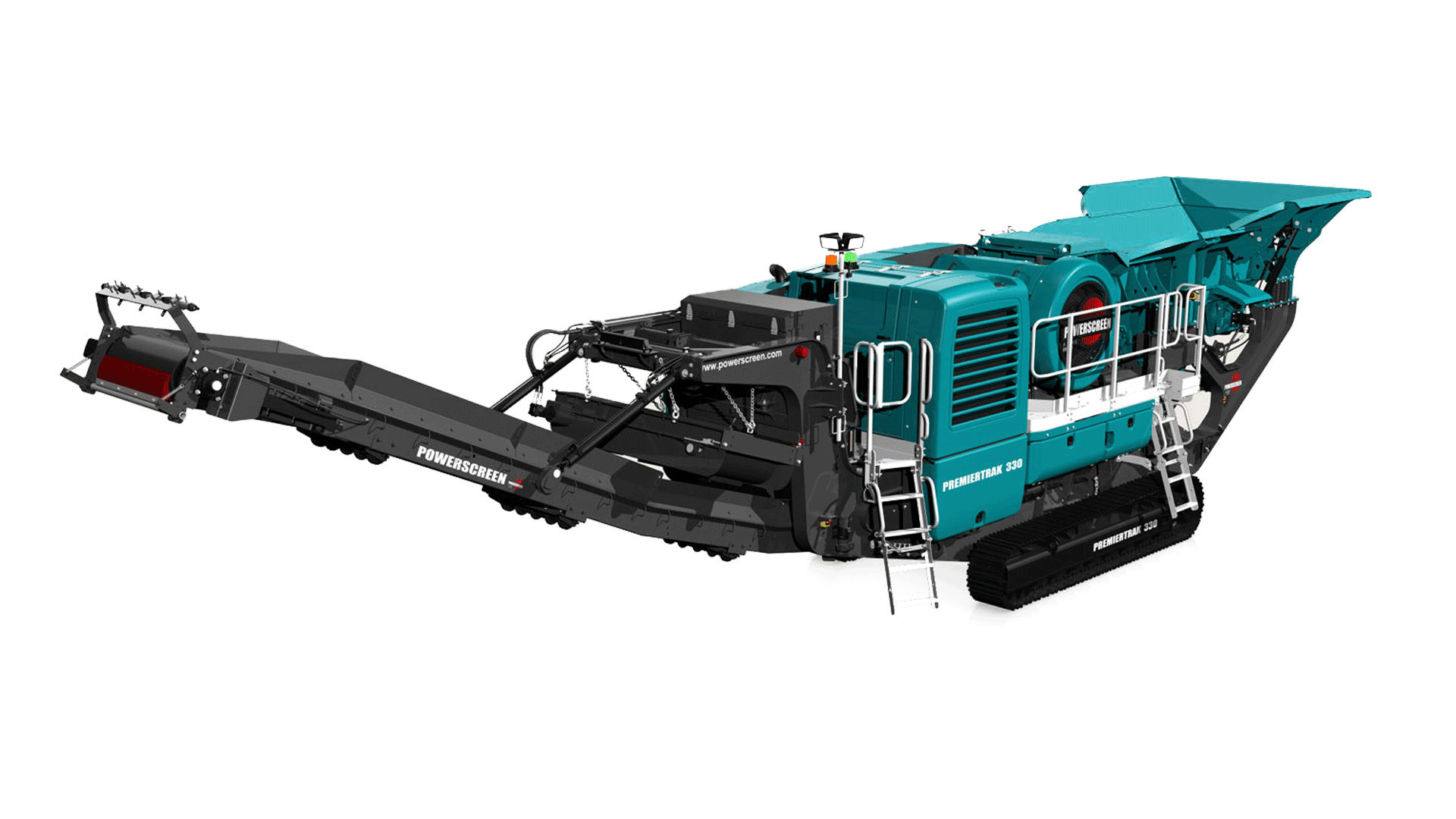 Specification
Output Potential 320 tph (352 US tph)
Transport Dimensions Width: 2.57m Length: 14.78m Height: 3.46m
Working Dimensions Width: 5.53m with bypass conveyor Length: 14.36m Height: 3.85m
Weight Tier 4F Pre-screen: 84,128lbs
Download Brochure
Please be sure to check out entire powerscreen crusher range
CRV2350
The CRV2350 Cedarapids is a versatile and efficient cone crusher designed for the mining and…
CRV2050
The CRV2050 Cedarapids is a cutting-edge cone crusher designed for the mining and quarrying…
CRV2000
The CRV2000 Cedarapids is a versatile and efficient portable VSI (Vertical Shaft Impactor) plant….
Subscribe to our newsletter