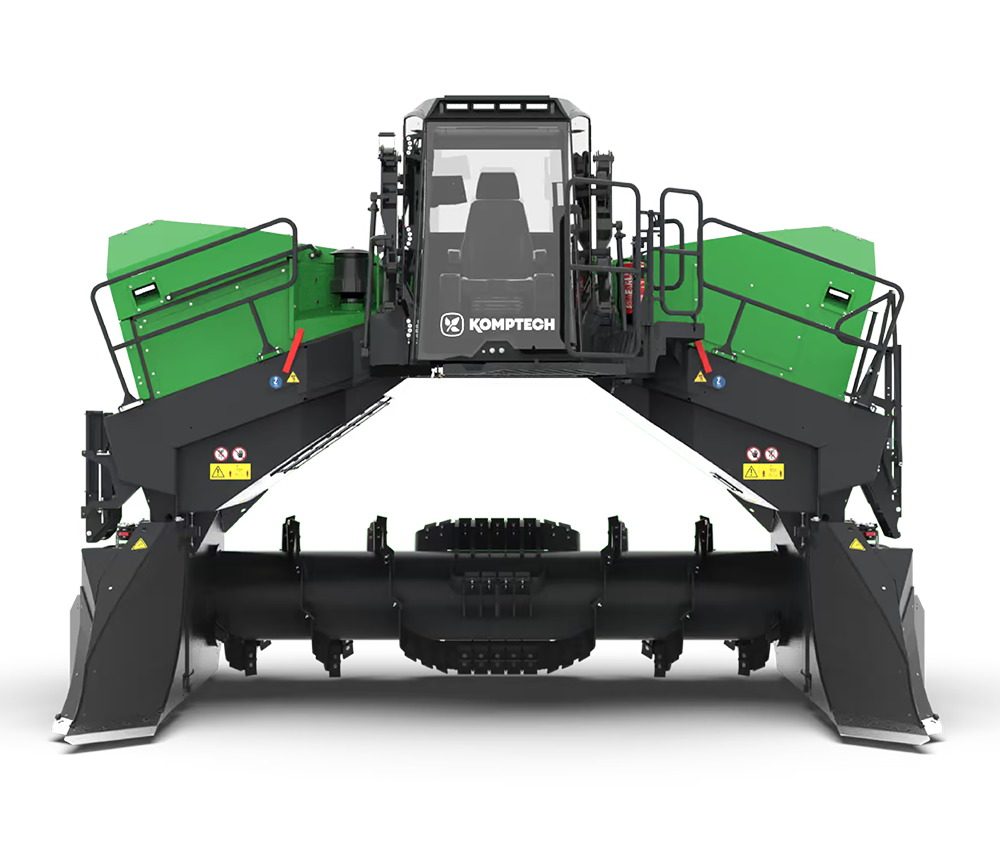 Why Choose this product?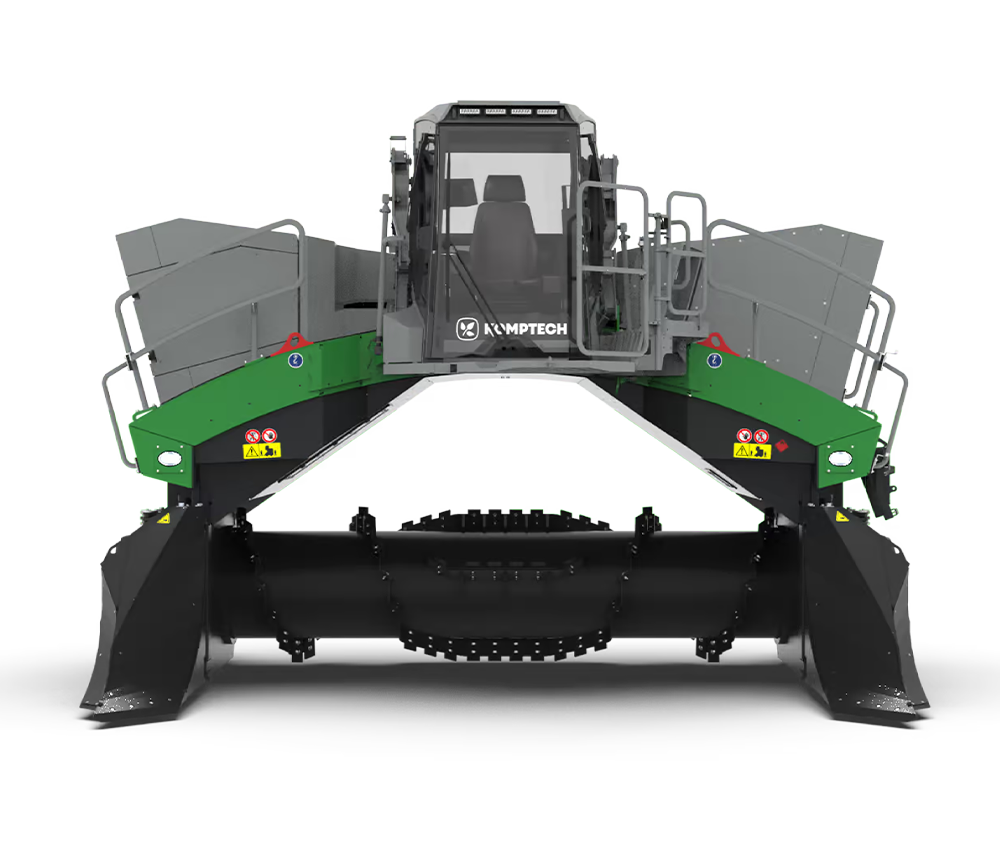 Regular turning is crucial in windrow composting for optimal performance. The Topturn X is a popular choice among windrow turners due to its specialized product range that suits common windrow sizes and its practical equipment.
Featuring a robust frame, strong hydraulics, and a spacious drum, the Topturn X is capable of handling any job effectively. It also offers added convenience with a comfortable cabin equipped with a lifting function and large maintenance platforms that can be easily folded out using hydraulic mechanisms.
Download Brochure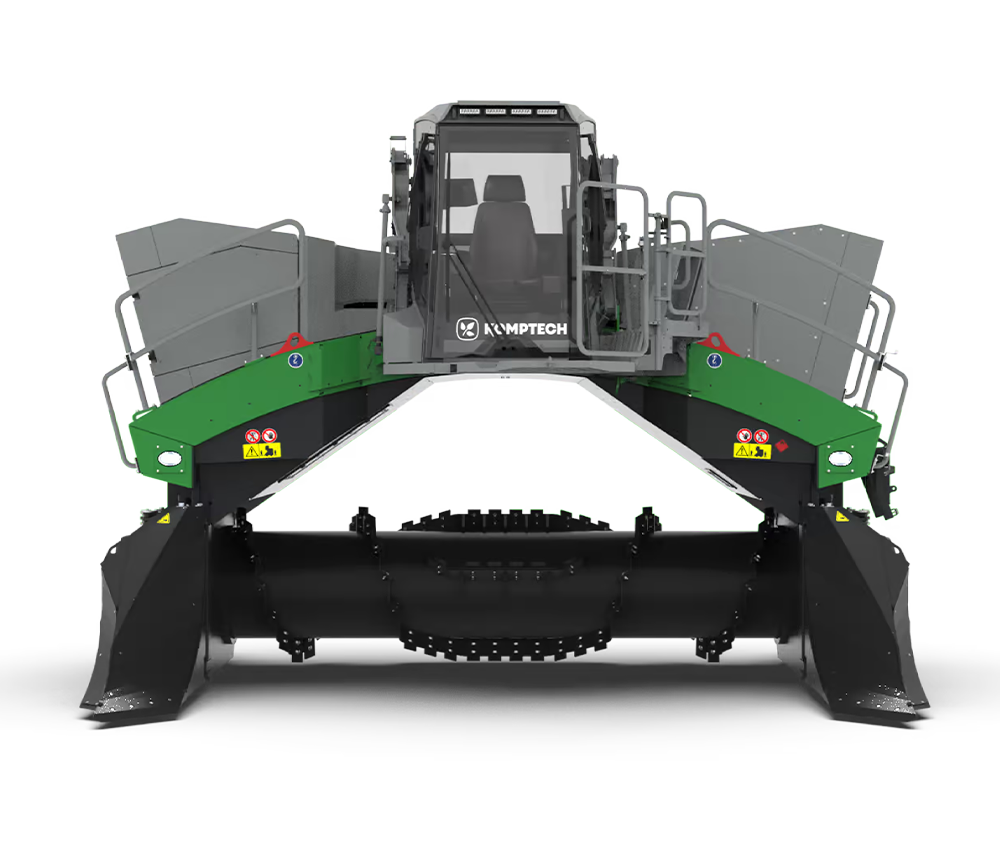 SPECIFICATIONS
Windrow width (m) 4.5 – 6.0
Throughput (m3/h) 3000 – 5000
Traveling Speed (km/h) 0 – 4
Throughput (m3 / h) 150 – 310 kW
Download Brochure
Please be sure to check out our entire shredder range
Axtor
The Axtor machine is highly adaptable and can effectively process wood and green cuttings. The…
Lacero
The Lacero 8010 greatly expands our offerings for woody biomass processing. With a powerful engine…
Crambo Direct Stationary
Customized Stationary Equipment
Slow Speed Shredder
The Komptech Crambo Direct stationary is a high-performance shredder specifically designed for the…
Subscribe to our newsletter