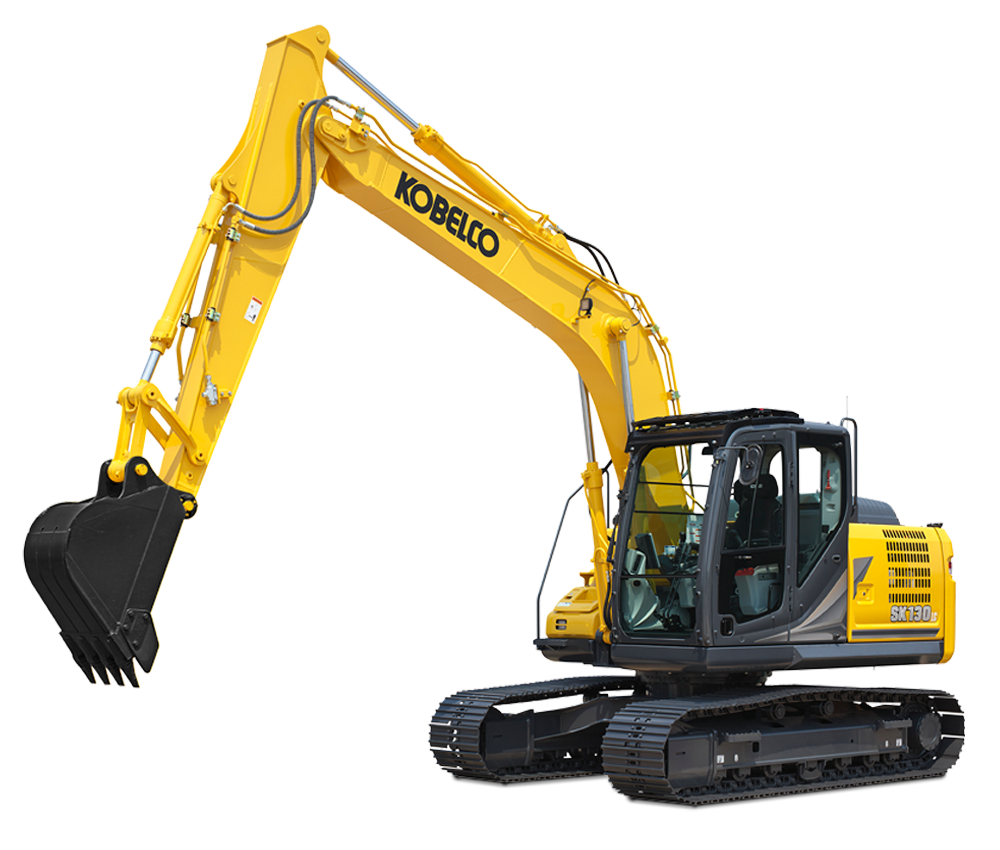 Why Choose this product?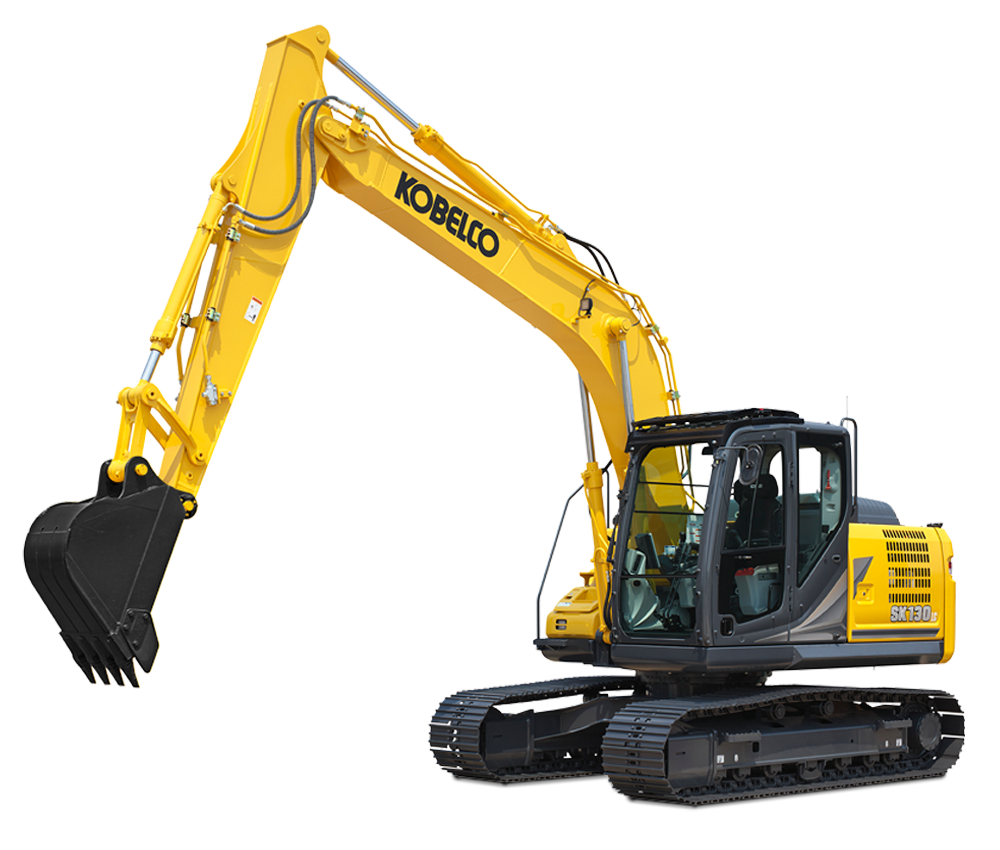 The next-generation KOBELCO SK130LC-11 is a cutting-edge machine that offers impressive power, with a digging force of 24,800 lbf and a horsepower of 96. Unlike conventional machines, this excavator is designed to be nimble and quiet, allowing it to work in tight spaces where others cannot.
One of the standout features of this revolutionary machine is its advanced technology, which allows operators to achieve the perfect balance between performance and fuel economy. With fast cycle times and enhanced multi-function capabilities, getting the job done efficiently is made easy. The attachment selection system also enables operators to quickly switch between tools, thanks to adjustable flow-rate presets for the bucket, breaker, nibbler, and thumb.
Download Brochure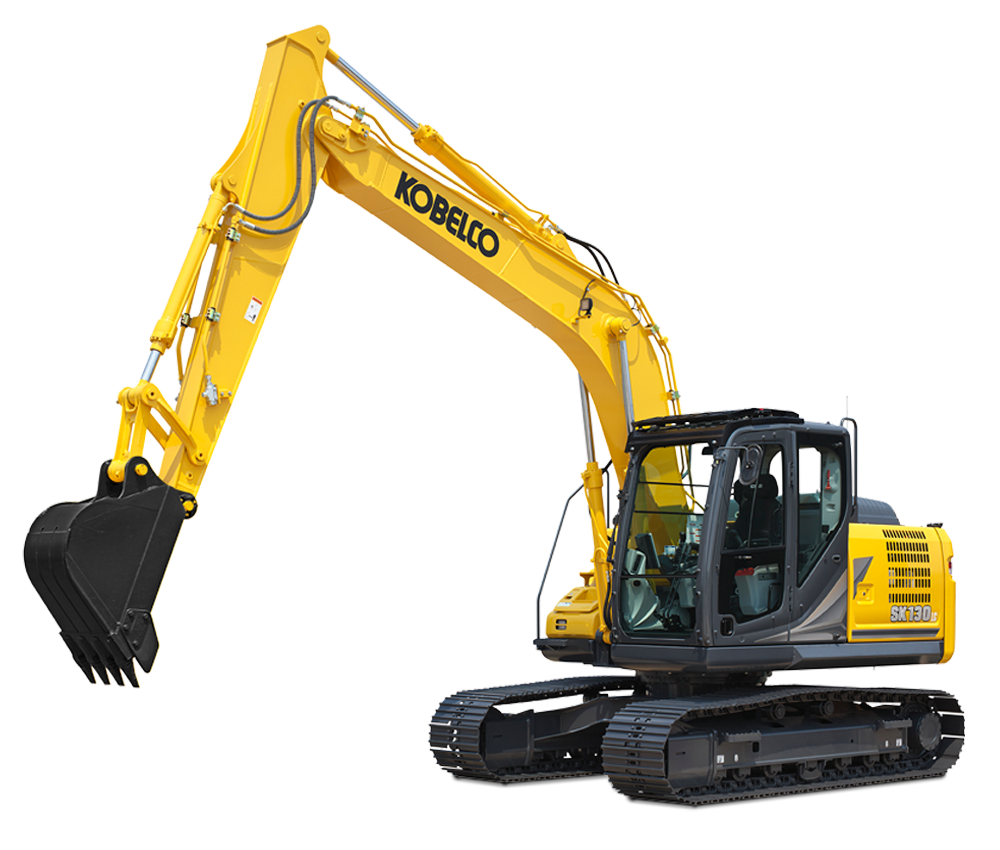 SPECIFICATIONS
Operating Weight 32,800 lbs
Engine Power 96 hp (71.3 kW)
Drawbar Pulling Force 31,700 lbf (141 kN)
Max. Digging Reach At Ground Level 28′ 3″ (8,620 mm)
Download Brochure
Please be sure to check out our entire Excavator range
Kobelco SK260LC-11 H&W
The SK260LC-11 H&W is an advanced hydraulic excavator engineered by KOBELCO. It offers…
Kobelco SK390SRLC-7 H&W
The SK390LC-11 H&W is a state-of-the-art hydraulic excavator manufactured by KOBELCO. This…
Kobelco SK210LC-11 H&W
The SK210LC-11 H&W is a powerful and versatile hydraulic excavator designed by KOBELCO. It is…
Subscribe to our newsletter