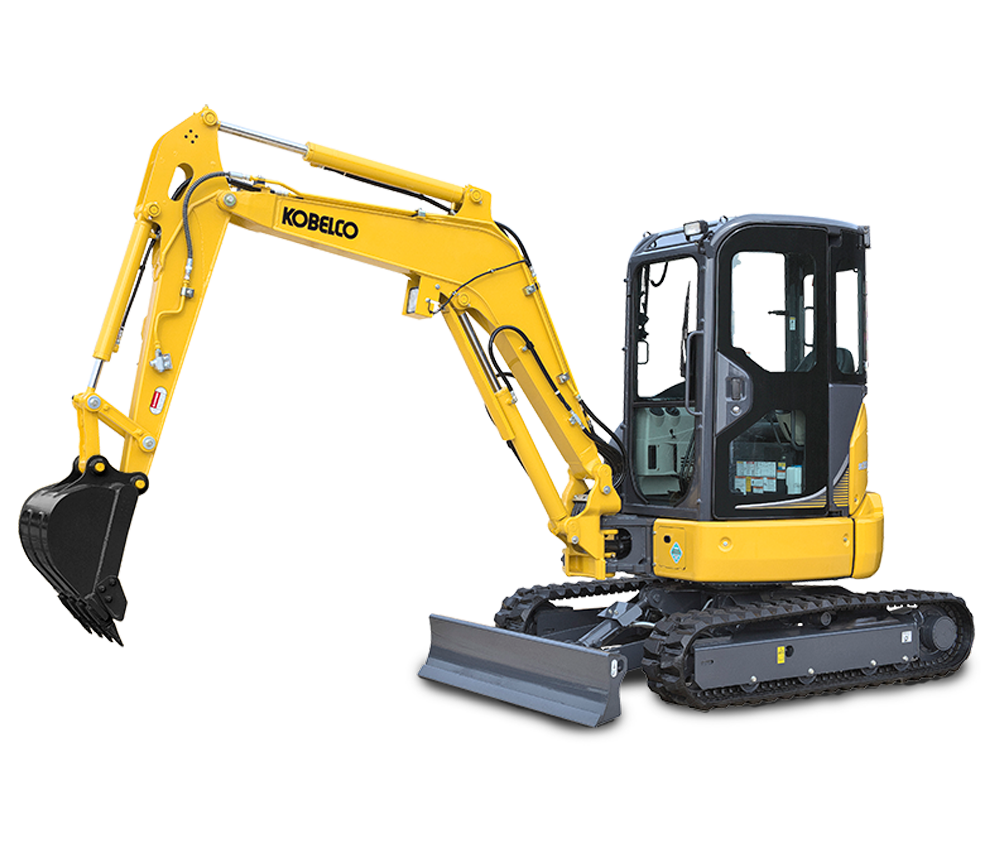 Why Choose this product?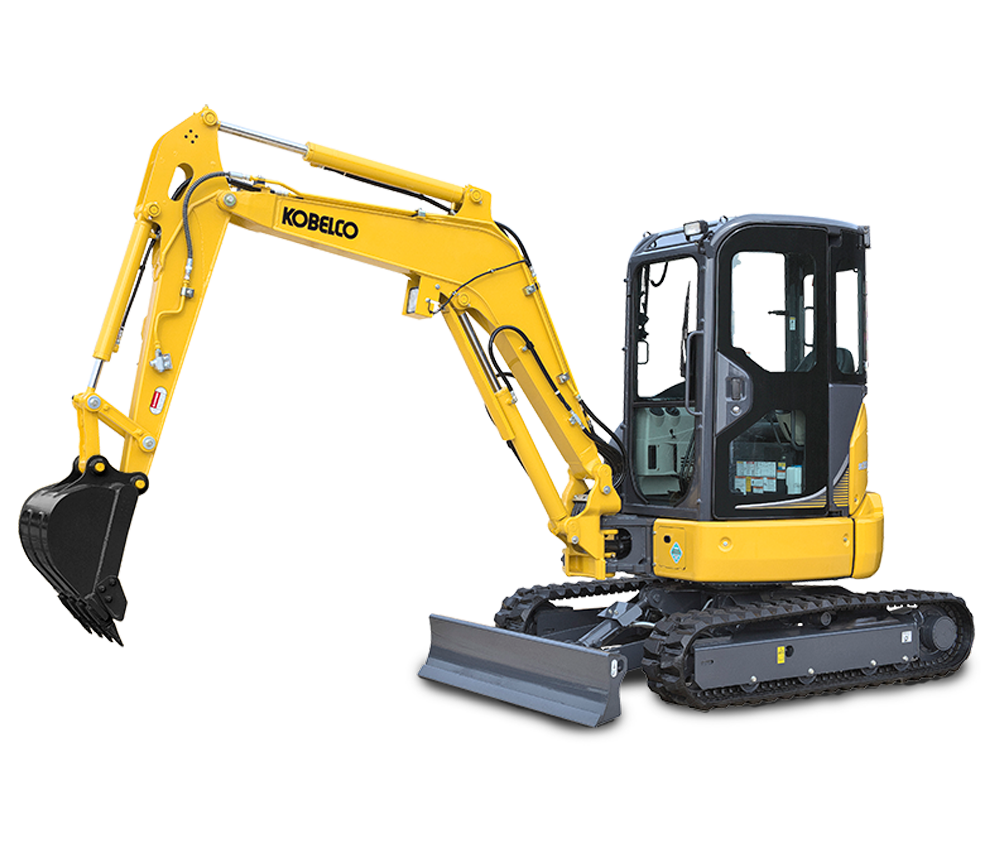 The KOBELCO SK35SR-7 Mini Excavator redefines what can be achieved in small-space projects. By combining superior performance and exceptional comfort, this versatile machine is capable of tackling any job with ease. With increased digging force and up to 24% fuel consumption reduction in ECO mode, operators can work more efficiently and get more done.
The SK35SR-7 may be small in size, but it comes with big excavator features, including the KOBELCO Integrated Noise & Dust Reduction (iNDr) cooling system that ensures a quieter engine operation and less maintenance. Inside the comfortable cab, operators can enjoy premium features like a suspension seat, wrist rests, smartphone connectivity, and LED illuminated controls. Working has never been this comfortable and effortless.
Download Brochure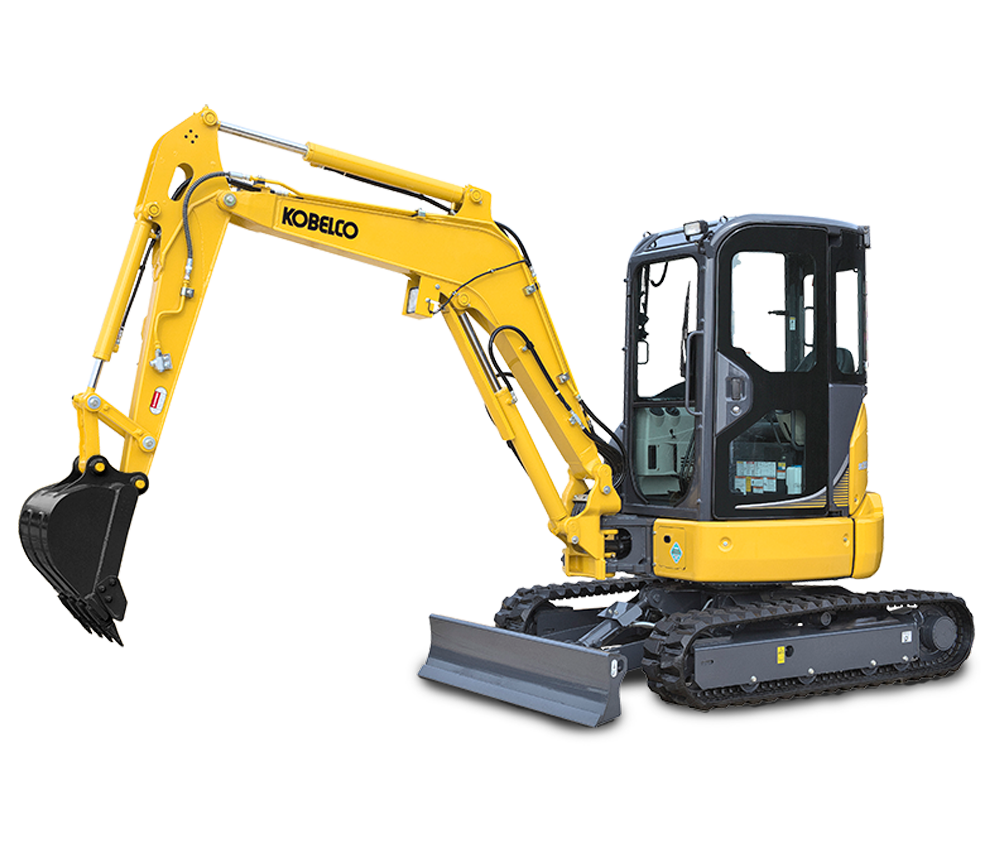 SPECIFICATIONS
Operating Weight 9,600 lbs
Engine Power 23.1 hp (17.2kW)
Drawbar Pulling Force 8,520 lbf (37.9 kN)
Max. Digging Reach At Ground Level 18′ (5,490 mm)
Download Brochure
Please be sure to check out our entire Excavator range
Kobelco SK260LC-11 H&W
The SK260LC-11 H&W is an advanced hydraulic excavator engineered by KOBELCO. It offers…
Kobelco SK390SRLC-7 H&W
The SK390LC-11 H&W is a state-of-the-art hydraulic excavator manufactured by KOBELCO. This…
Kobelco SK210LC-11 H&W
The SK210LC-11 H&W is a powerful and versatile hydraulic excavator designed by KOBELCO. It is…
Subscribe to our newsletter