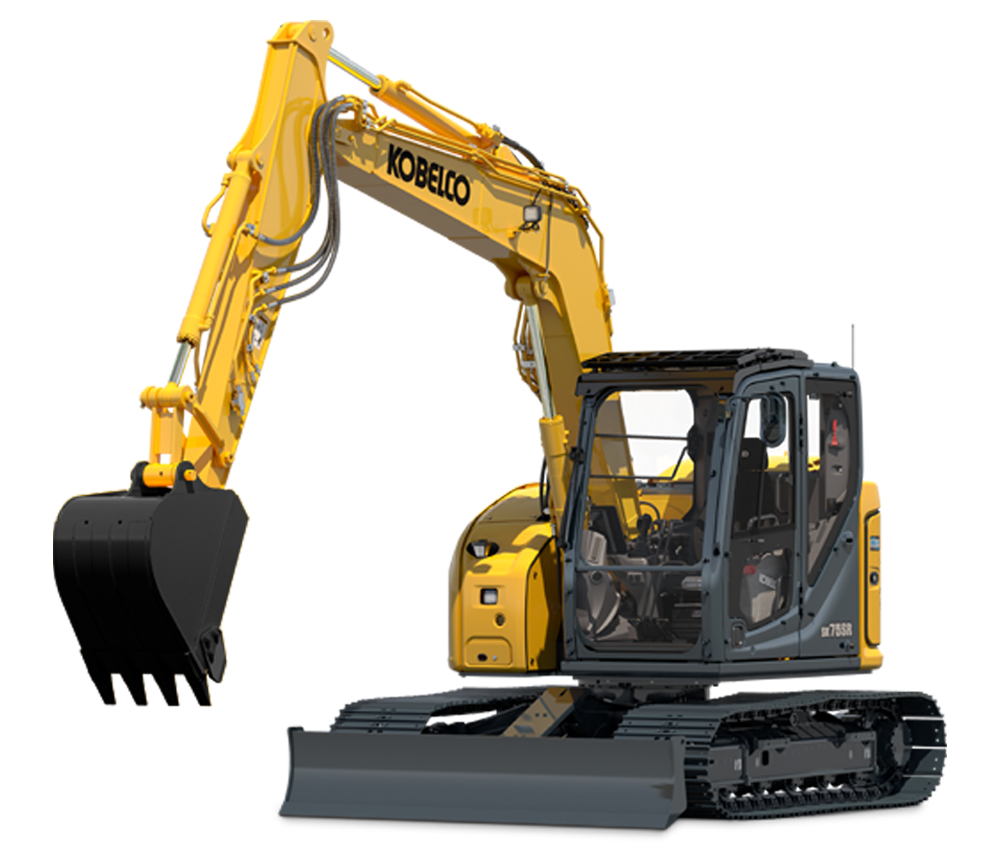 Why Choose this product?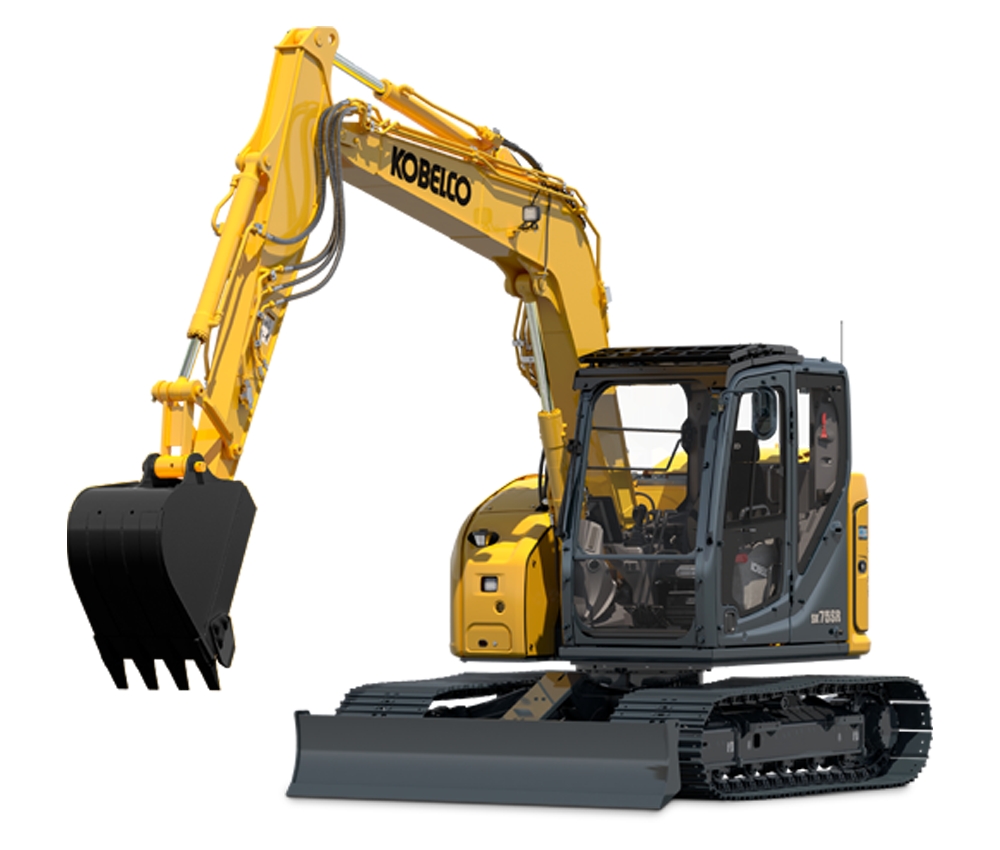 The SK75SR-7 is the latest addition to our lineup of short rear swing excavators. This model is designed to keep you ahead of the competition by providing the power, fuel efficiency, and features needed to tackle jobs in tight spaces.
One of the standout features of all our SR Series machines is the exclusive iNDr Cooling System. This innovative system not only reduces dust, but also delivers ultra-quiet operation, allowing you to work in noise-sensitive environments without disturbing nearby residents or workers.
The SK75SR-7 also features multiple mode settings, which gives you the flexibility to adjust the machine's performance to suit your needs. Whether you prioritize power or fuel economy, you can easily find the perfect balance with the touch of a button.
Download Brochure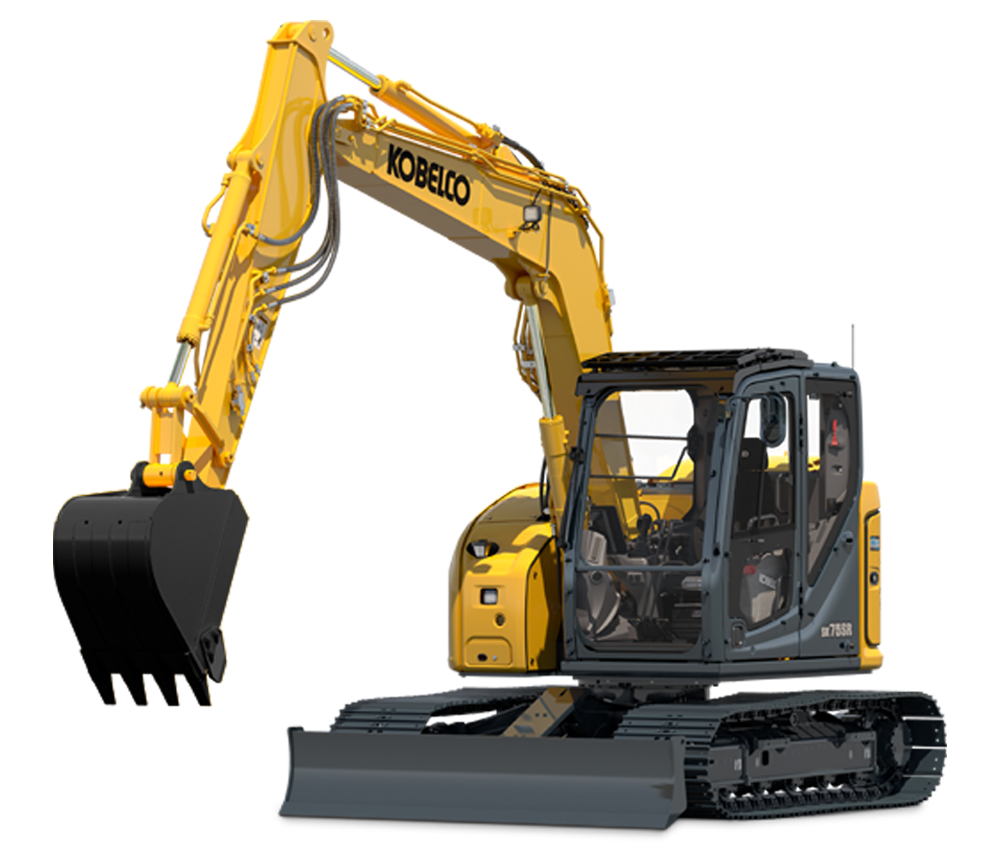 SPECIFICATIONS
Operating Weight 18,700 lbs
Engine Power 70 hp (52.3 kW)
Drawbar Pulling Force 17,300 lbf (77 kN)
Max. Digging Reach At Ground Level 22′ 2″ (6,760 mm)
Download Brochure
Please be sure to check out our entire Excavator range
Kobelco SK260LC-11 H&W
The SK260LC-11 H&W is an advanced hydraulic excavator engineered by KOBELCO. It offers…
Kobelco SK390SRLC-7 H&W
The SK390LC-11 H&W is a state-of-the-art hydraulic excavator manufactured by KOBELCO. This…
Kobelco SK210LC-11 H&W
The SK210LC-11 H&W is a powerful and versatile hydraulic excavator designed by KOBELCO. It is…
Subscribe to our newsletter