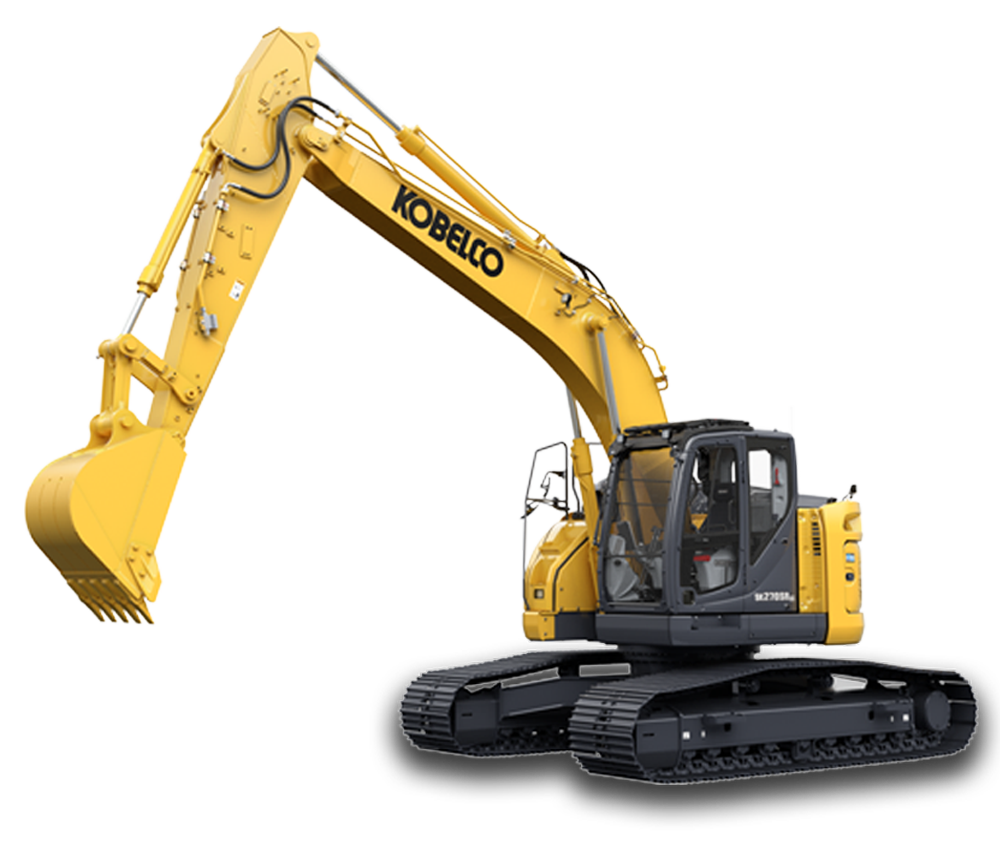 Why Choose this product?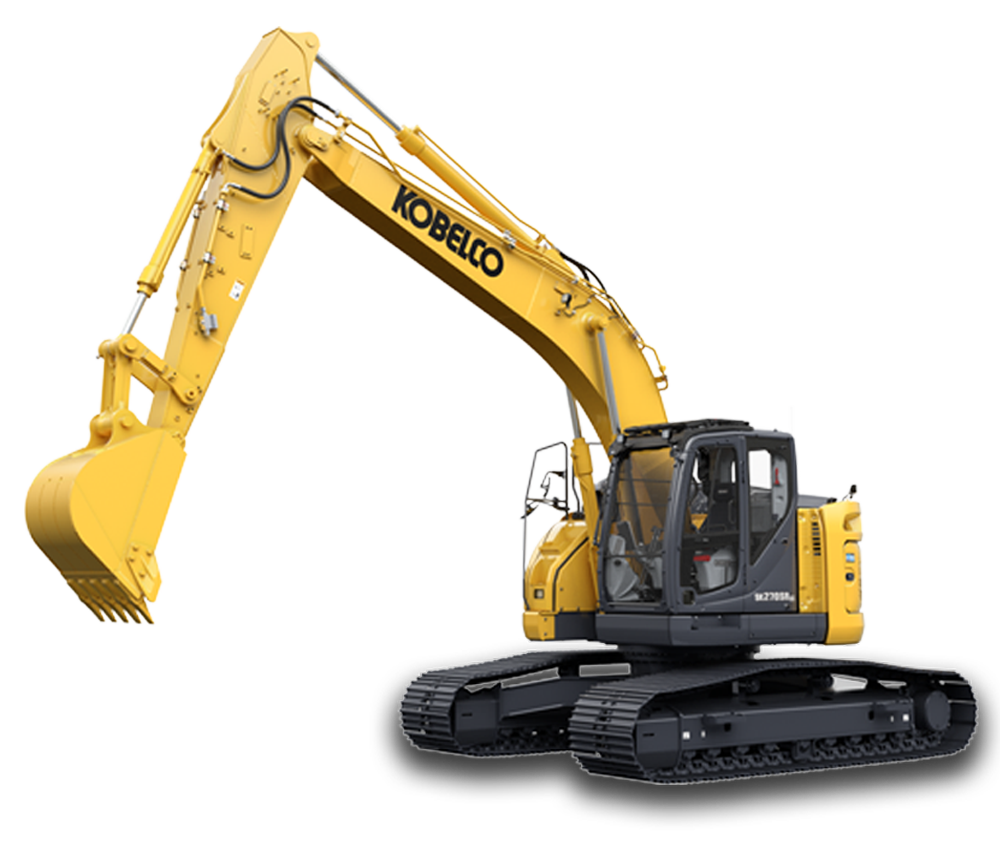 The SK270SRLC-7 is one of our advanced excavators that comes with our redesigned iNDr Cooling System. This system features two offset ducts on top to maintain a quiet and cool operation, even with a larger engine compartment to meet Tier IV Final standards. The result is a powerful machine that consumes less fuel and emits minimal exhaust emissions.
In addition to its efficient cooling system, the SK270SRLC-7 boasts a minimal swing radius, power boost capability, independent travel, and a designated ECO-mode. These exclusive features make it one of the most versatile tools for any job site.
Download Brochure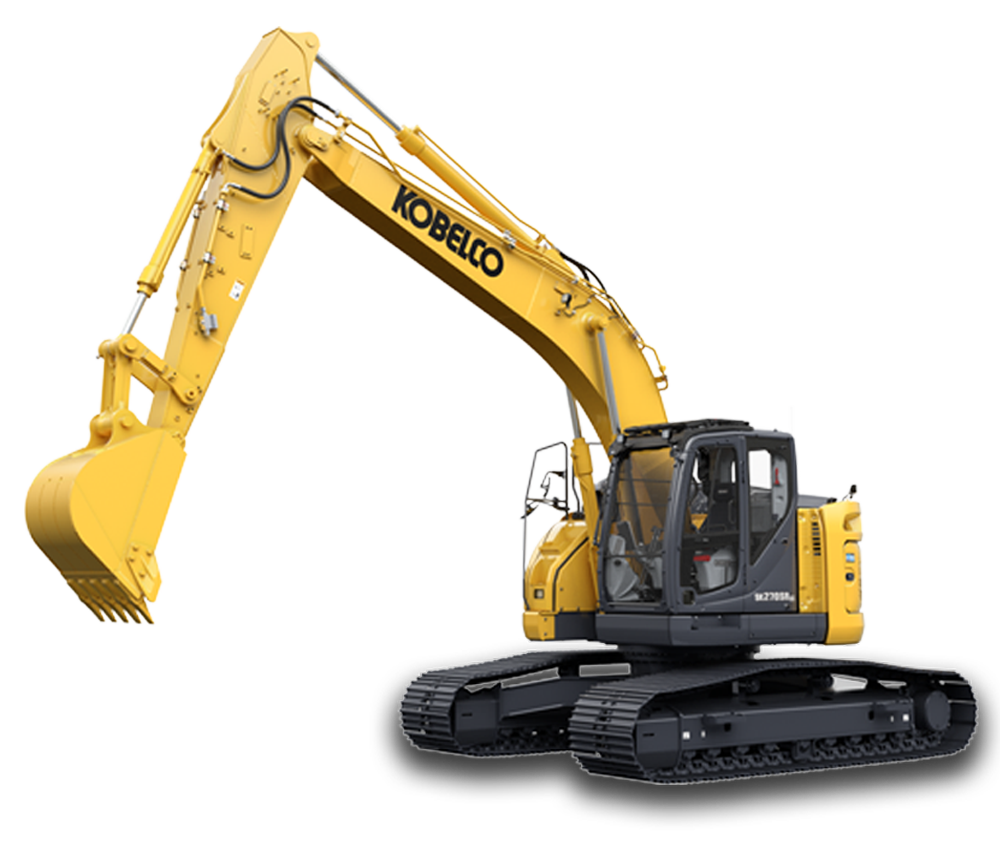 SPECIFICATIONS
Operating Weight 61,100 lbs
Drawbar Pulling Force 17,300 lbf (77 kN)
Max. Digging Reach At Ground Level 33'0" (10.07)
Download Brochure
Please be sure to check out our entire Excavator range
Kobelco SK260LC-11 H&W
The SK260LC-11 H&W is an advanced hydraulic excavator engineered by KOBELCO. It offers…
Kobelco SK390SRLC-7 H&W
The SK390LC-11 H&W is a state-of-the-art hydraulic excavator manufactured by KOBELCO. This…
Kobelco SK210LC-11 H&W
The SK210LC-11 H&W is a powerful and versatile hydraulic excavator designed by KOBELCO. It is…
Subscribe to our newsletter