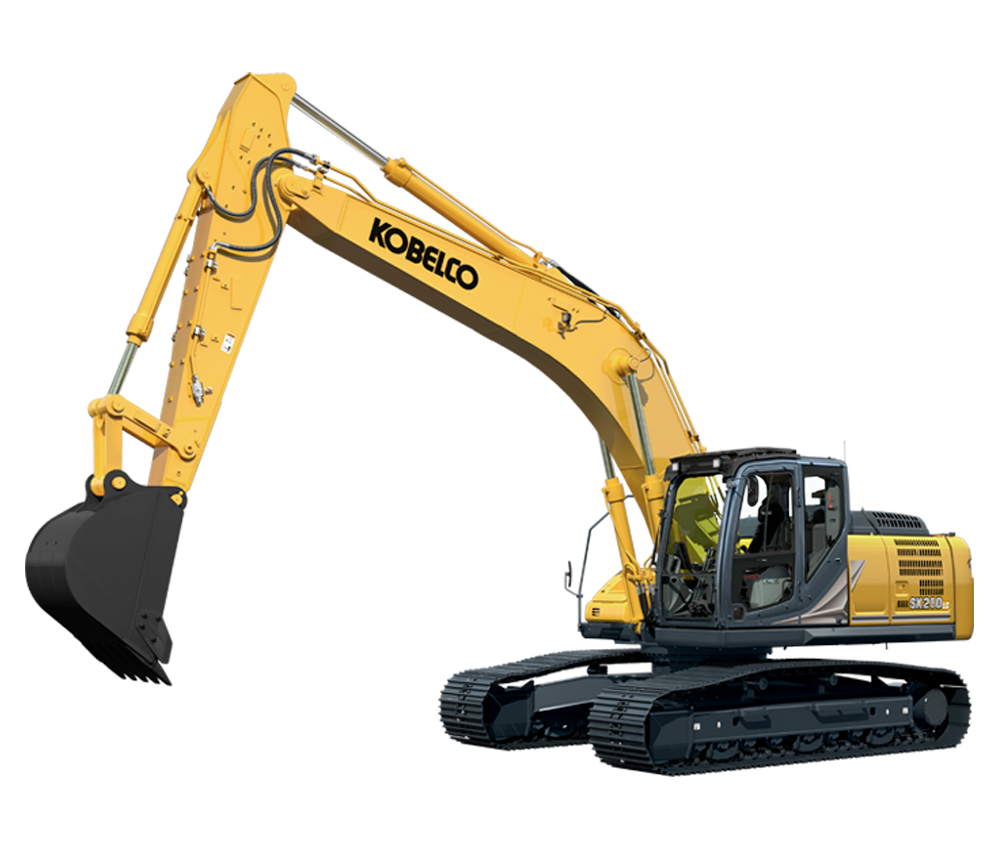 Why Choose this product?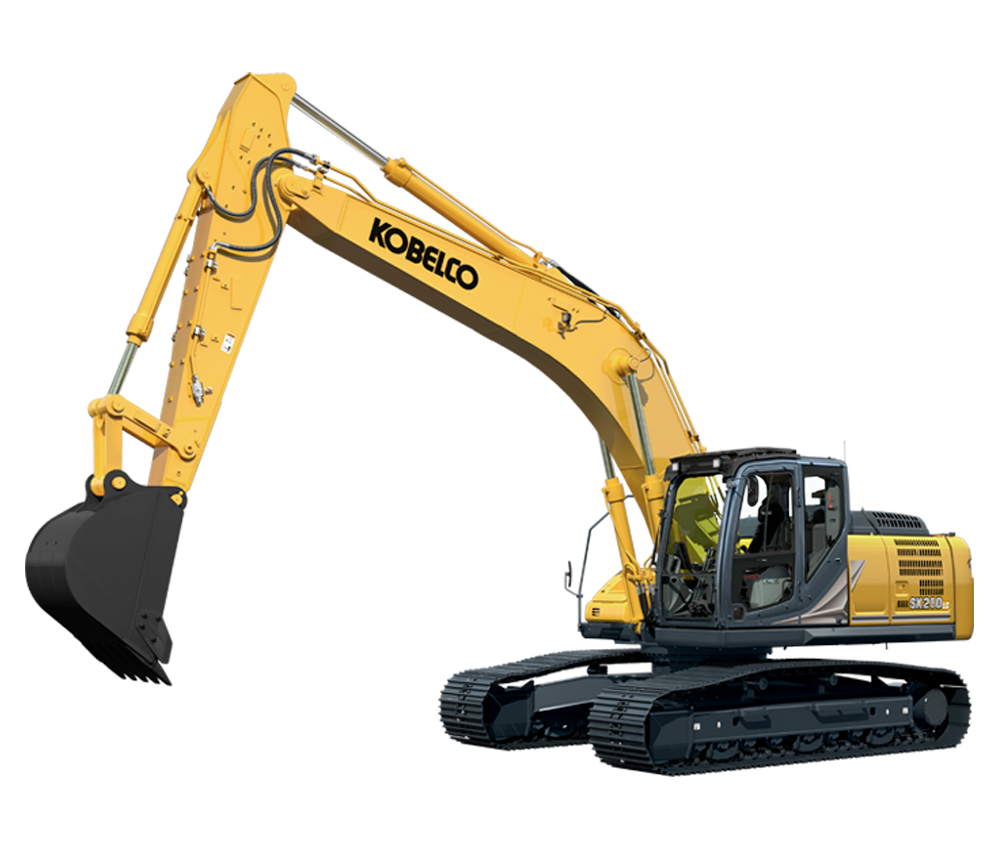 The brand new KOBELCO SK380SRLC-7 Short Rear Swing Excavator is a powerful and efficient machine that offers operators a seamless and hassle-free experience. With features like Automatic Independent Travel, increased lifting power, and Power Boost, challenging tasks are made easy.
In addition to its exceptional performance, the SK380SRLC-7 also prioritizes operator comfort. It is equipped with a 10-inch color display, a safety camera system, a heated seat, adjustable controls, and interior entry and exit lights. This excavator is also built with KOBELCO's exclusive iNDr Cooling System, which not only reduces dust but also ensures a remarkably quiet operation. Furthermore, the multiple mode settings allow operators to optimize fuel economy while maintaining superior performance.
Download Brochure
SPECIFICATIONS
Operating Weight 84,700 lbs
Engine Power 265 hp (198 kW)
Drawbar Pulling Force 70,500 lbf (314 kN)
Max. Digging Reach At Ground Level 37'2" (11.32)
Download Brochure
Please be sure to check out our entire Excavator range
Kobelco SK260LC-11 H&W
The SK260LC-11 H&W is an advanced hydraulic excavator engineered by KOBELCO. It offers…
Kobelco SK390SRLC-7 H&W
The SK390LC-11 H&W is a state-of-the-art hydraulic excavator manufactured by KOBELCO. This…
Kobelco SK210LC-11 H&W
The SK210LC-11 H&W is a powerful and versatile hydraulic excavator designed by KOBELCO. It is…
Subscribe to our newsletter