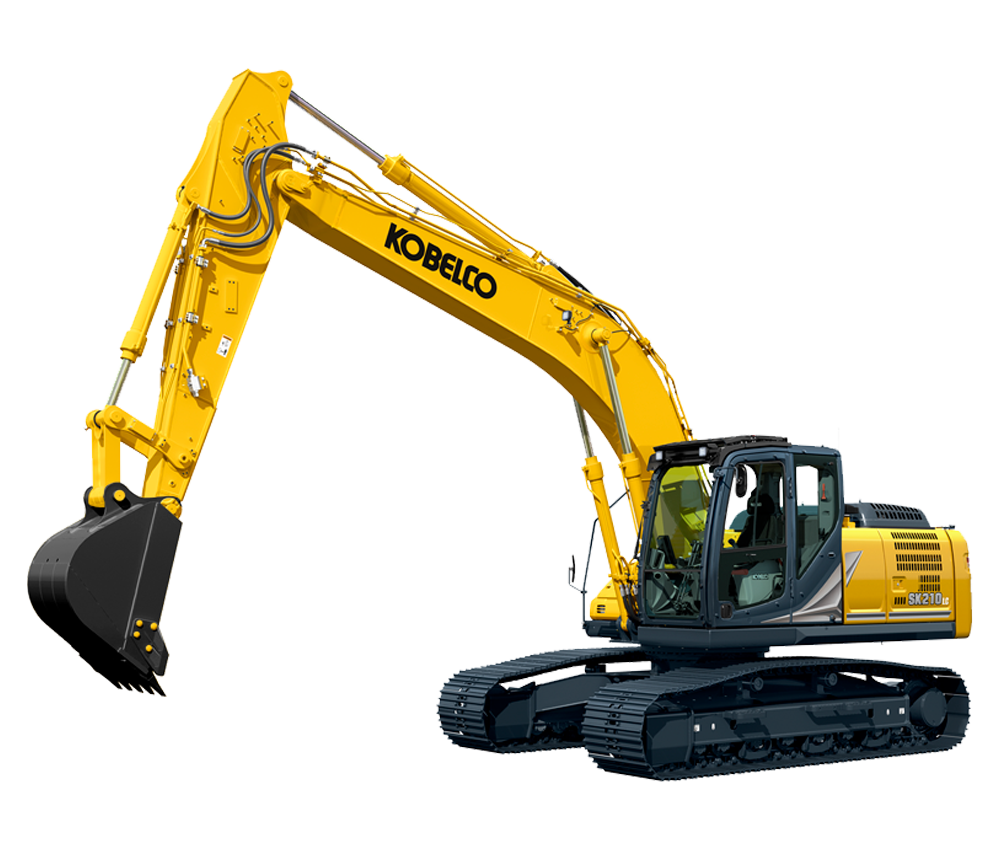 Why Choose this product?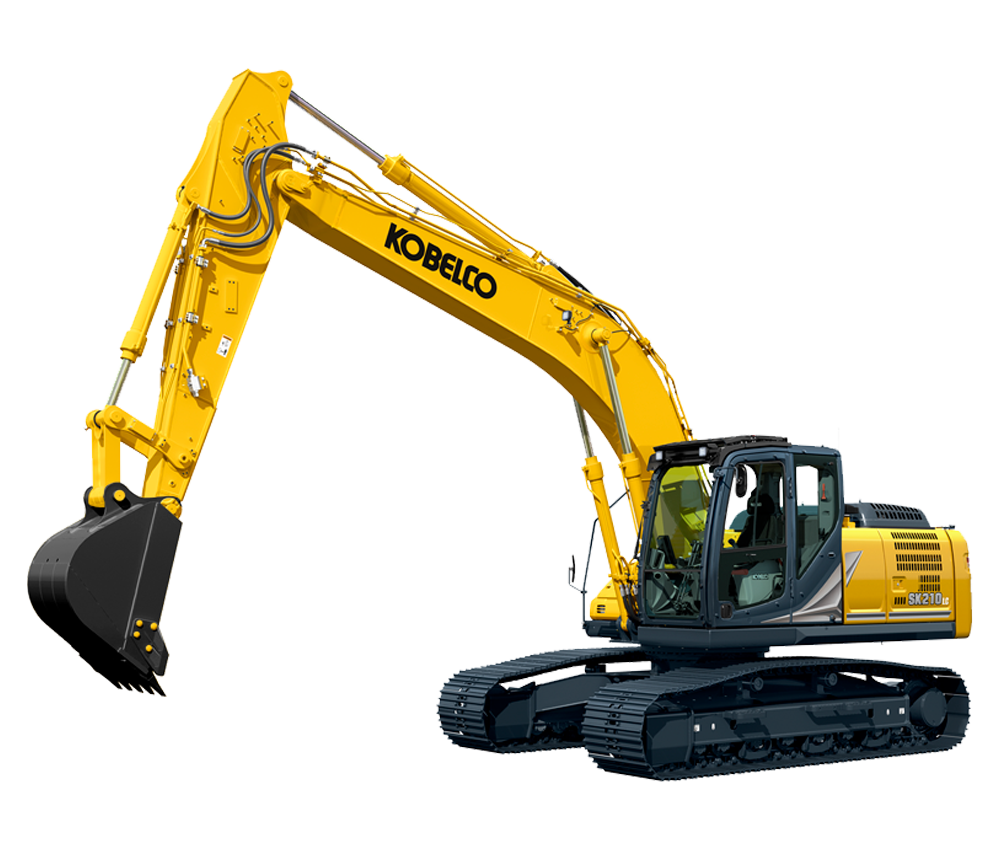 KOBELCO has recently released its latest excavator series, the -11 Series, which aims to enhance efficiency and productivity while also increasing speed. The SK210LC-11 model, for instance, is equipped with a Yanmar Tier IV Final compliant engine that boasts a higher torque value, resulting in a bucket digging force of 35,300 lbs and a lifting capacity of 16,660 lbs.
Moreover, the new design prioritizes operator safety and comfort by incorporating various features. One notable feature is the high resolution 3-sides camera system, accompanied by a 10-inch monitor. The operator can easily access selected information through a jog dial. Additionally, the cabin is equipped with a heated air ride suspension seat, a multi-vent air conditioner, and adjustable height joysticks, accommodating the needs of the operator.
Download Brochure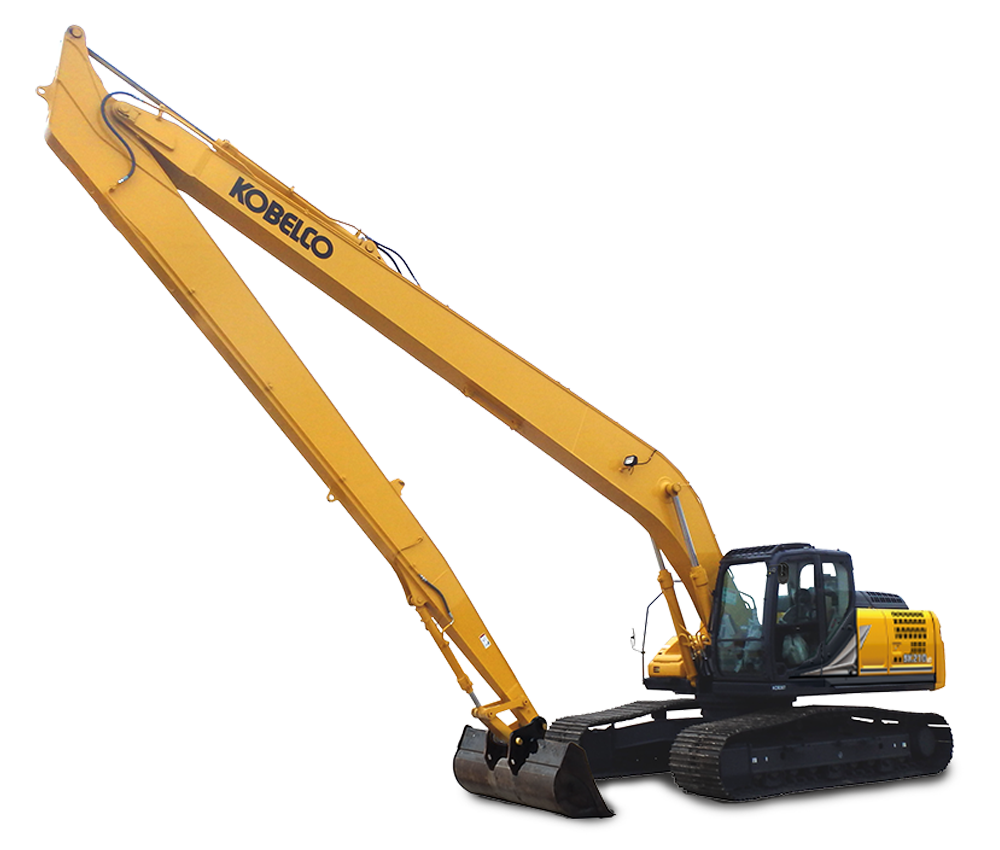 SPECIFICATIONS
Operating Weight 50,000 lbs
Engine Power 160 hp (119 kW)
Drawbar Pulling Force 51,300 lbf (228 kN)
Max. Digging Reach At Ground Level 31′ 11″ (9,730 mm)
Download Brochure
Please be sure to check out our entire Excavator range
Kobelco SK260LC-11 H&W
The SK260LC-11 H&W is an advanced hydraulic excavator engineered by KOBELCO. It offers…
Kobelco SK390SRLC-7 H&W
The SK390LC-11 H&W is a state-of-the-art hydraulic excavator manufactured by KOBELCO. This…
Kobelco SK210LC-11 H&W
The SK210LC-11 H&W is a powerful and versatile hydraulic excavator designed by KOBELCO. It is…
Subscribe to our newsletter