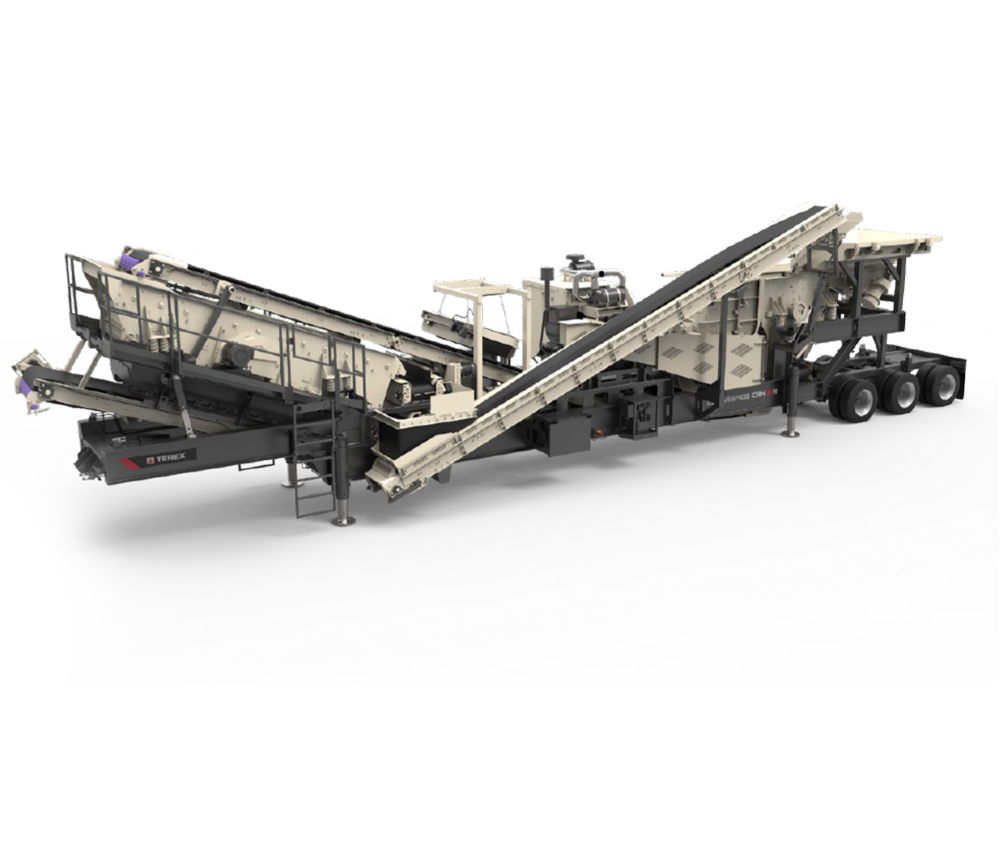 Why Choose this product?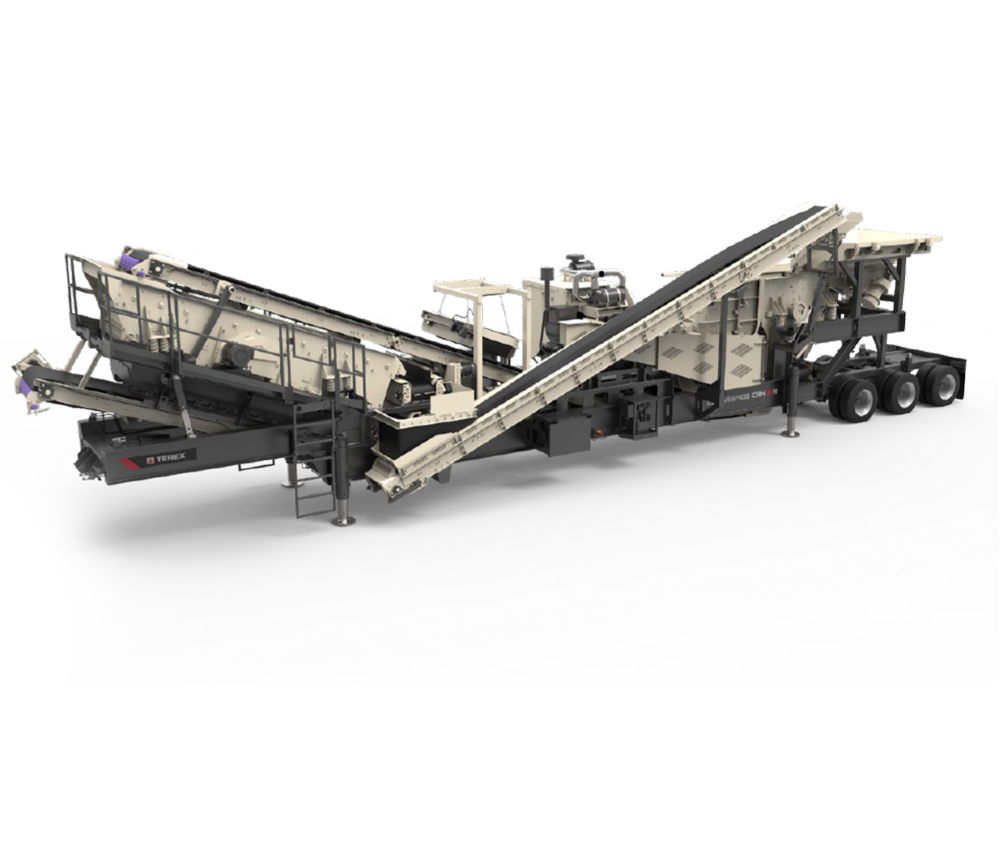 The CRH1113R Cedarapids is a highly efficient and versatile portable closed circuit impactor/screen plant. With the option to include a 20-foot feeder, it offers increased productivity and adaptability for various applications. Equipped with the powerful TI4250 impact crusher and a 6×16 2-deck inclined screen, it delivers exceptional performance in crushing and screening processes. The plant features a large screen, wide conveyors, and electric driven components, ensuring minimal maintenance and enhanced operational efficiency. Overall, the CRH1113R Cedarapids is a reliable and high-performing plant that provides excellent value and productivity for a wide range of industries.
Learn More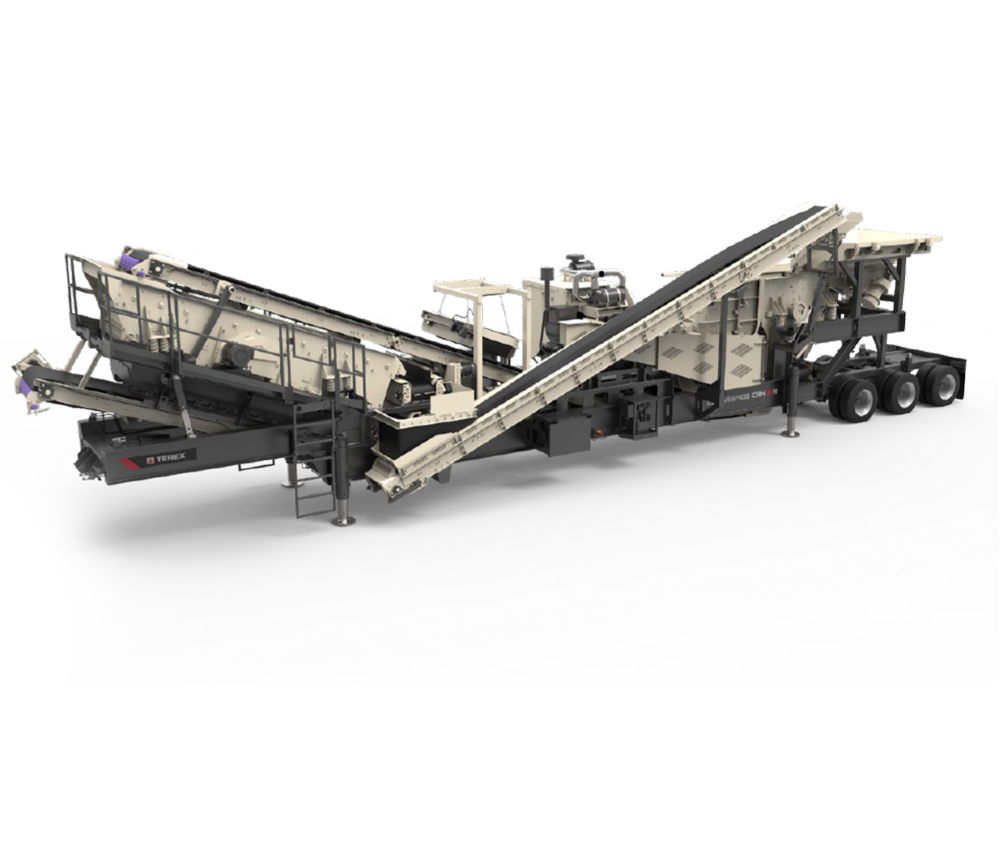 SPECIFICATIONS
Weight 133,485 lbs
Transport Dimensions (LxWxH) 23140x3632x4240 mm
Axles 4 Axle
Download Brochure
Please be sure to check out entire Crusher range
CRV2350
The CRV2350 Cedarapids is a versatile and efficient cone crusher designed for the mining and…
CRV2050
The CRV2050 Cedarapids is a cutting-edge cone crusher designed for the mining and quarrying…
CRV2000
The CRV2000 Cedarapids is a versatile and efficient portable VSI (Vertical Shaft Impactor) plant….
Subscribe to our newsletter