Waste Shredding Solutions
Komptech provides a wide selection of waste shredders, including models that operate at slow, medium, and high speeds. Their range of cutting-edge machines offers efficient production, affordable operational costs, and simple maintenance, ensuring that customers can find the perfect machine to suit their specific needs.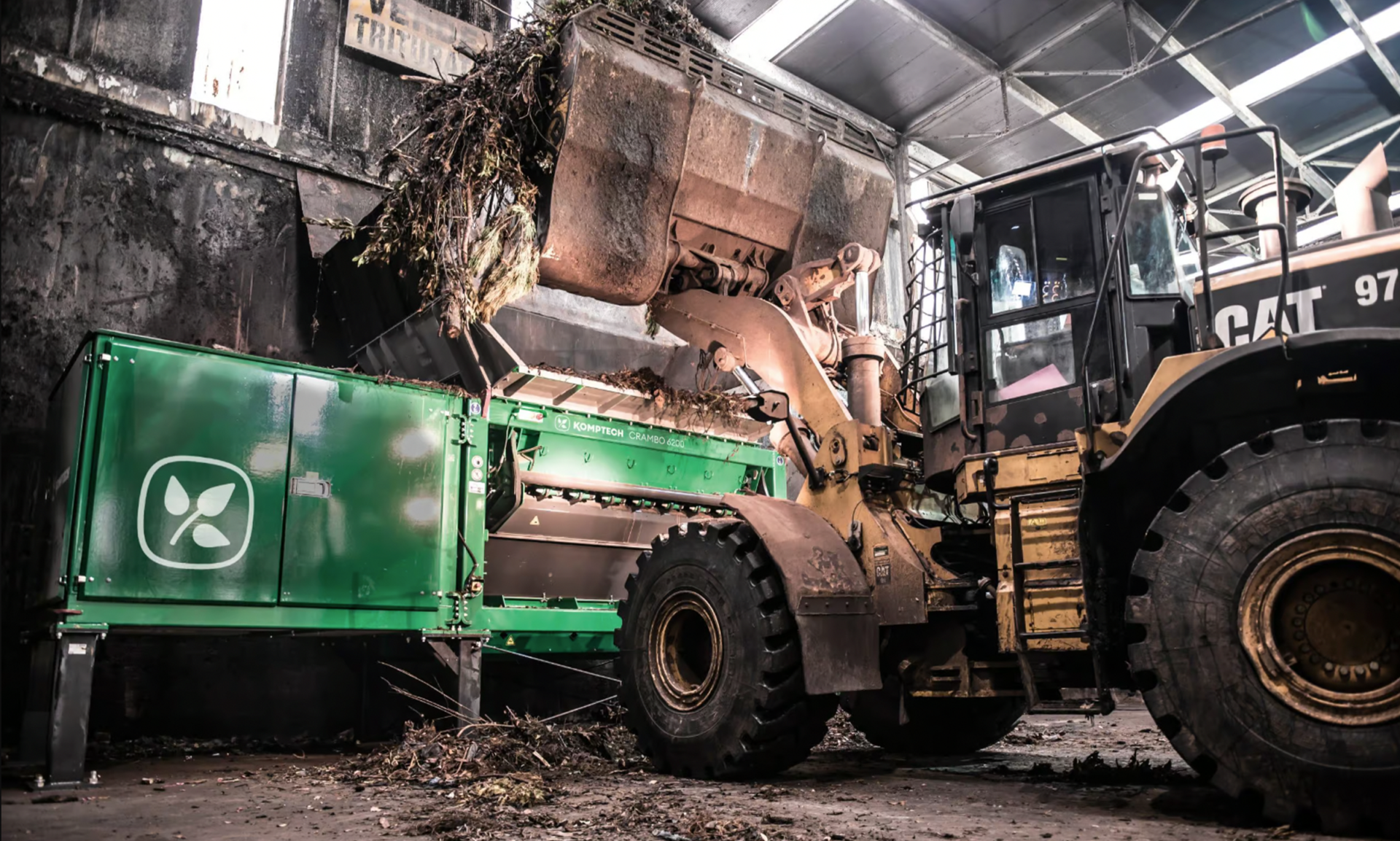 Maximizing Efficiency with Komptech
The Komptech shredders are engineered to handle various materials such as wood, plastic, cardboard, paper, and more. These innovative machines utilize patented shredding technology to swiftly reduce bulk materials to a fraction of their original size within a matter of seconds.
Additionally, the Ecotec shredders boast durability and reliability, enabling them to operate efficiently and effortlessly for extended periods of time. They are built to withstand the demands of high-speed operations, ensuring optimal performance and productivity.
Learn More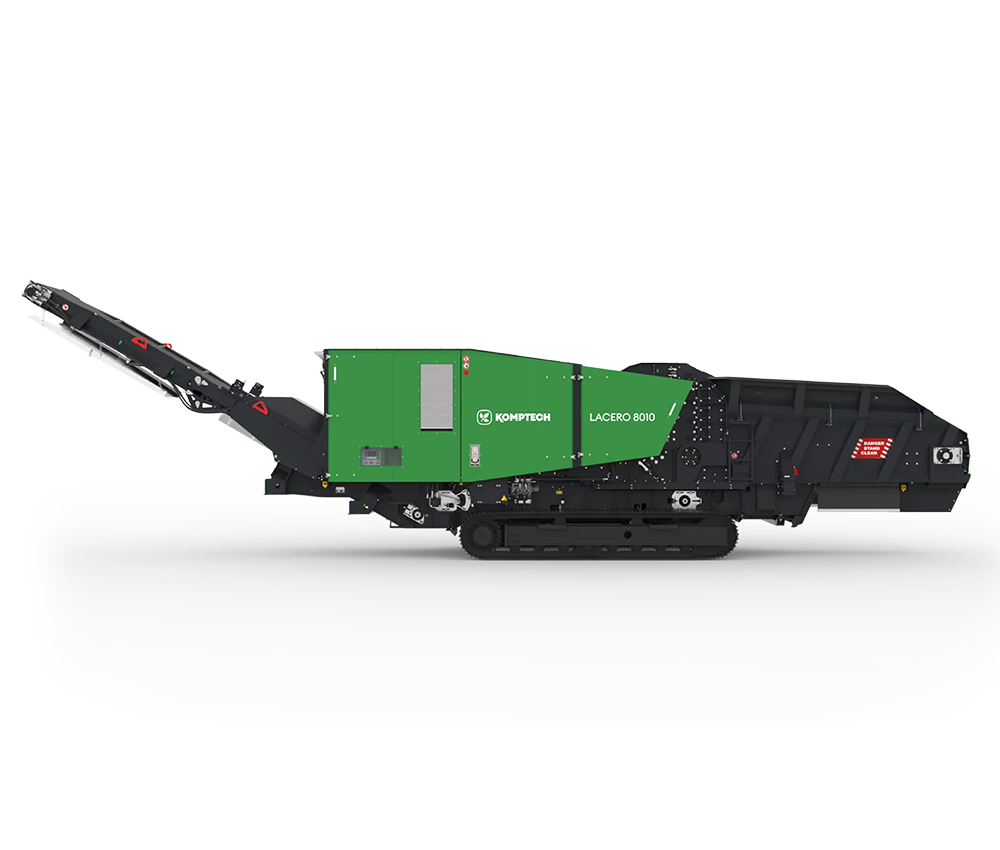 Committed to getting the right solution
Our team of industry experts have years of experience and a knowledge of the vast range of machinery options. This means that we are able to work with you to understand your goals and advise the best solution that fits your budget, whilst achieving your goals.
Contact Us
how can we help you
We have a wide range of equipment options and support services available to help our customers achieve their production goals in the most efficient and cost effective way.
Used Equipment
If you do not want to purchase a new machine, our team of used equipment experts have a range of used machinery options for you to consider.
View Used Stock
Parts and Service
Uptime is critical no matter what type of equipment you operate. We understand this and pair effective service capabilities and genuine parts to keep you producing.
Learn More