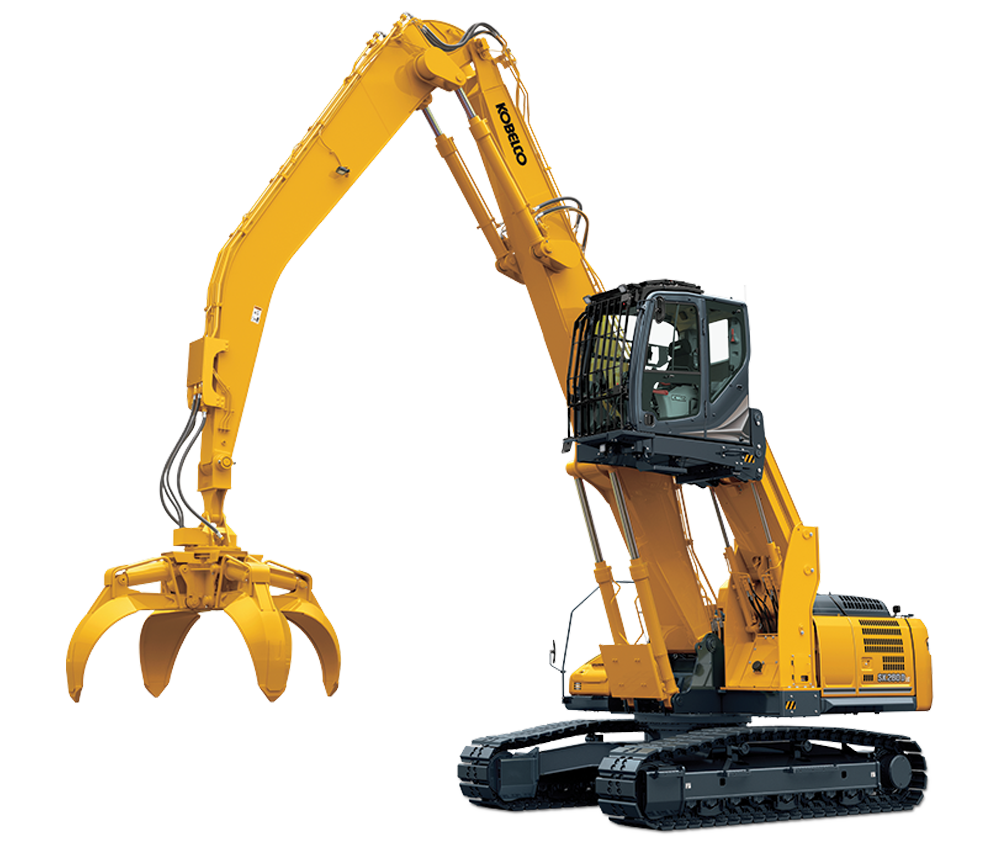 Why Choose this product?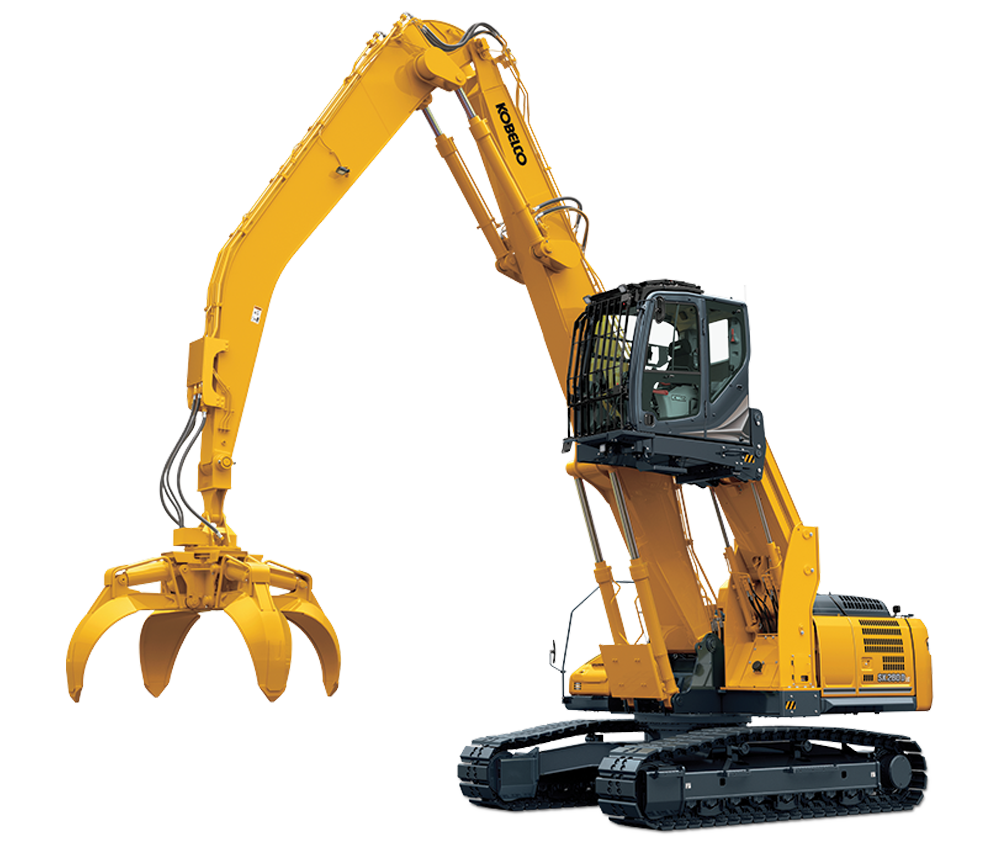 Achieve maximum productivity and control over your workspace with the powerful KOBELCO SK260DLC-11 Scrap Loader. This innovative machine is designed to expand your work area, streamline gathering operations, and improve transport loadability. Its impressive boom and arm allow for efficient and effective maneuverability.
The SK260DLC-11 not only delivers outstanding performance but also prioritizes operator comfort. With features like a heated air-ride suspension seat, a multi-vent air conditioner, ergonomic adjustable lever angles and joystick, and interior LED lights, you can expect a comfortable and convenient working environment. Additionally, the tilting left console ensures easy entry and exit, adding to the overall user-friendly design of this excavator.
Download Brochure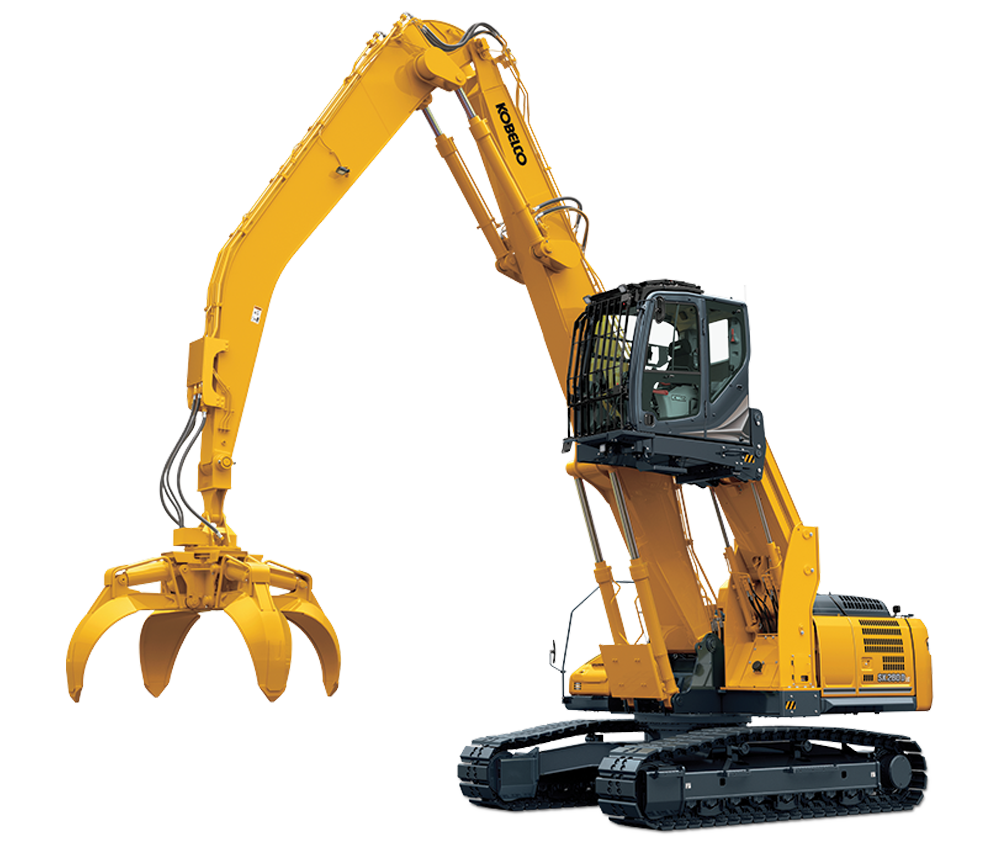 SPECIFICATIONS
Operating Weight  74,300 lbs
Engine Power194 hp (145 kW)
Maximum Height (arm top) 48'4" (14,730mm)
Download Brochure
Please be sure to check out our entire Excavator range
Kobelco SK260LC-11 H&W
The SK260LC-11 H&W is an advanced hydraulic excavator engineered by KOBELCO. It offers…
Kobelco SK390SRLC-7 H&W
The SK390LC-11 H&W is a state-of-the-art hydraulic excavator manufactured by KOBELCO. This…
Kobelco SK210LC-11 H&W
The SK210LC-11 H&W is a powerful and versatile hydraulic excavator designed by KOBELCO. It is…
Subscribe to our newsletter