Shredding through logs with power and precision
These powerful machines are designed to handle large volumes of wood with ease. With their robust cutting mechanisms and high-powered engines, industrial wood chippers can quickly turn bulky logs into valuable wood chips or mulch.
CBI 754
The Magnum Force 754 Disc Chipper is a portable unit that provides the pulp and paper industry with…
CBI Chipmax 484BT
This compact and reliable drum chipper consistently out-produces other drum chippers by up to 50…
CBI Chipmax 484VR
The 484VT Commercial Wood Chipper is powered by a 765hp engine for maximum production.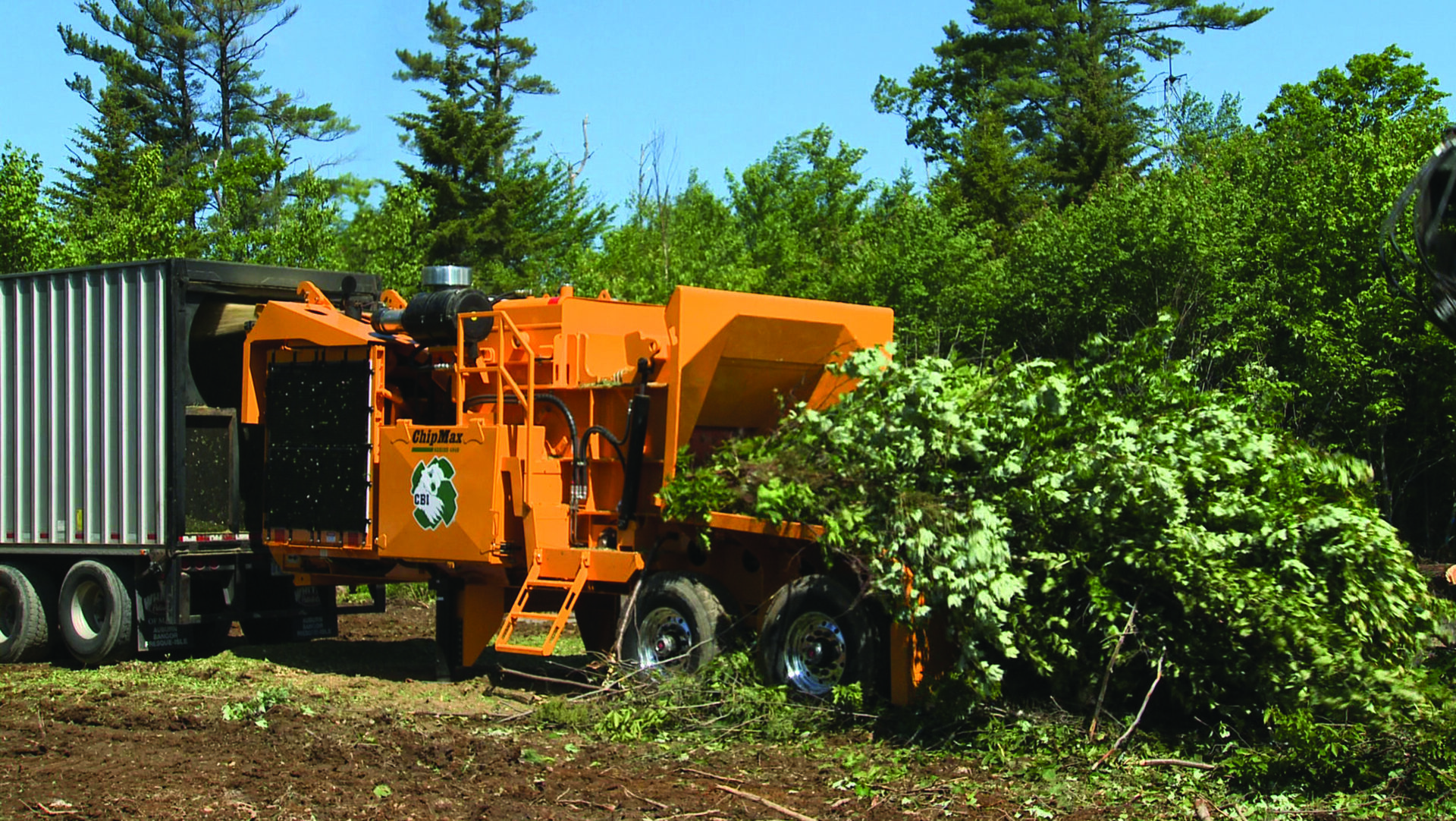 Chipping with Confidence
One of the key features of industrial wood chippers is their ability to handle various sizes and types of wood. From small branches to massive tree trunks, these chippers can handle it all.
They use sharp blades or cutting discs to tear through the wood, reducing it to uniform chips that can be used for various purposes, such as landscaping, biomass fuel, or animal bedding.
Not only are industrial wood chippers efficient, but they also prioritize safety. They often come equipped with safety features like emergency stop buttons, feed control systems, and protective guards to ensure operator's well-being during operation.
Learn More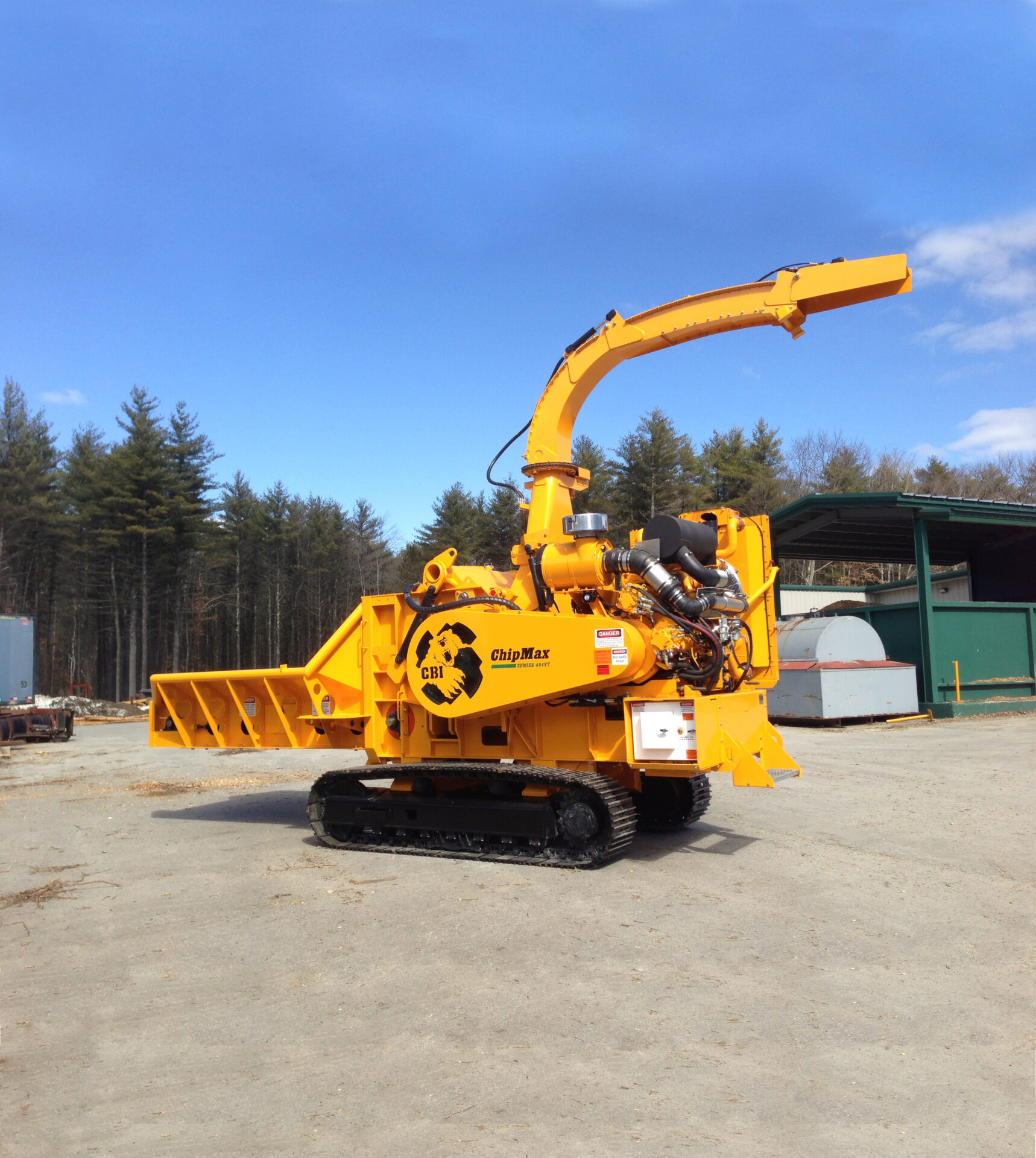 Committed to getting the right solution
Our team of industry experts have years of experience and a knowledge of the vast range of machinery options. This means that we are able to work with you to understand your goals and advise the best solution that fits your budget, whilst achieving your goals.
Contact Us