Wood Waste Processing Made Efficient
Increase your wood waste processing capabilities with our high performance horizontal grinders. Our machines are designed to provide superior grinding capabilities, allowing you to handle large volumes of wood waste with ease.
CBI 5400BT
The CBI Magnum Force 5400BT is a part of CBI's next generation series of horizontal grinders….
CBI 6400CT
The CBI Magnum Force 6400CT Horizontal Grinder is an extreme-duty machine engineered for resilience…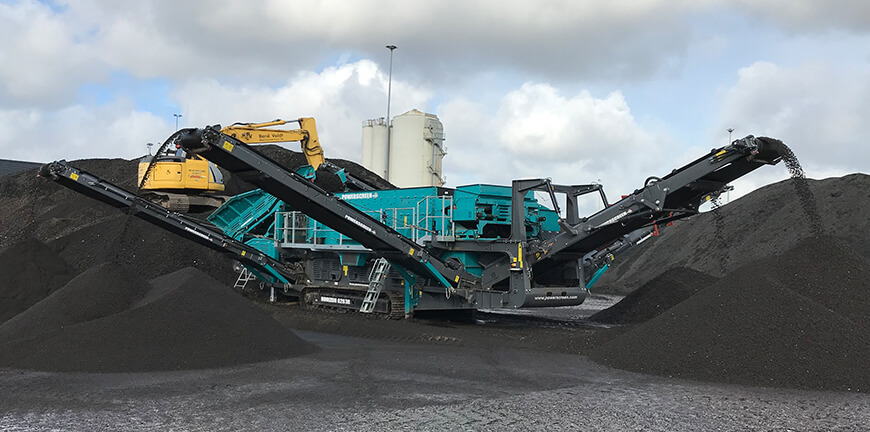 Grinding Made Easy
Horizontal grinders are vital tools for wood processing, land clearing, and construction industries. These machines use horizontal rotors with attached hammers or knives to grind down waste, stumps, and other debris into smaller, more manageable particles.
They are powerful and efficient, capable of processing large volumes of materials quickly and consistently. Horizontal grinders are also versatile, with various models available to meet specific industry needs.
They are easy to transport and set up on job sites, making them popular choices for contractors and operators looking to streamline their projects. Overall, horizontal grinders are essential for anyone in need of efficient and sustainable wood processing solutions.
Learn More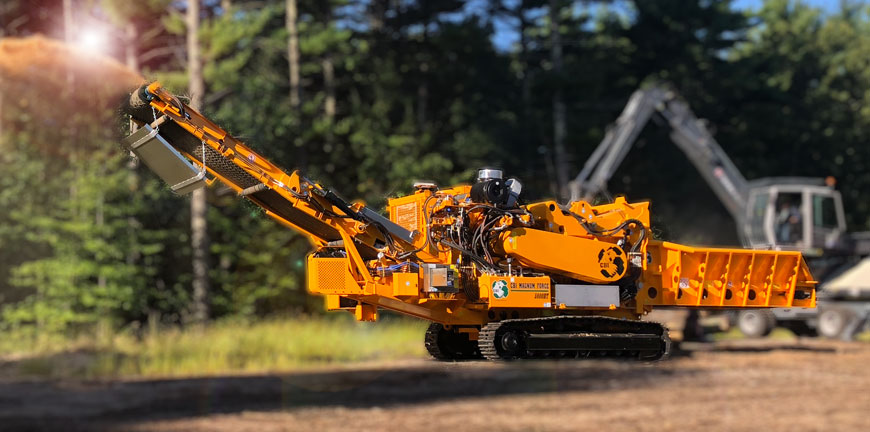 Partner with us today
Our team of industry experts have years of experience and a knowledge of the vast range of machinery options. This means that we are able to work with you to understand your goals and advise the best solution that fits your budget, whilst achieving your goals.
Contact Us