Powerhouse of Industries
Process your materials more efficiently and boost productivity with state-of-the-art feeders. Drive success within your company when you invest in a high quality, high output feeder.
Aggrescalp™
Feeders
Modular Solutions
Screening
The highly aggressive primary scalping screen can accept media including bofor bars, finger…
H Range™
A standalone hopper designed to provide a constant feed of material to Terex® Washplants.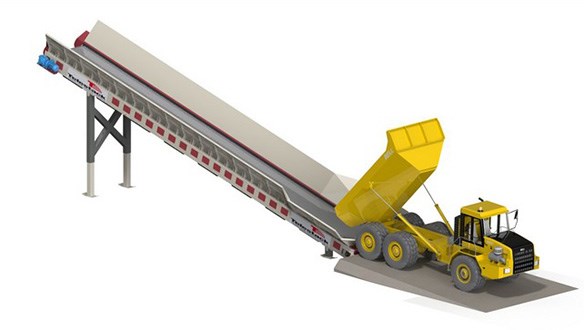 Maximize Success with Feeders
Feeders play a crucial role in various industries, serving as the backbone of operations. These powerful machines ensure a smooth and efficient flow of materials, enhancing productivity, and minimizing downtime.
By precisely controlling the rate and distribution of materials, feeders enable optimal processing, reducing waste, and maximizing output. From mining and construction to manufacturing and agriculture, feeders are essential in delivering materials to crushers, screens, and other equipment.
Their reliable performance and versatility make them indispensable in driving success and achieving operational excellence.
Learn More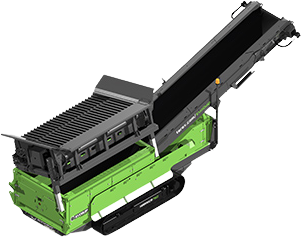 Committed to getting the right solution
Our team of industry experts have years of experience and a knowledge of the vast range of machinery options. This means that we are able to work with you to understand your goals and advise the best solution that fits your budget, whilst achieving your goals.
Contact Us