Tailored Solutions for Your Unique Needs
Experience unparalleled performance with customized stationary equipment designed to meet and exceed your needs.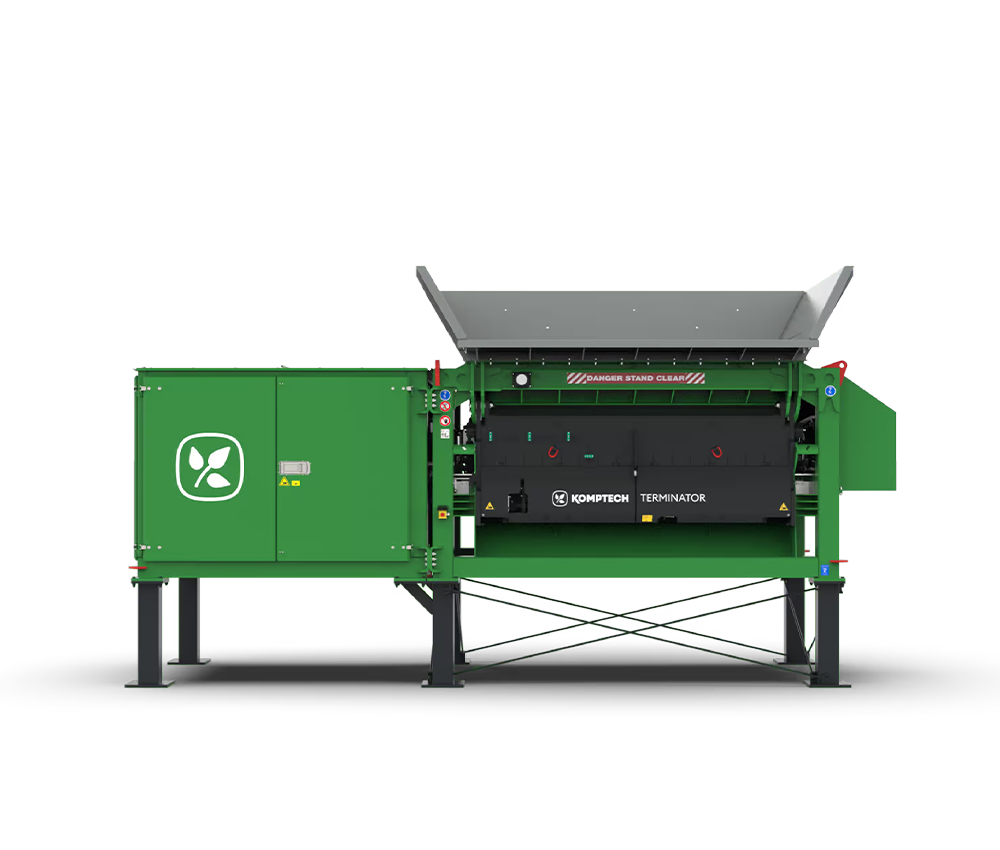 Tailored Equipment for Maximum Efficiency
Customized stationary equipment is a game changer in the industry. Tailored to your unique operational needs , this equipment ensures optimal performance and efficiency. By aligning with your specific requirements, it eliminates inefficiencies and streamline processes.
Whether it's for mining, construction, or manufacturing, customized stationary equipment is designed to withstand rigorous use while delivering consistent, top-notch results.
It is not just about having the right tools, it is about having tools that are right for you. Boost your operations.
Learn More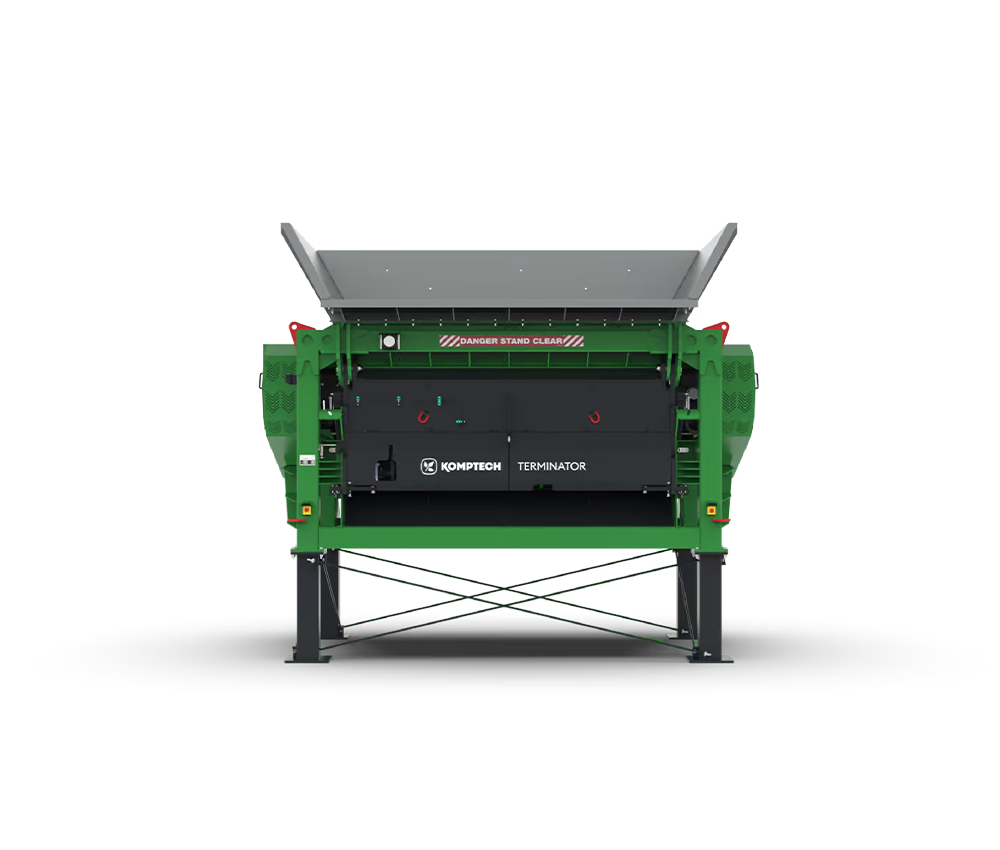 Committed to getting the right solution
Our team of industry experts have years of experience and a knowledge of the vast range of machinery options. This means that we are able to work with you to understand your goals and advise the best solution that fits your budget, whilst achieving your goals.
Contact Us