Crushing Power Unleashed
Compact jaw crushers are a force to be reckoned with in the world of crushing. These powerful machines combine the benefits of both impact crushers and jaw crushers, offering a dynamic crushing experience.
Bison 120
The Bison 120 is a compact jaw crusher has been specifically designed for operators for whom…
Bison 35
The Bison 35 is a small jaw crusher, providing an ideal solution for construction companies and…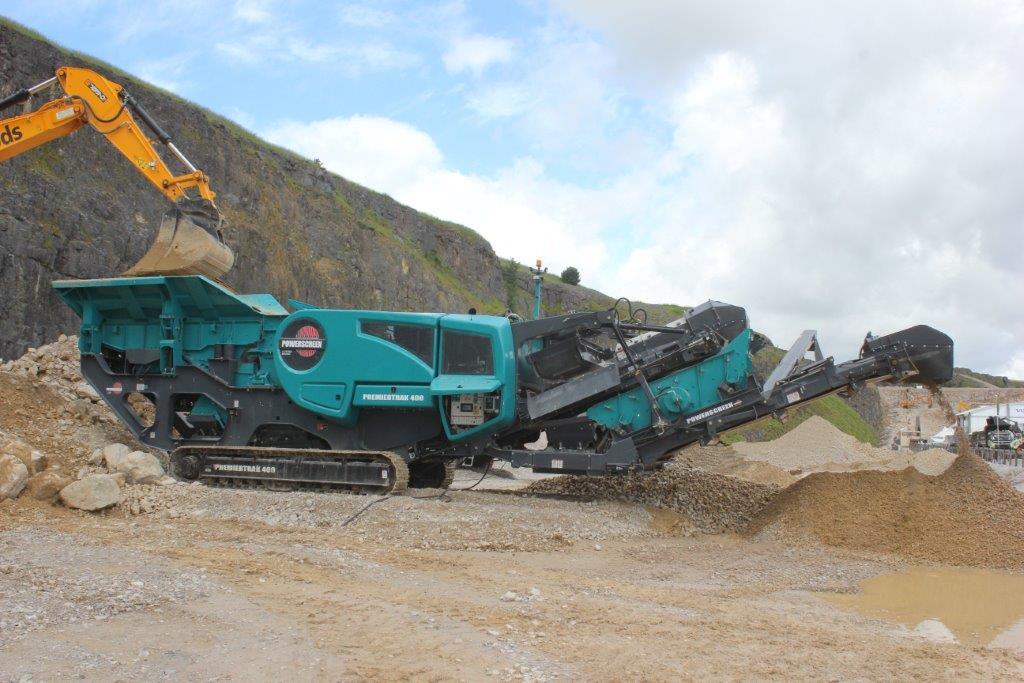 Bring Power and Precision to Your Crushing needs
Compact Jaw Crushers utilize high speed impact force along with the compressive force of the jaws to break down rocks and materials with efficiency and precision.
Compact Jaw Crushers are known for their versatility, as they can handle a wide range of materials, from hard and abrasive soft and delicate.
Whether you are in mining, construction, or recycling applications, these crushers excel at delivering consistent and high quality crushed materials.
Learn More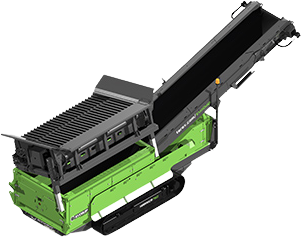 Committed to getting the right solution
Our team of industry experts have years of experience and a knowledge of the vast range of machinery options. This means that we are able to work with you to understand your goals and advise the best solution that fits your budget, whilst achieving your goals.
Contact Us