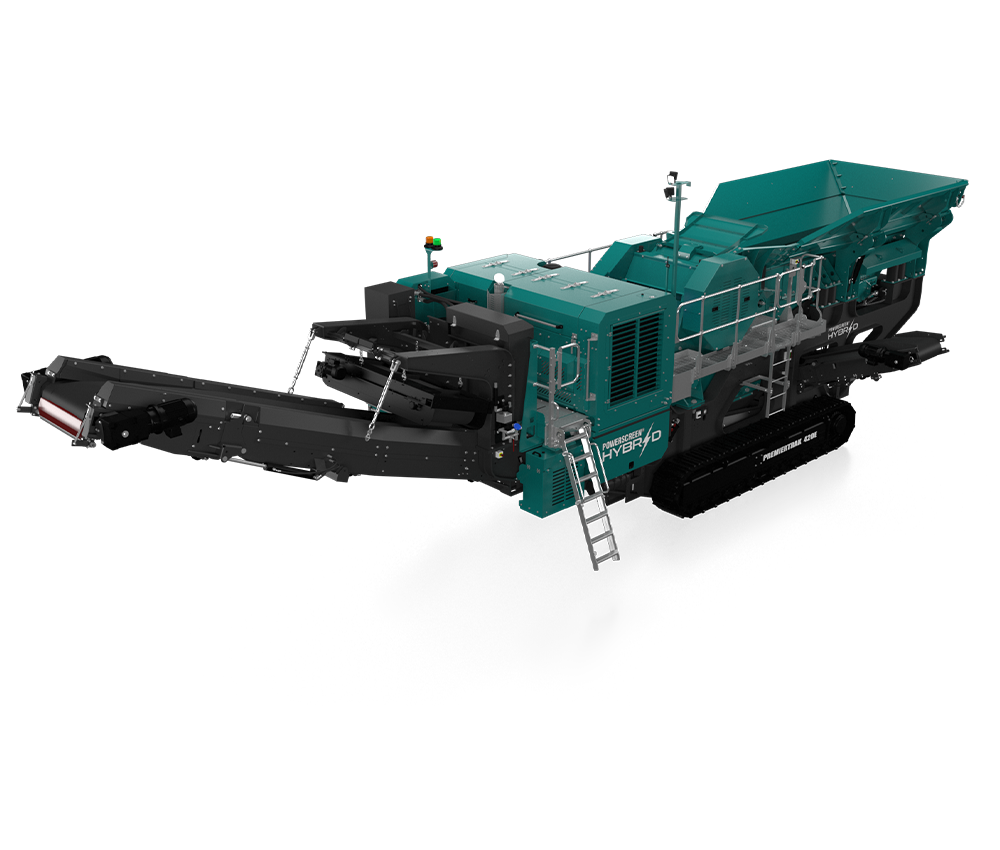 Why Choose this product?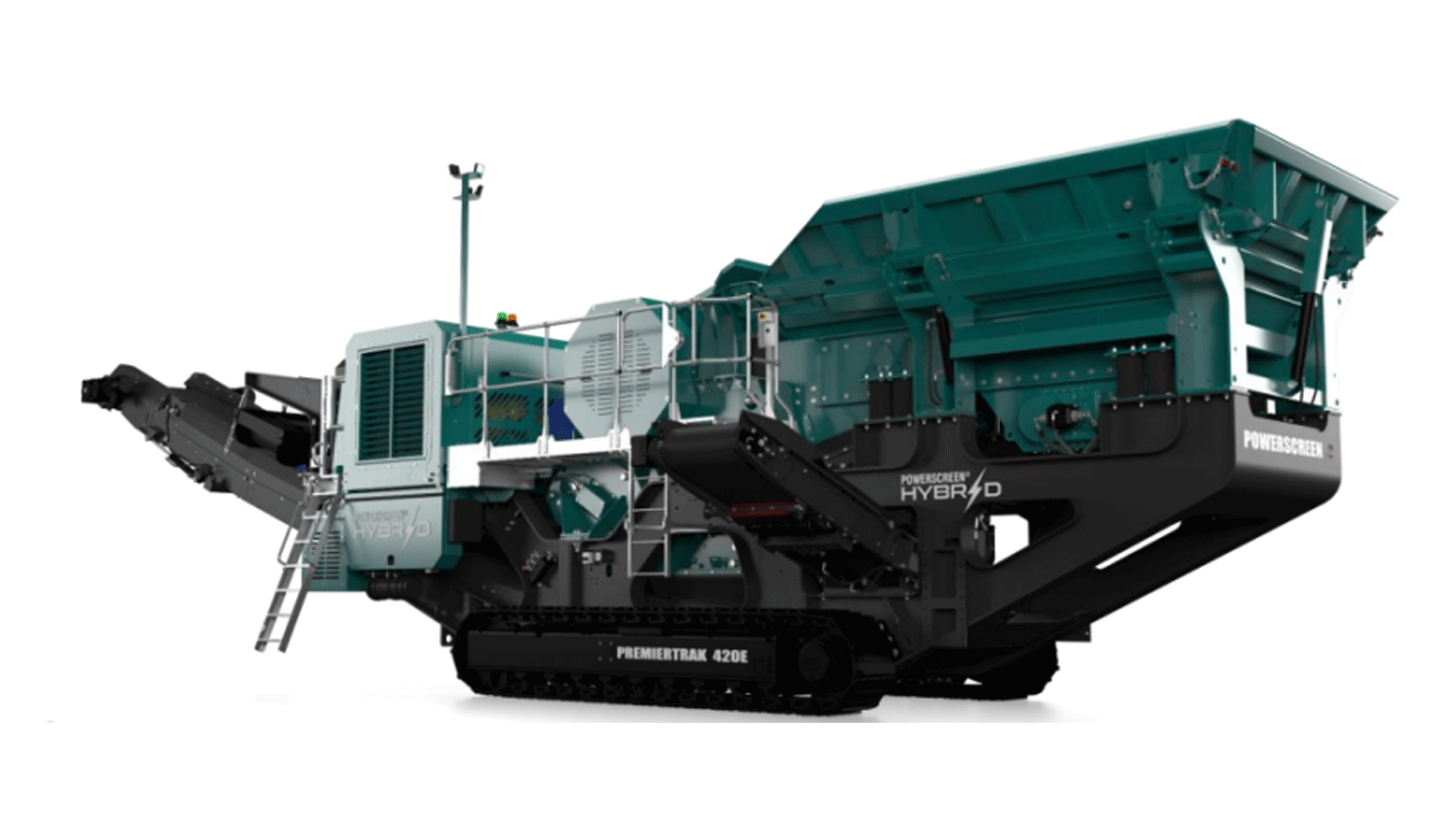 The Powerscreen Premiertrak 420E Jaw Crusher is a mid-range crusher used in recycling, quarrying, and mining applications. The crusher features a 1070mm x 760mm (42'' x 30'') single toggle jaw chamber. As part of Powerscreen's hybrid range, the 420E has been designed to give customers alternative energy options to operate on site. Dual power options let users choose which power source to use. Hybrid machines can be of special interest if operating in an area where electricity is more cost effective than diesel fuel.
Download Brochure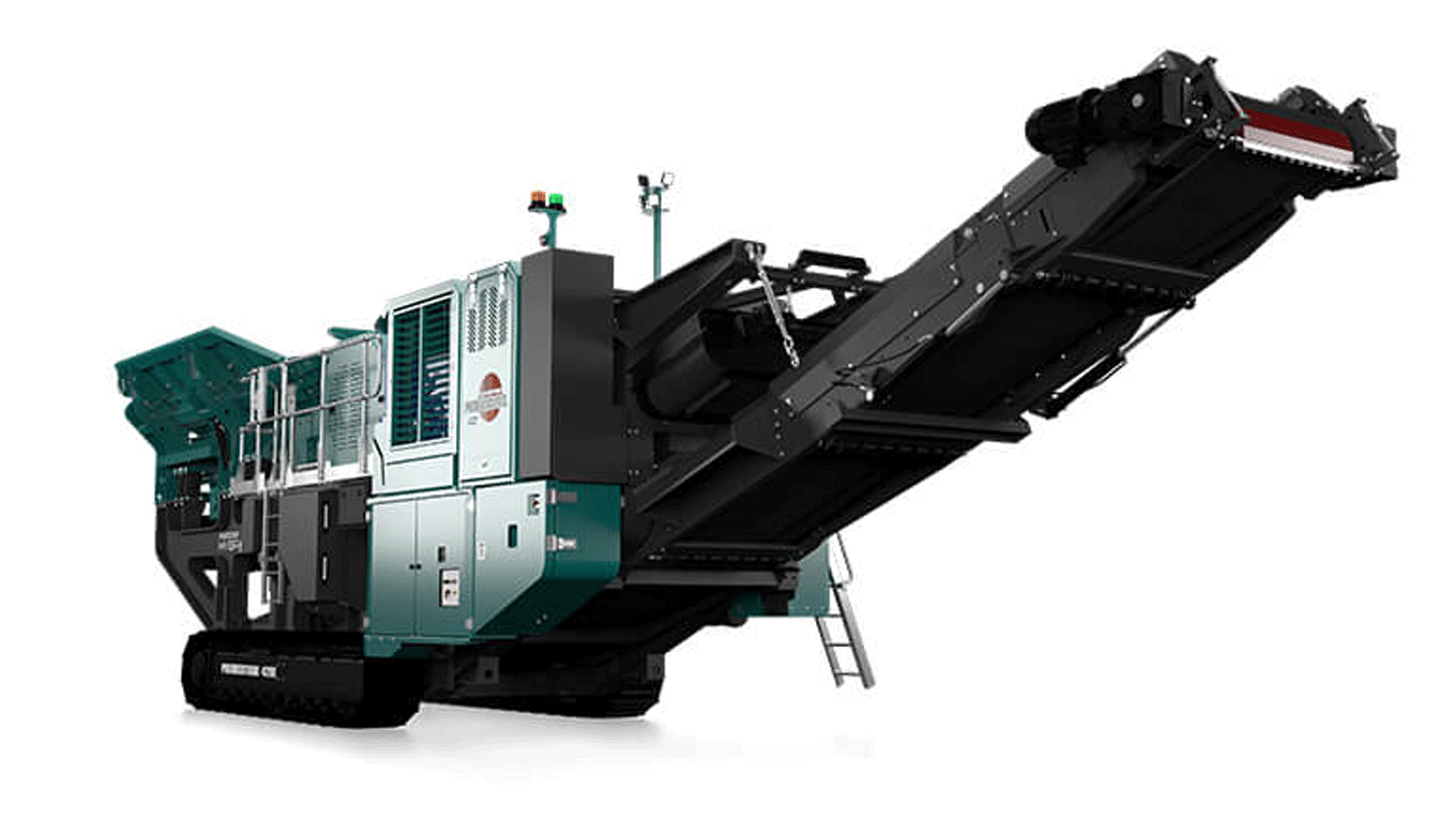 Specification
Css Range Min CSS Quarry: 45mm Min CSS Hard Rock: 75mm Min CSS Soft Rock: 60mm Max CSS: 145mm
Transport Dimensions Width: 2.9m Length: 14.5m Height: 3.5m
Working Dimensions Width: 6.2m Length: 15.7m Height: 3.95m
Weight 119,711lbs
Download Brochure
Please be sure to check out entire powerscreen crusher range
CRV2350
The CRV2350 Cedarapids is a versatile and efficient cone crusher designed for the mining and…
CRV2050
The CRV2050 Cedarapids is a cutting-edge cone crusher designed for the mining and quarrying…
CRV2000
The CRV2000 Cedarapids is a versatile and efficient portable VSI (Vertical Shaft Impactor) plant….
Subscribe to our newsletter