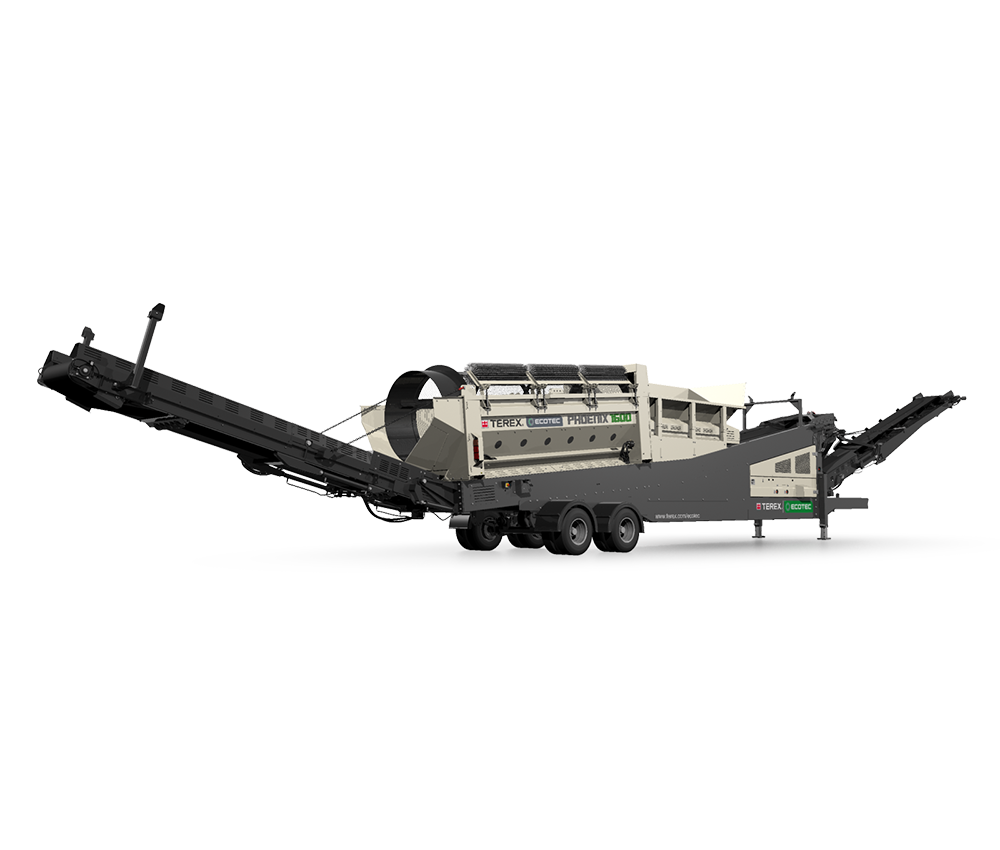 Why Choose this product?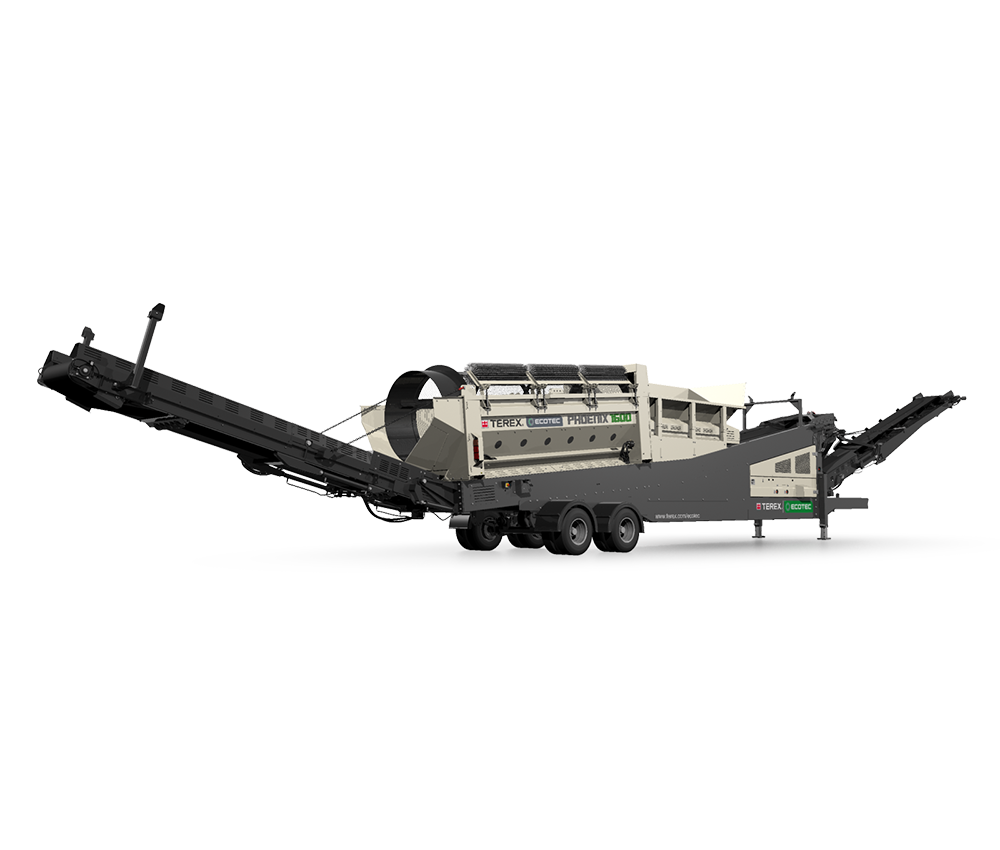 The Ecotec Phoenix 1600 Trommel screener is a cutting-edge machine that prioritizes fuel efficiency, low operating costs, and reduced emissions and noise levels. It achieves this by running at a low engine RPM. This innovative design allows the machine to excel in performance while maintaining eco-friendly features.
Equipped with a 4.9-meter (16-foot) by 1.54-meter (5-foot) drum, the Phoenix 1600 guarantees unparalleled production throughput. Its large screening area ensures efficient and effective screening of various materials such as topsoil, compost, sand and gravel, wood chip, and C&D waste. Whether it requires woven mesh or heavy duty punch plate panels, the drum can easily accommodate different application requirements.
Download Brochure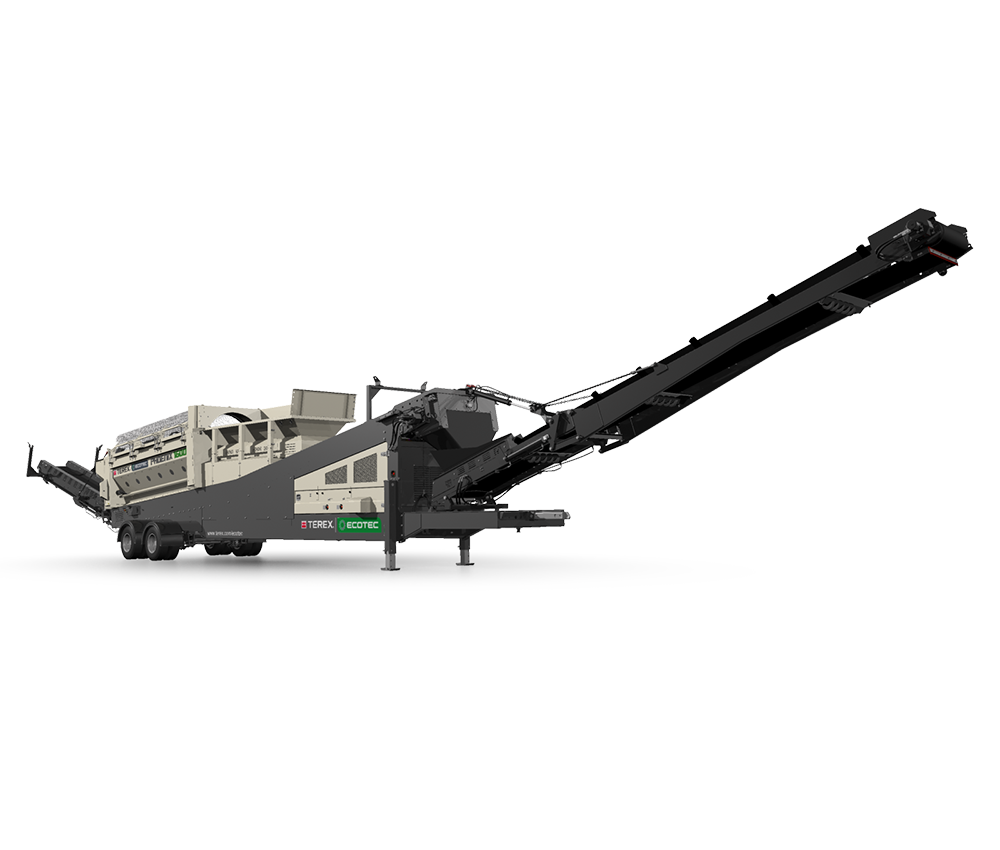 SPECIFICATIONS
Operating Weight 39,700lbs
Engine Type Caterpillar C4.4
Rated Engine Power Output 110 HP
Download Brochure
Please be sure to check out entire Screener range
TSH Series
Heavy Duty Scalping Screener
The TSH Series Cedarapids is a state-of-the-art portable cone crusher that offers exceptional…
TSV Series
The TSV Series Cedarapids is a versatile and efficient screening solution. With its durable…
CRS820C
The CRS820C Cedarapids® is a reliable and efficient screen plant. It is equipped with a TSV8203…
Subscribe to our newsletter