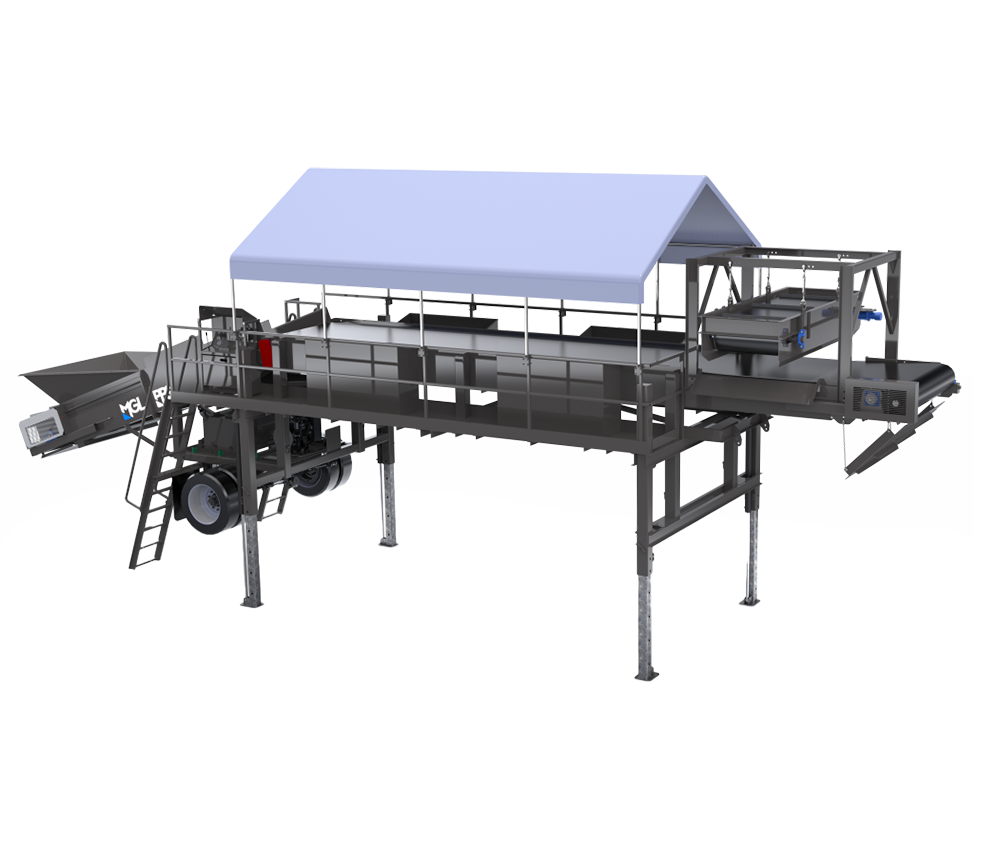 Why Choose this product?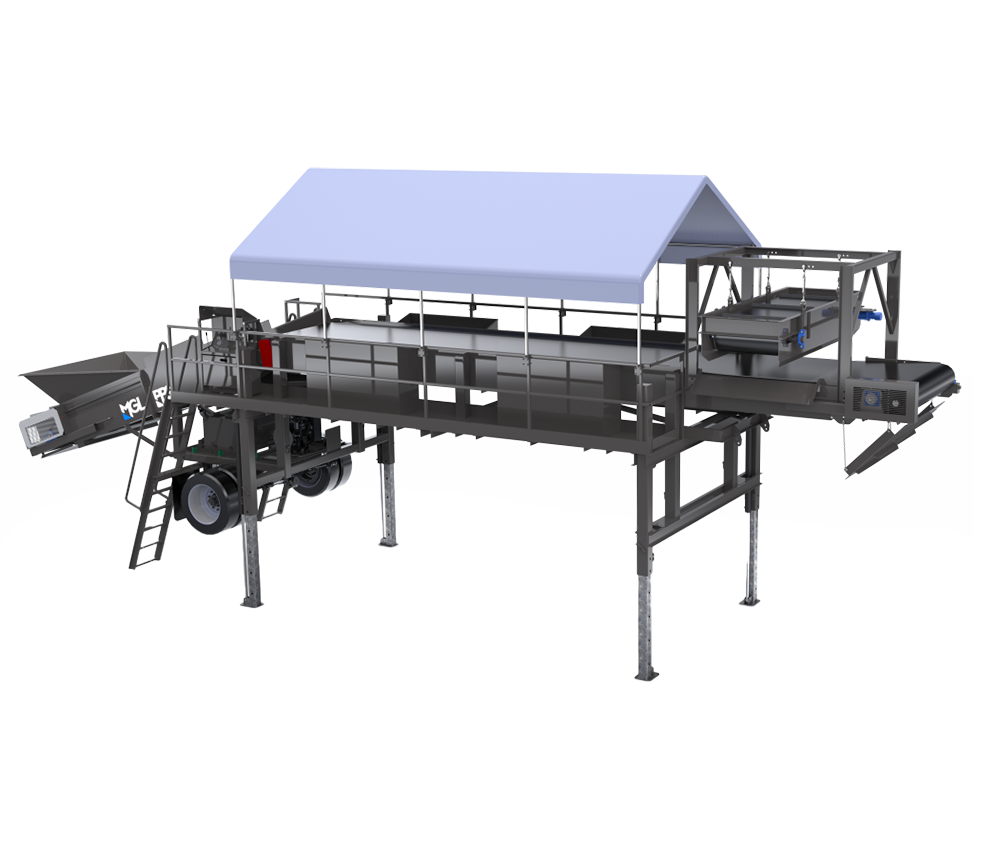 The product of many years experience in a constantly changing industry, the AggReclaim FS+ is ideally suited for use across all of the core quarrying, recycling and remediation industries. The AggReclaim FS+ has been developed from the outset to be a versatile, compact and most importantly cost and energy efficient unit.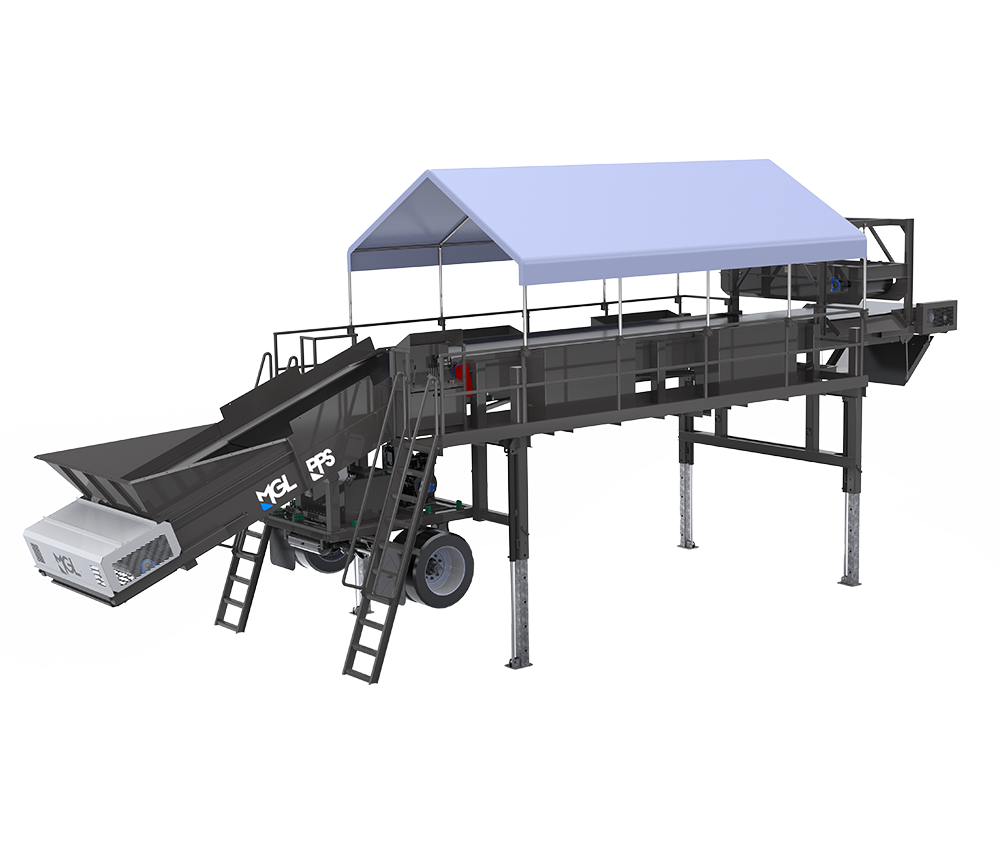 Specification
Transport Length 65' 1"
Transport Width 12'
Transport Height 10' 2"
Transport Height (Low Boy) 13' 6"
PLEASE BE SURE TO CHECK OUT ENTIRE Washplant RANGE
TXW620HT
The TXW620HT Cedarapids is a top-tier screen plant that delivers exceptional performance. It…
MGL 4 BAY PICKING STATION
Picking Stations
Wash Plant
The MGL 4 bay picking station is a highly efficient and reliable goods-to-person picking system….
AggReclaim FS+
The product of many years experience in a constantly changing industry, the AggReclaim FS+ is…
Subscribe to our newsletter