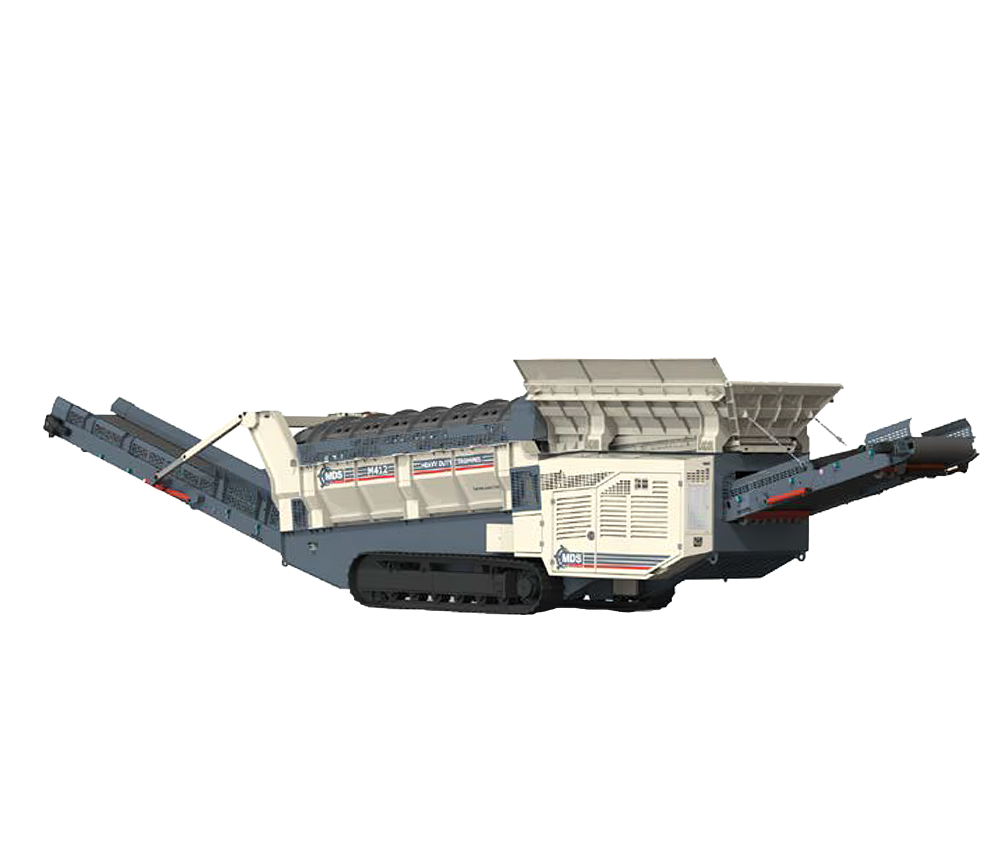 Why Choose this product?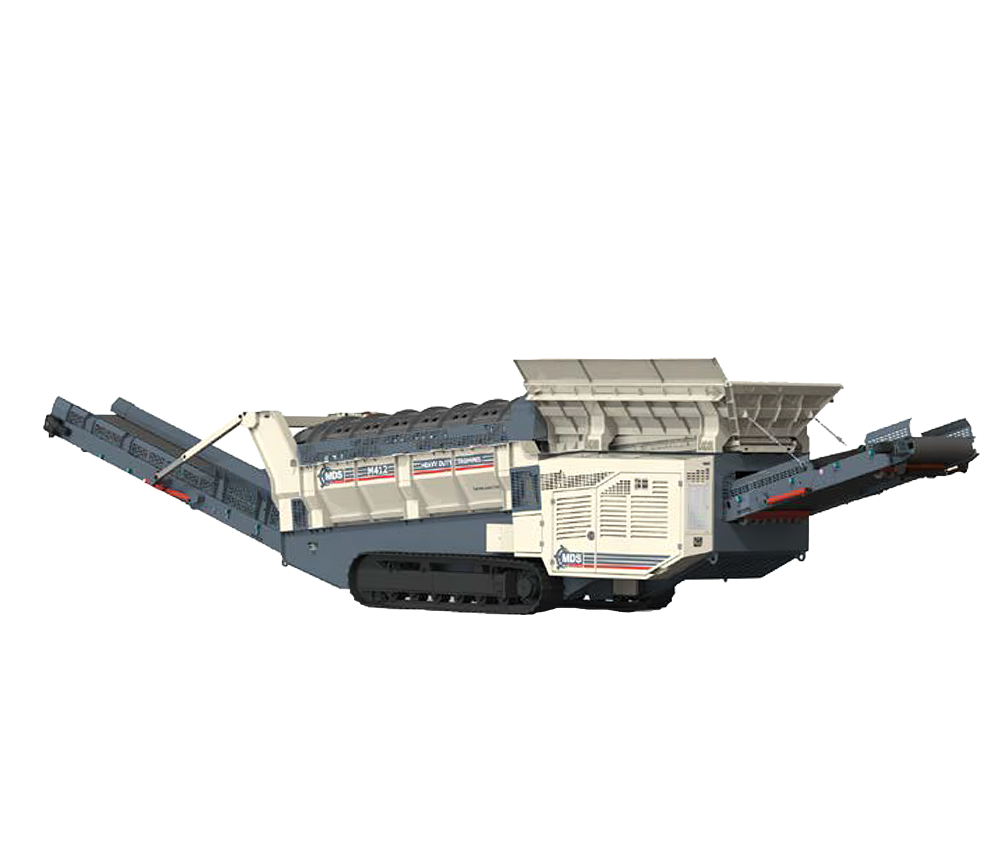 Introducing the M412 Mobile Track Trommel, the smallest of the MDS range but not to be confused by its output that boasts an impressively at up to 300 tonnes per hour and its effective screening area of nearly 100 sq. ft.
These Mobile Track trommels are perfect for separating the fines from the larger aggregate in recycling and smaller quarrying type operations Civil waste or recycling aggregates the M412 in conjunction with the drum cleaner makes light work of both. Some of our customers work these machines in conjunction with a crusher to remove the minus 60mm fines and the oversize is then directly fed into a jaw crusher.
Add a tipping grid to this machine and 3 products could be made from this machine using just 8 liters an hour of fuel.
Download Brochure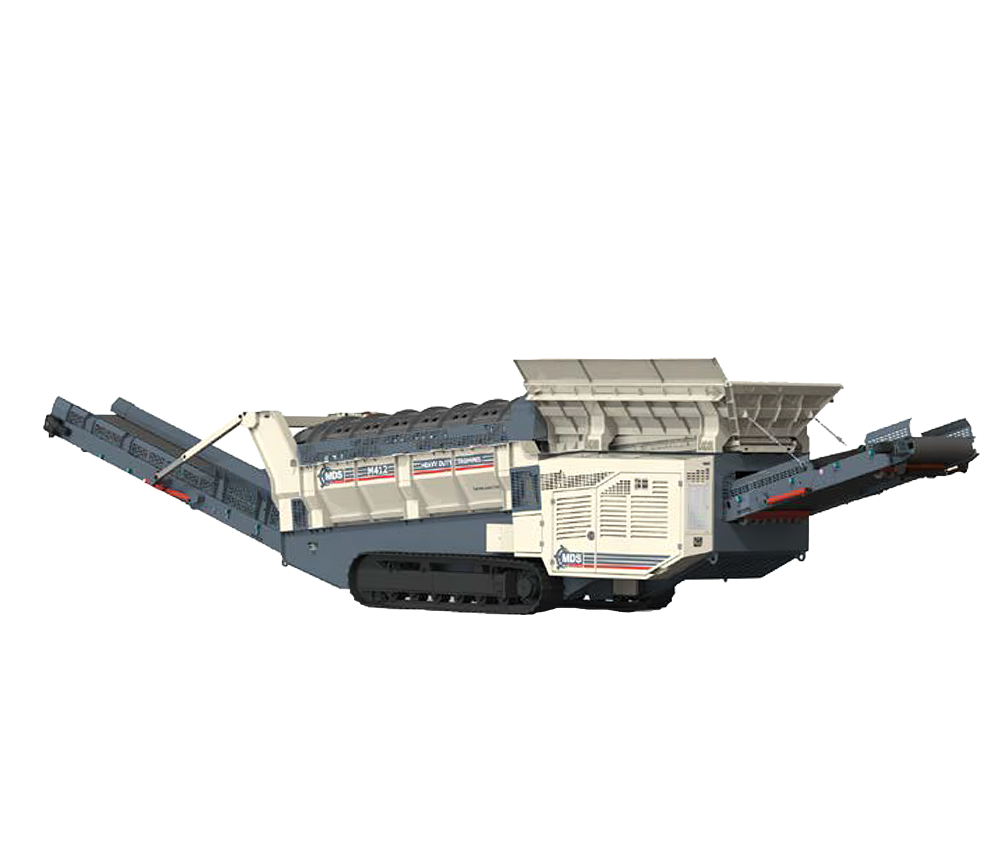 Specification
Engine CAT 2.2 175 kW | Output 750 tph
Weight 45,193 lbs
Feeder Hydraulic Push Feeder
Transport Dimensions Length 14931mm | Width 3647mm | Height 3826mm
Working Dimensions Length 15606mm | Width 7825mm | Height 3887mm
Download Brochure
PLEASE BE SURE TO CHECK OUT ENTIRE TROMMEL RANGE
Phoenix 3300
The Phoenix 3300 by Ecotec is the biggest Trommel Screener you can find in its range. It is…
Phoenix 2100
Ecotec's Phoenix 2100 Trommel Screener offers unbeatable production throughput and…
Phoenix 1600
The Ecotec Phoenix 1600 Trommel screener is a cutting-edge machine that prioritizes fuel…
Subscribe to our newsletter