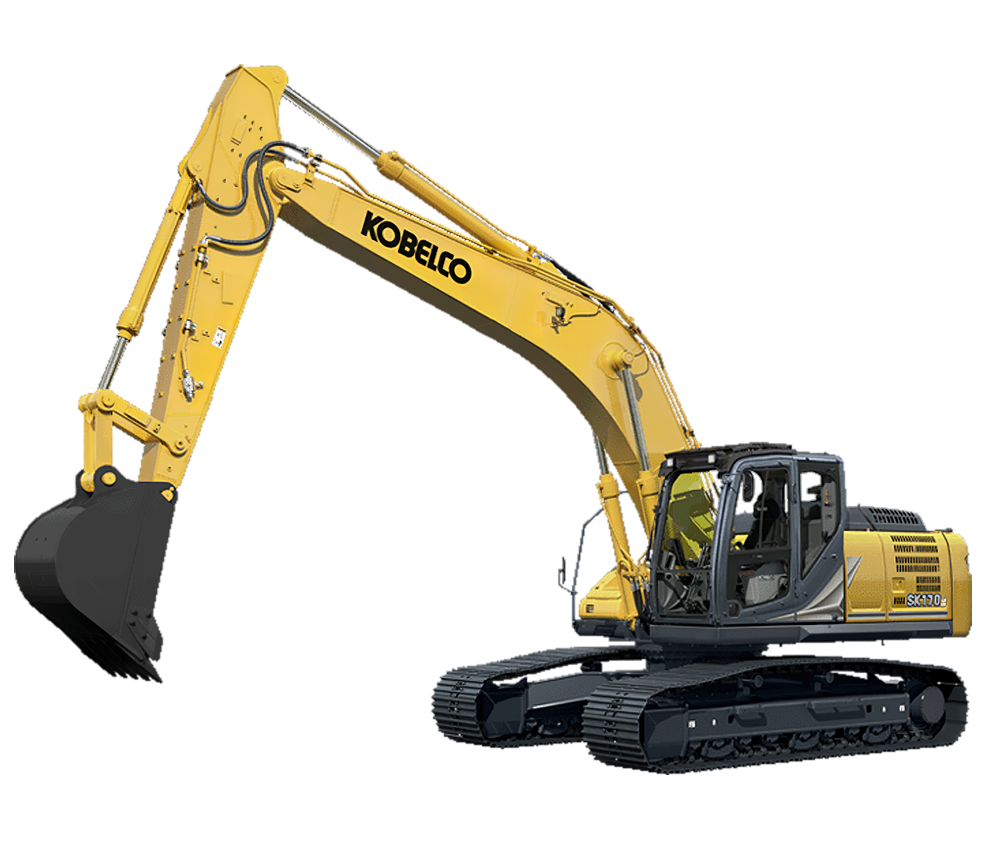 Why Choose this product?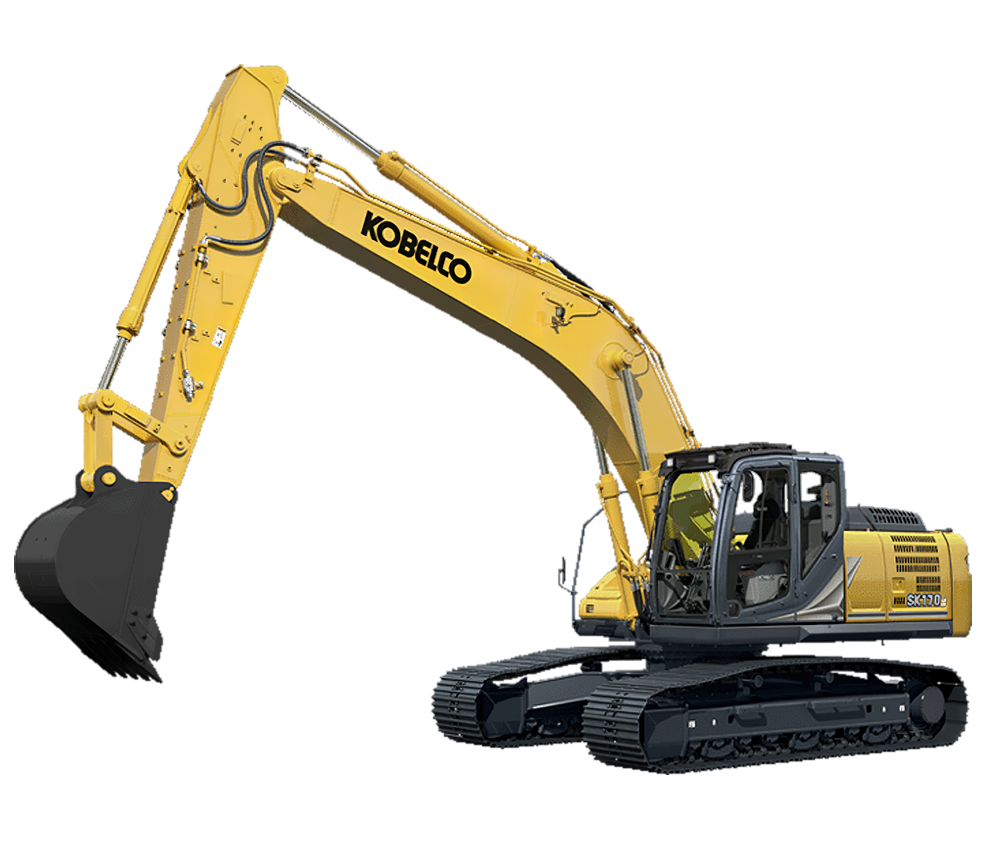 KOBELCO has engineered the SK170LC-11, one of their new Generation-11 excavators, to deliver greater efficiency and productivity. Equipped with a powerful Yanmar Tier IV Final compliant engine producing 123 hp, this machine is capable of a remarkable 28,300 lbf of digging force and a lifting capacity of 9,640 lbs. Not only can it handle tough jobs, but it also excels in tight spaces where traditional machines struggle.
The SK170LC-11 features a 10-inch display that allows operators to customize their information and work safely. Its technology enables operators to find the perfect balance between performance and fuel economy, resulting in faster cycle times and increased profits. Additionally, the excavator offers premier operator comforts, ensuring an enjoyable and ergonomic operating experience.
Overall, the SK170LC-11 is a powerful, efficient, and operator-friendly machine that showcases KOBELCO's commitment to innovation and customer satisfaction.
Download Brochure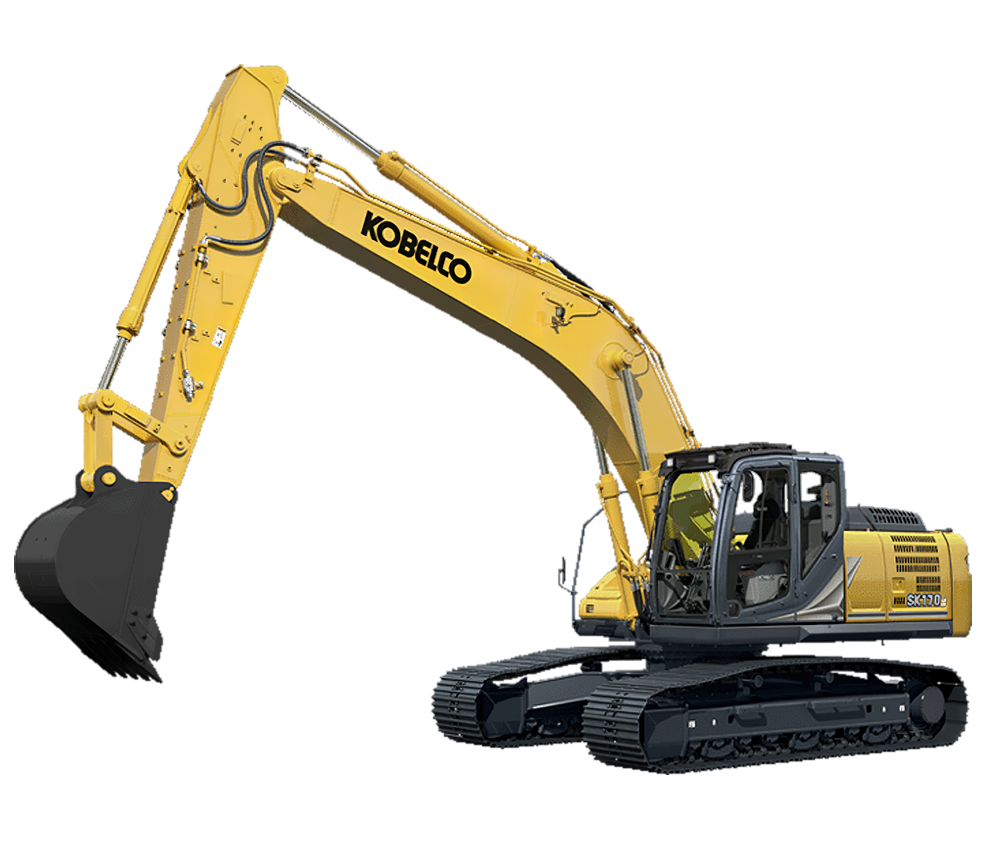 SPECIFICATIONS
Operating Weight 39,500 lbs
Engine Power 123 hp (92 kW)
Drawbar Pulling Force 70,500 lbf (314 kN)
Max. Digging Reach At Ground Level 30′ 7″ (9,320 mm)
Download Brochure
Please be sure to check out our entire Excavator range
Kobelco SK260LC-11 H&W
The SK260LC-11 H&W is an advanced hydraulic excavator engineered by KOBELCO. It offers…
Kobelco SK390SRLC-7 H&W
The SK390LC-11 H&W is a state-of-the-art hydraulic excavator manufactured by KOBELCO. This…
Kobelco SK210LC-11 H&W
The SK210LC-11 H&W is a powerful and versatile hydraulic excavator designed by KOBELCO. It is…
Subscribe to our newsletter