Waste Handling Solutions
Tracked mobile crushers are renowned for their capabilities in the reduction and sizing of aggregates for construction materials and also recycling construction waste.
MHL 310
Material Handlers
Scrap Handler
The Fuchs MHL 310 has a unique design in the 16-tonne class, providing an impressive reach of 9m…
MHL 320
Material Handlers
Scrap Handler
The MHL 320 waste handler from Terex Fuchs has set a high standard in the recycling industry. Its…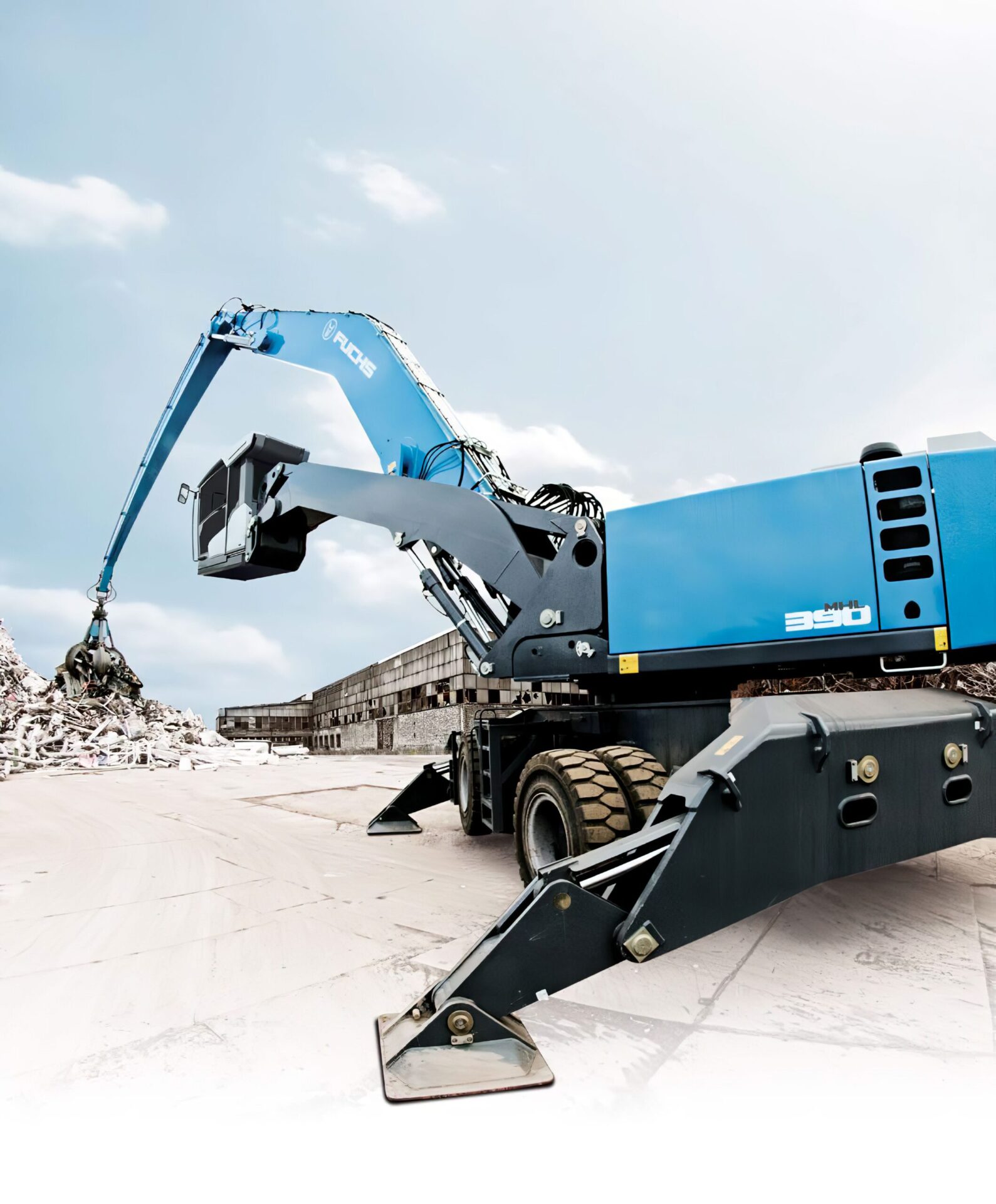 Crush with confidence
By working with leading manufacturers such as Powerscreen and EvoQuip, we have a range of crushers are designed to meet the toughest demands of crushing applications with their impressive power, reliability and proven performance.
Learn More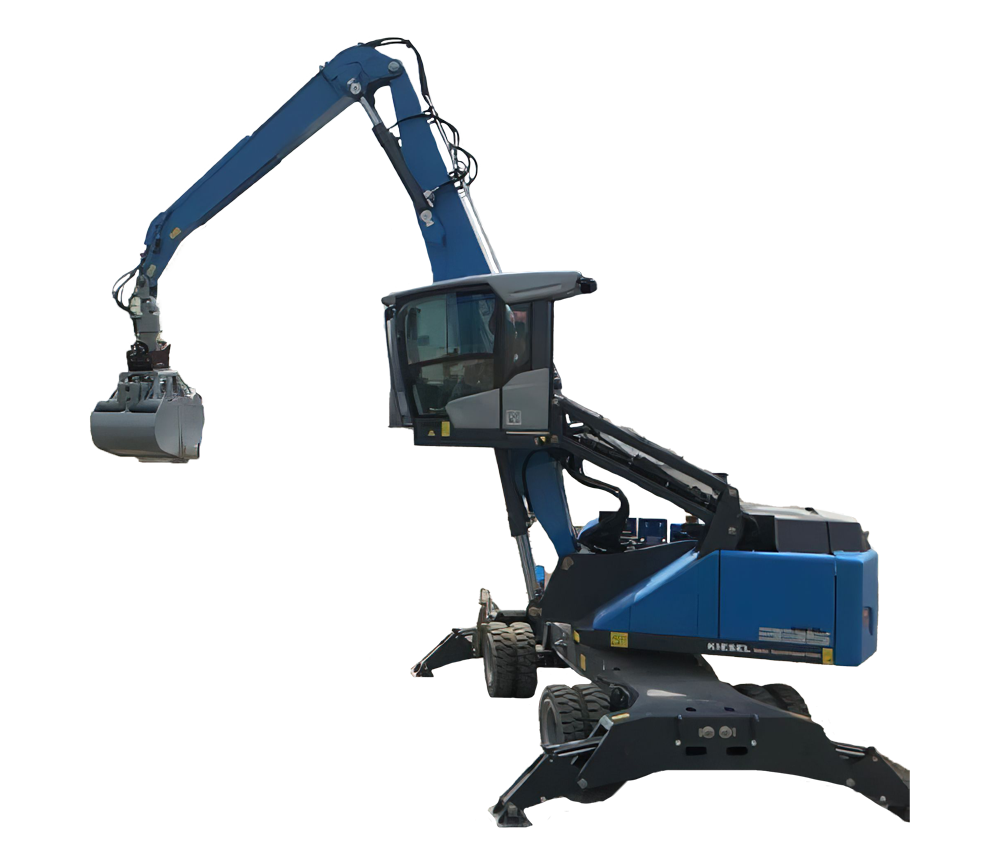 Committed to getting the right solution
Our team of industry experts have years of experience and a knowledge of the vast range of machinery options. This means that we are able to work with you to understand your goals and advise the best solution that fits your budget, whilst achieving your goals.
Contact Us
how can we help you
We have a wide range of equipment options and support services available to help our customers achieve their production goals in the most efficient and cost effective way.
Used Equipment
If you do not want to purchase a new machine, our team of used equipment experts have a range of used machinery options for you to consider.
View Used Stock
Parts and Service
Uptime is critical no matter what type of equipment you operate. We understand this and pair effective service capabilities and genuine parts to keep you producing.
Learn More